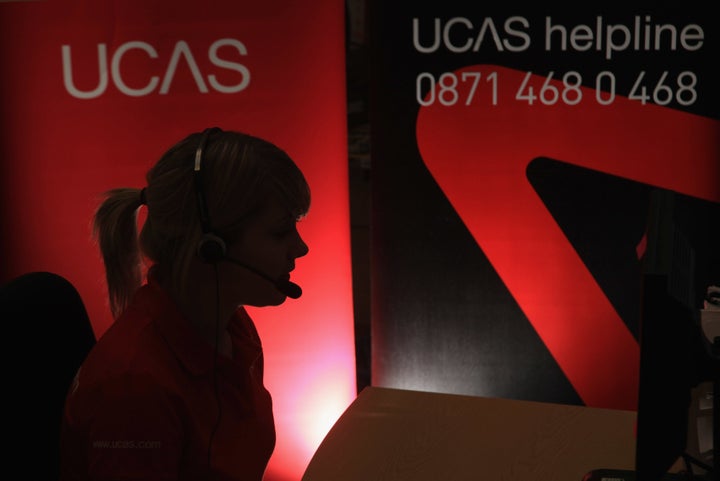 A new survey has found 59% of students want university admissions to change completely, while 52% thought the current system had a "bad reputation".
The findings also reveal a startling conflict of opinion.
While some 48% said they were too ashamed to admit finding a place through clearing, one-in-five said they'd judge those who did as "desperate".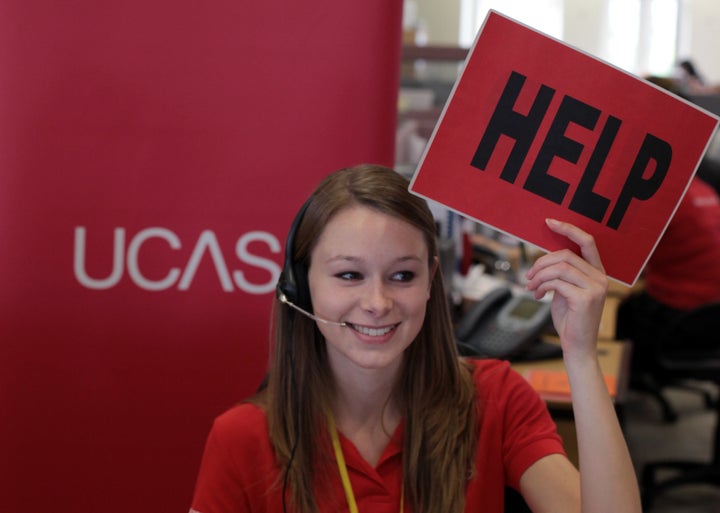 Ucas, the universities and colleges admissions service, is funded by fees charged to colleges and universities - as well as money from advertising.
It helps connect university applicants and institutions.
What is Clearing?

In a UCAS Undergraduate application, Clearing is another service you can use to look for alternative courses.

If you didn't get a place on a course – whether you didn't receive offers, declined your offers, or didn't get the grades you needed – Clearing allows you to apply for courses that still have vacancies.

Source: Ucas
The Student Room asked 6,300 of its members about university admissions last month.
Hannah Morrish, education community manager at The Student Room, said: "Students feel the university they choose and the offer they get defines what they can hope to achieve.
"Clearing reinforces that despite their best efforts they weren't good enough and missed the goal they've been working towards over the last year.
"That can be really disheartening."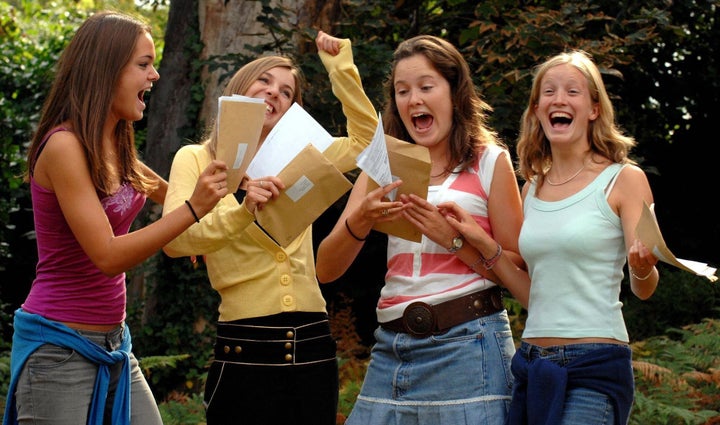 Morrish continued: "Students have picked up on the increase in offers that are lowered on results day which is making them question the value and honesty of the offers they're receiving.
"Some students are asking their teachers to predict higher grades so they can apply to higher tariff universities that are known to discount offers at the last minute."
Ucas refused to comment when contacted by HuffPost UK.
Related