Flooding and torrential rain across the north and the Midlands have driven thousands of people out of their homes and businesses in the past week – with 108 warnings still in place.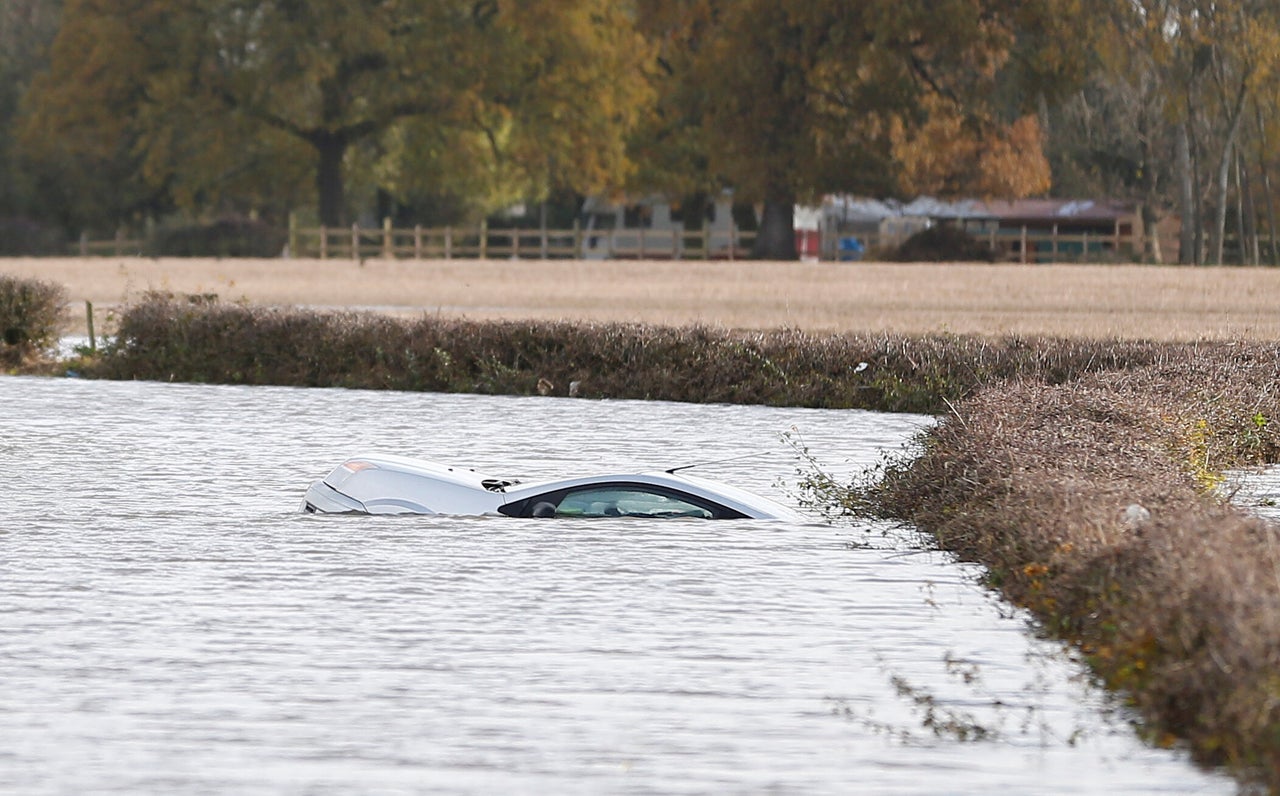 A woman was killed last Friday after being swept away by floodwater in Derbyshire. The body of Annie Hall – the former High Sheriff of the county – was discovered in the River Derwent a few hours later.
In South Yorkshire, where the River Don burst its banks, the Army has been called in. Soldiers have been tasked with laying sandbags in front of homes and shoring up bridges as authorities continue to tackle the floodwater.
But while the clean-up operation is well underway, the emergency is not necessarily over.
Some 108 flood warnings remain in place across England and Wales. That means flooding is expected in these areas, with the Environment Agency recommending "immediate action".
John Curtin, executive director of flood and coastal risk management at the Environment Agency, said Evesham in Worcestershire was the flooding "live hot spot" on Friday.
"The rain last night went through some of the smaller villages in Warwickshire and the rain is moving down towards Evesham as we speak," he said.
River Avon at Evesham is currently at four metres, but is starting to recede after between 25 and 30 properties were flooded.
Whether more flooding is seen or not, communities will be feeling the effects of the floods for years to come. Almost 900 properties have been flooded, according to official figures.
As people try to recover from the disaster, here is the story of Britain underwater over the past week – as told in photos.