The absolutely baking heatwave we're currently experiencing might be perfect if you're heading to the park or out for a drink in the evening – but it's decidedly not so perfect if you're wearing a navy suit and tie and need to make a dash for a meeting.
It is during this weather that the age-old question rears its head: should men be allowed to wear shorts to the office?
We hit the streets and asked a range of men what their workplace was like, and what they thought of employers' attitudes towards wearing suits to the offices.
Liam, 32, Professional Services: 'I'm not allowed to wear shorts – but I'd like to'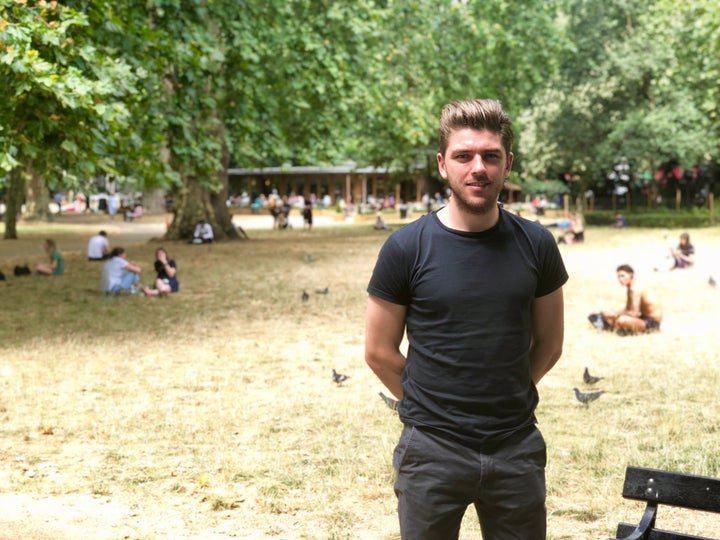 "No I'm not allowed to wear shorts, but yes I would. I'm lucky, we're pretty casual about that sort of thing at our place, which I find to be a really good reason to work at the company. I just think it's common sense. I would prefer it if I was allowed to wear shorts but I suppose I do understand why they prefer that we don't."
Ajay, 40, Engineer: 'I don't think shorts are professional'
"When are we allowed to wear shorts? Probably on Fridays? I don't really think it's professional though, in the office, so I wouldn't wear them myself no. For others though, sure, depending on the weather. I don't see why not if they haven't got any professional meetings they need to go to."
Augustine, 28, Architect: 'People should be able to wear what they want'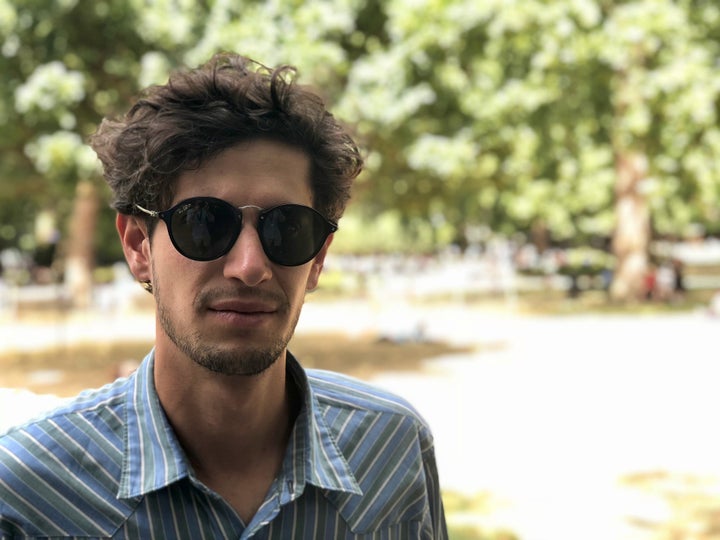 "I do wear shorts, I'm an architect so it's something we're allowed to do back home [Augustine is from South America], I don't know if it's different here in the UK though. I think people should be able to wear whatever they want, totally."
Paul, 38, Parasitologist: 'We are allowed to wear shorts because women can wear skirts'
"I work in a laboratory. Yes we are allowed to wear shorts, because women are allowed to wear skirts so it's 50/50, equal. I do wear shorts, sometimes. I think if you're patient side or customer side then you should be smart but if you're not, if you're lab side like I am or behind the scenes in an office then yeah, it's comfortable."
Harry du Sautoy, 34, University Employee: 'I like to be smart for work'
"I think we are allowed to wear shorts yeah but I haven't yet. I don't mind [wearing formal clothes for work] though. I like things being smart for work."
James, 32, Architectural Designer, London: 'What you wear doesn't affect your ability to do your job'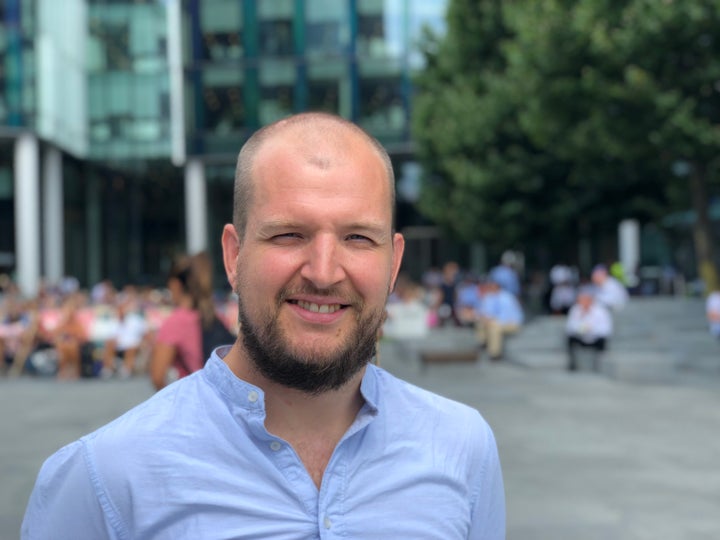 "Yes I am allowed and yes I'm currently wearing shorts. I do think people should be allowed to wear shorts because what you wear doesn't actually affect your ability to do the job. I think it's nonsense, I don't think it's really relevant these days with the kind of workplaces that we have. I understand you might want to dress well in front of clients, fine, but having to wear a suit in the office is not really something that I've ever had to do and I don't think it's something that anyone should really have to do."
Ed, 29, Professional Services: 'Shorts don't put me in the right mindset'
"Am I allowed to wear shorts? I think so. Would I wear them? No. It just doesn't really put you in the right mindset. I think you should dress as if you actually want to do well, let me put it that way."
Akash Sareen, 27, Public Sector: 'If I were to wear shorts, I'm sure nobody would say anything'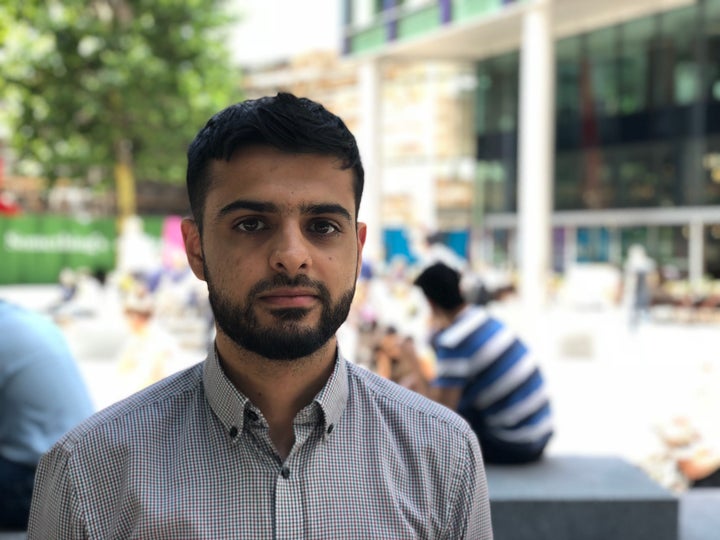 "I don't know if we're allowed to be honest, but I'm sure if I were to wear shorts nobody would say anything. I think it's outdated for most workplaces these days. It doesn't affect how you do your job so there's not really a need for it but I know there are some places that have an image to uphold and for them it might work. But for most places I don't think it's fit for 2018. We work in the public sector so I think there's a bit more tolerance for people's individual preferences or differences but yeah I think we have quite a relaxed dress code compared to some really corporate places."
David Gallagher, 33, Law: 'Air-con means shorts aren't really necessary'
"No we're not allowed and even if we were I'd have to say I probably wouldn't. We don't have to wear suits so it's pretty casual where I work but I don't think shorts are really that necessary if you've got a good air conditioning system in your office."
Andrew Fox, 26, Student: 'There's still a stigma to wearing shorts for work'
"I think you should be able to wear shorts but there is a stigma attached to it, it feels more casual. My wife works in Liverpool Street at a law firm and they have 'Summer Dress' right now but apparently it's about a 50/50 split because some people just wouldn't go to a meeting in shorts. Obviously for me I work in a library so there's absolutely no issue to wearing shorts there at all."