This week is set to be a scorcher, with temperatures soaring above 30C in some parts of the UK. A heatwave is all well and good if you're sat outside with a jug of Pimm's for company, but when you're stuck at work, it's almost guaranteed to induce a severe case of FOMO.
But fear not, you can still enjoy the sunshine without skiving off from work with a few simple readjustments to your day – just don't forget the sun cream.
1. Become an early bird.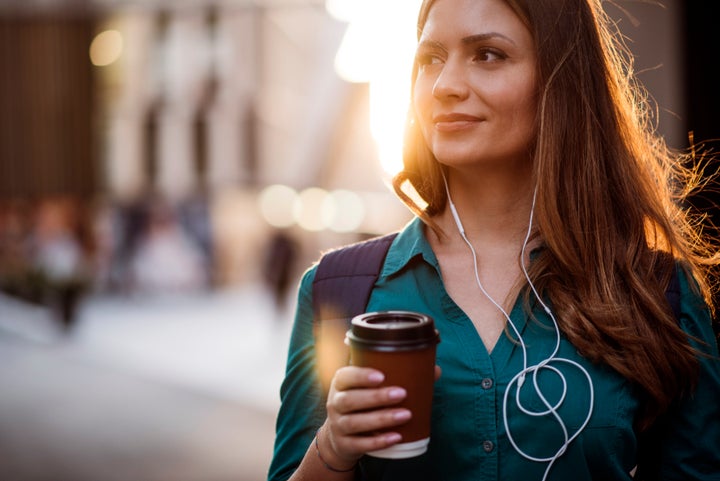 Even if you're not normally a morning person, you won't regret setting your alarm half an hour earlier than usual this week. Give yourself time to wake up in the sunshine while sipping on a coffee or get off the bus a couple of stops early and walk to work. You'll feel ready to seize the day in no time.
2. Move your meeting outside.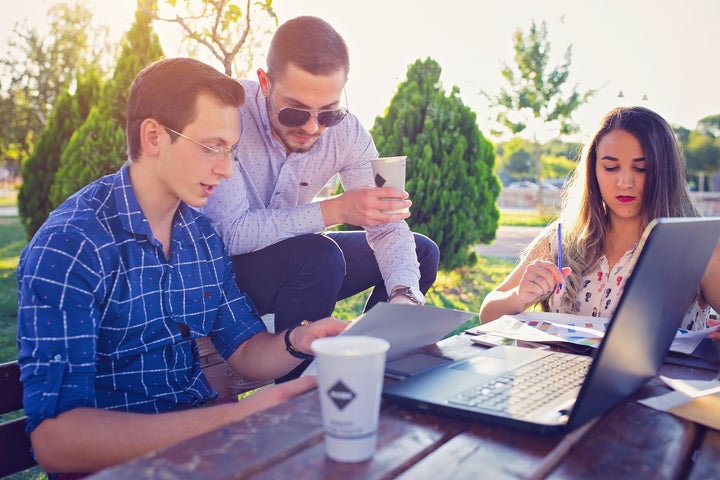 Chances are if you want to be outside, your colleagues do too. Be bold and suggest a meeting al fresco but in the shade of course so there's no issue viewing laptop screens. You never know, trying an alternative meeting routine could make you more productive.
3. Make the most of your lunch break.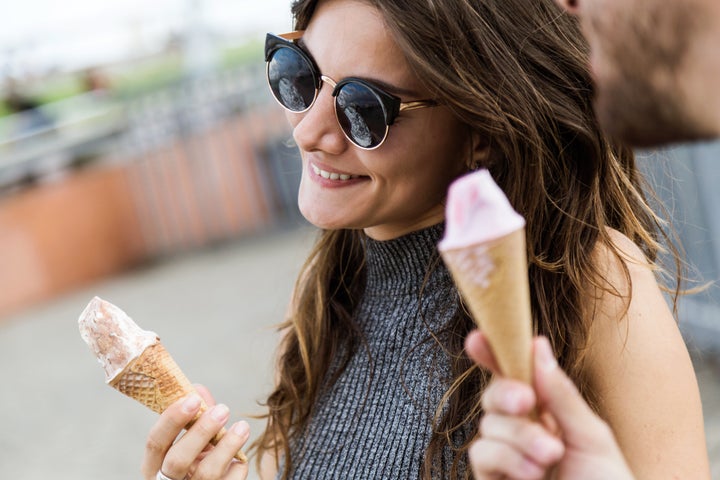 More than half of people in the UK (56%) do not take the full lunch break they're entitled to and in this weather, that's just criminal. Get out and about this week for a midday walk, a packed lunch in the sunshine or a cheeky ice cream. Still not convinced? Find more lunch break inspiration here.
4. Leave work on time.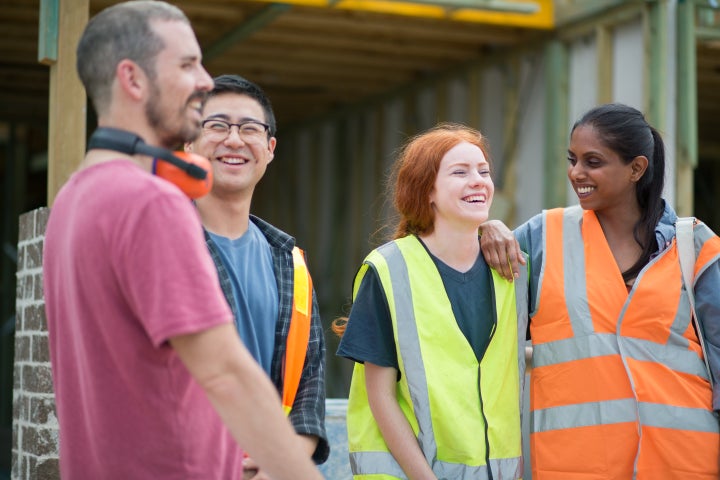 As well as overworking during our lunch break, Brits are notoriously bad at leaving work on time. In fact, a recent study found only a third (35%) of working parents manage to go home on time every day. If you stay focused during the day, you won't feel bad about downing tools the moment your shift is over, leaving more time for fun in the sun.
5. Exercise outdoors.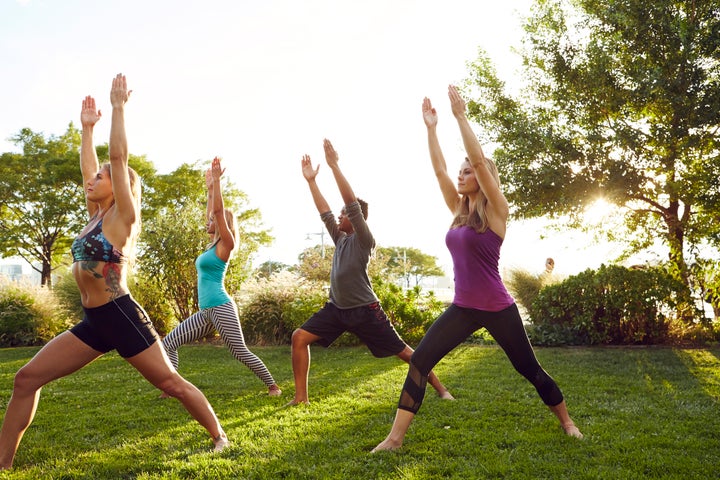 This week, the world is your gym. Ditch the treadmill and go for a run in the great outdoors or find an outdoor class to suit you, from bootcamp to boxing. Or for something a little more mellow, find a sunset yoga session in your local area.

6. Organise a picnic or BBQ.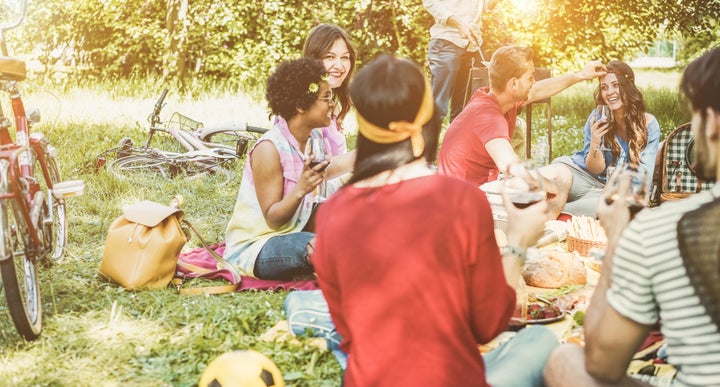 You don't want to spend your entire evening on Whatsapp, so set aside some time on Monday to message your mates and co-ordinate schedules. There's no need to wait for the weekend for a team picnic or BBQ.
7. Get a good night's sleep and do it all again.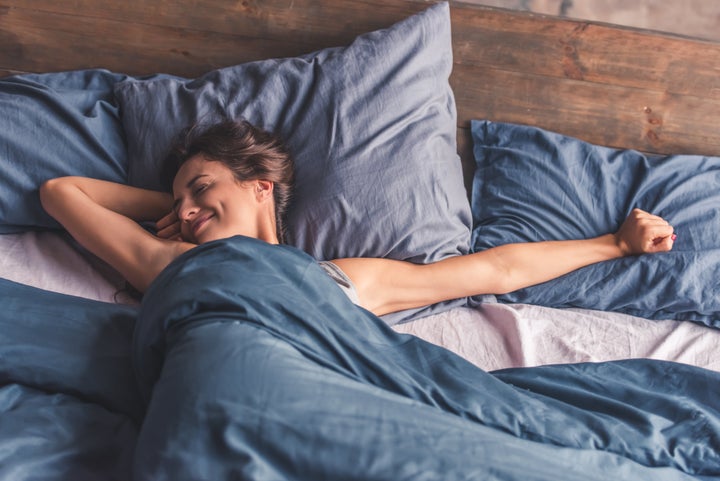 You're not going to be able to enjoy the good weather if you're half asleep and while it may be difficult to nod off in a heatwave, it can be done if you follow a few simple tips. Try creating a 'cross flow' of air by opening a window and positioning a fan alongside it to help create a cooling flow throughout the room. Then, dip your feet in cool water right before going to bed. If all else fails, putting your sheets in the fridge or freezer for 10 minutes before you go to bed can help you to cool down instantly.