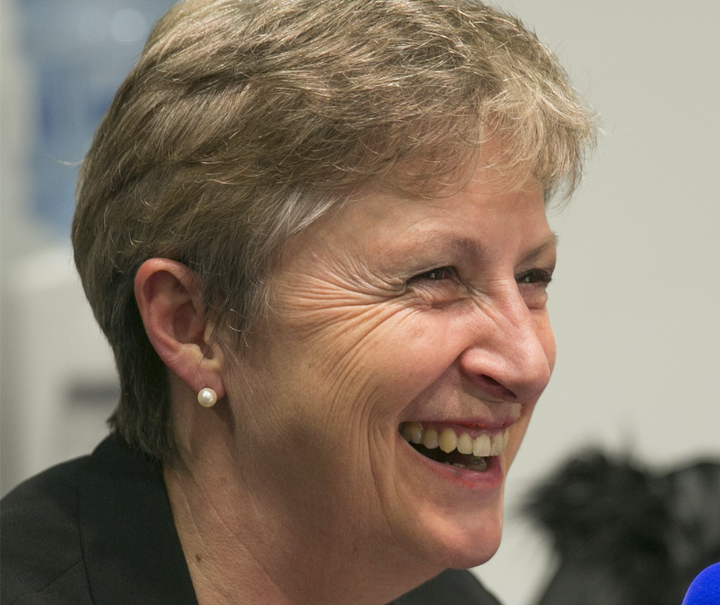 Britain must leave the European Union to escape the growing 'army of retired' people in the eurozone, the chair of the Vote Leave campaign will say on Wednesday.
In a speech in central-London, Labour MP Gisela Stuart will point to research that suggests the eurozone will have to raise taxes by 17.6% to deal with its shrinking working-age population.
"This daunting demographic reality just goes to show that the eurozone is a ticking time bomb - an alarming reality that all EU members will inevitably be affected by," she will say.
Drawing on United Nations predictions, Stuart will argue population growth in the eurozone is set to fall while the number of people over 65 will increase rapidly in the next thirty five years.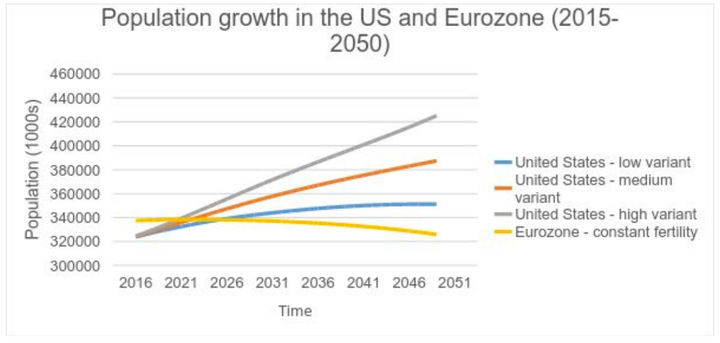 But Stuart, who was one of the MPs involved in negotiating the EU's Lisbon Treaty, will say Brussels has "a mule-like refusal to listen to democratic concerns or accept any suggestions of deviation from the orthodoxy of political integration".
And she will say despite the fact the UK is not a member of the single currency, the eurozone member states will "gradually and inevitably take over Brussels institutions".
"Questions like democratic accountability and economic competitiveness, which are so central for us in Britain, are downgraded in case they become a diversion from the European Project. I call it integration at whatever the cost or consequences," she will say.
"If the EU were an energy supplier or a bank, you would long ago have stopped believing its marketing, you would have seen it was hopeless value for money and never listened to its customers. You would just move your account."
Jeremy Corbyn is due to give a speech on the referendum this Thursday.
"No nation in human peacetime history, never mind Britain, has voluntarily given up as much political power as we are being invited to throw away on June 23rd," he said.
"All thrown away in a vote to leave. For what? For a cold, hard lesson in the demon of hubris, born of delusion that the world owes us a break. A tragic miscalculation which weakens ourselves, our friends and the international order on which we depend."
In the first official verdict on the impact of the June 23 EU referendum, the IMF cut its forecast for the British economy from its previous 2.2% estimate to 1.9%.
George Osborne was swift to seize on the study as proof that the UK needs to stay in the European Union to maintain its trade and standard of living.
Labour also said that it showed the dangers of 'Brexit', but sa that it underlined the wider failure of the Tory government to make the economy more robust.
However, 'Leave' campaigners dismissed the report, claiming the IMF was 'talking down' the British economy at the request of the Chancellor – and had got its previous forecasts wildly wrong.