The storm was captured on camera by a number of Londoners throughout the night.
Torrential downpours and flooding swamped parts of the city in the early hours of EU referendum day, with the fire brigade inundated with more than 300 emergency calls – a day's worth in just an hour and a half.
Reports of weather-related incidents included lightning striking property, flooded homes and businesses, and rising waters trapping vehicles.
Streets were also flooded, threatening disruption, as voters made their way to to polling stations.
A London Fire Brigade spokesman said: "Crews are being mobilised to incidents as quickly as possible but the Brigade is appealing to people to only call 999 in an emergency - where there is a risk to life or property.
"Between around 1.30am and 3am our control officers took over three hundred calls – around as many as they would receive in an average day."
In just one hour, 20.5mm of rain fell in Bexley, East London, close to half the June average, with some parts expected to see multiple showers bringing a month's rain on Thursday morning.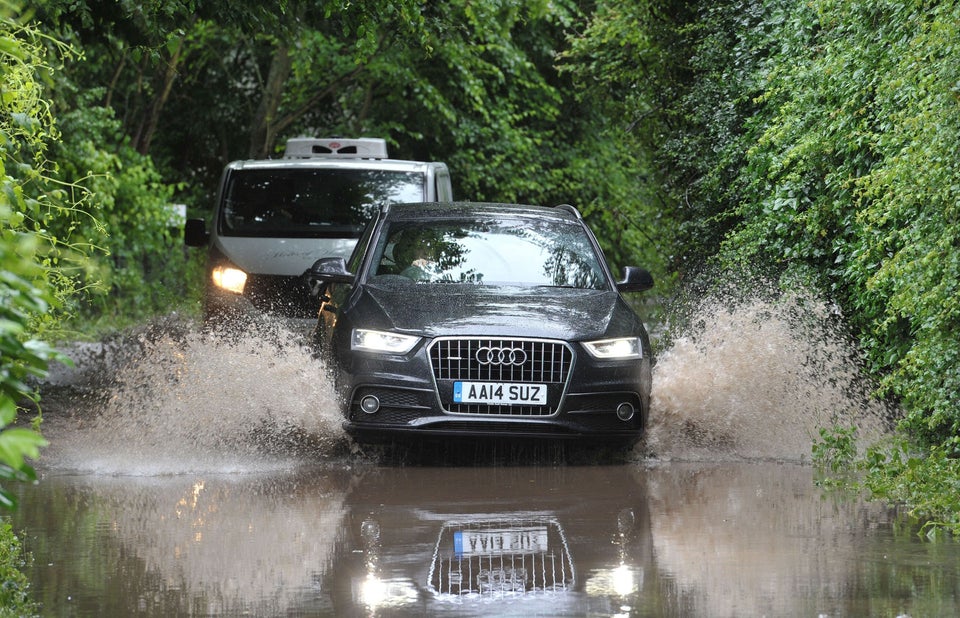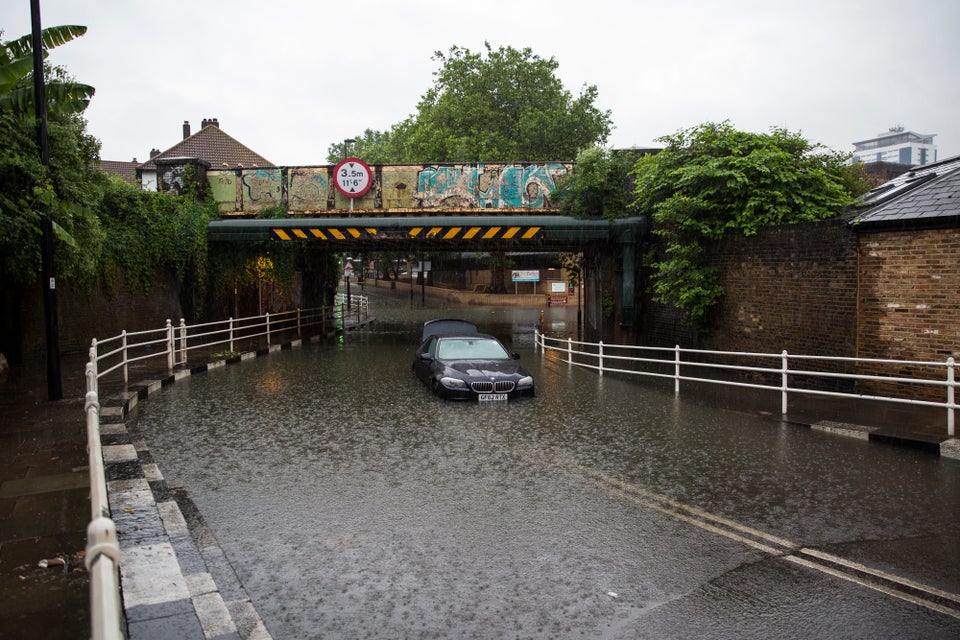 Jack Taylor via Getty Images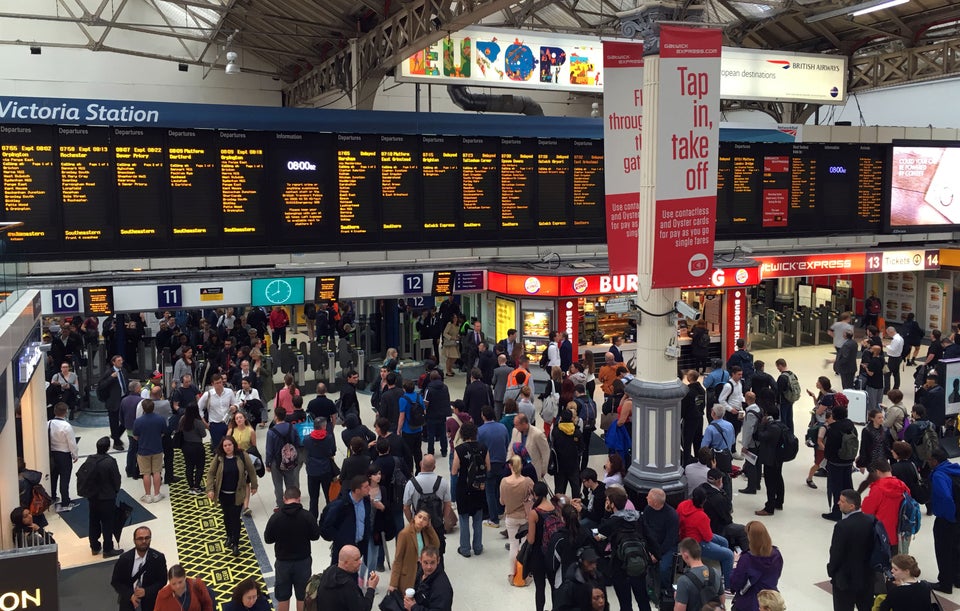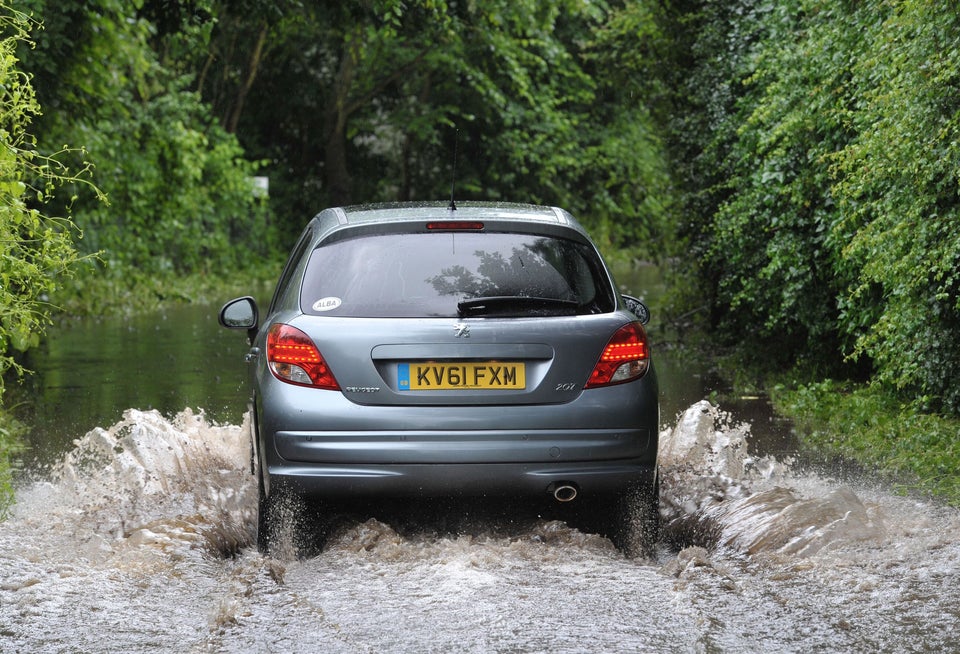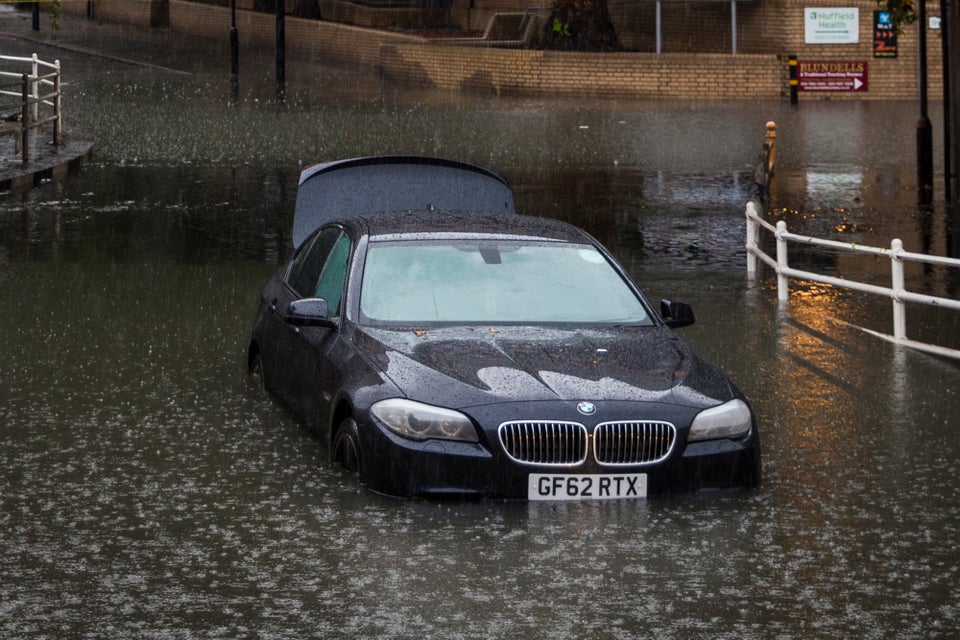 Jack Taylor via Getty Images