Parts of Britain are a full 10C warmer than usual today – sparking talk of a mini winter heatwave.
The mercury is expected to nudge a balmy 16C in parts of the UK on Friday – a marked improvement on temperatures for this time of year which normally average at around 6C.
Northern parts of Britain can look forward to highs of 13C, the Met Office said.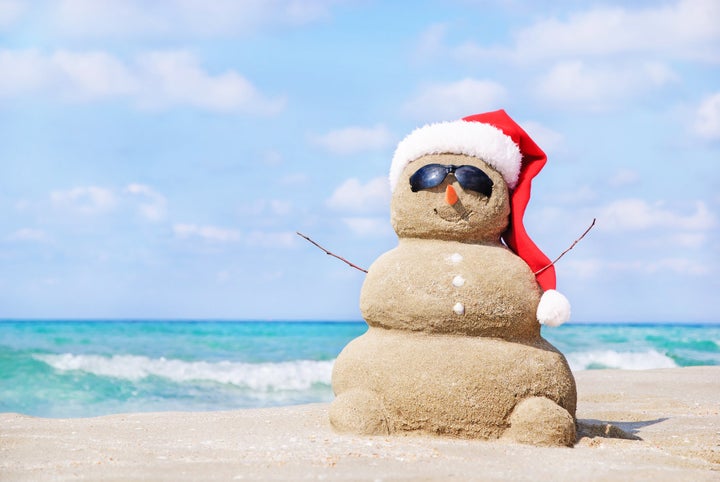 According to BBC Weather there could be "Outbreaks of rain in the north and west. Some early hill fog and low cloud in the east and southeast. Otherwise mainly dry with a mixture of cloud and brighter spells.
"It'll be another mild day for most."
Temperatures on Thursday tipped 17C – making Britain warmer than Tenerife, but this so-called heatwave will be short-lived as winter climes are set to return come Sunday.
So in a nutshell, we've already peaked so lap it up!
Popular in the Community