Britons are complaining of hot and muggy conditions as humid weather continues to plague parts of the UK.
Warm and wet air has been dragged up from the south as a result of Hurricane Gaston, which formed off the east coast of the US at the end of August, creating humid conditions and sending temperatures soaring, the Met Office said.
A high of 28.2C (83F) was recorded on Wednesday in Gravesend, Kent, while southern parts saw temperatures of around 27C (81F), The Press Association reports.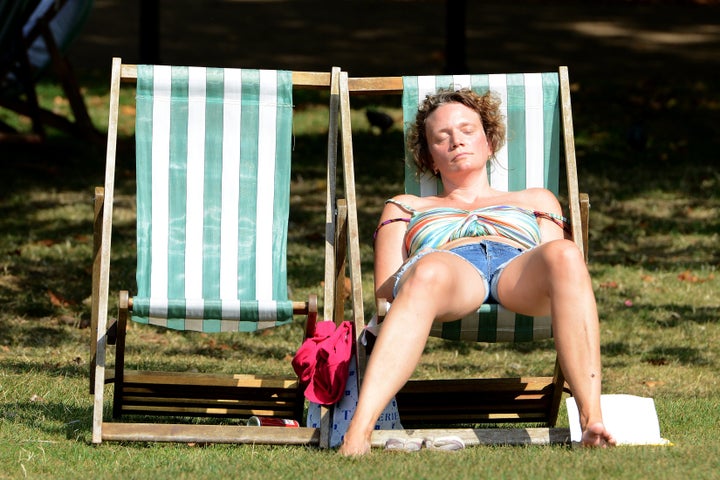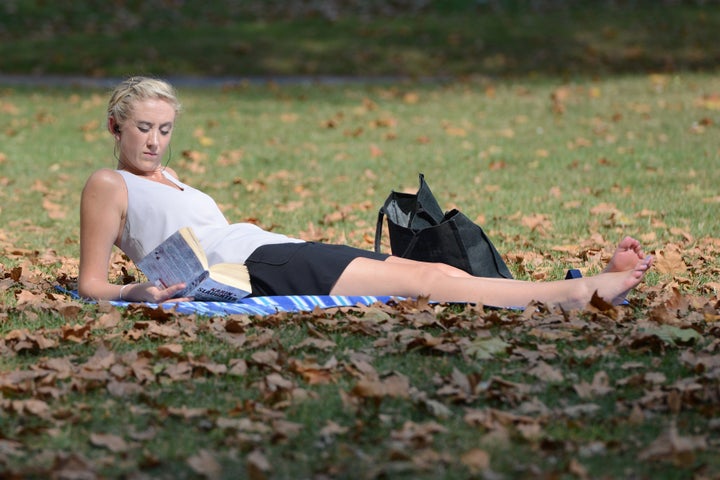 Grahame Madge, a Met Office spokesman, said "fresher conditions" could be expected tomorrow, with temperatures around 24-26C (75-79F) in London and around 20C (68F) in Birmingham and Newcastle.
But he warned humid conditions could return next week.
"We are looking at that on the edge of our forecast horizon, but Monday could be rather humid, for example, under the cloud and rain," Mr Madge said.
"But temperatures are more likely to be normal for the time of year. We have seen quite elevated temperatures over the last few days."
While the hot and sticky weather will lift, stormy conditions are predicted in parts of the UK this weekend.
Hurricane Hermine, which is expected to burn itself out over the eastern US, will bring in a low pressure system causing heavy rain and possibly gales in the north west.
Popular in the Community