Ulrika Jonsson has revealed she suffered "unimaginable anxiety" and memory loss while going through the menopause, which left her fearing she had Alzheimer's disease.
Speaking on ITV's 'Lorraine', the 50-year-old said she went through a stage of forgetting words mid-sentence.
"That was really scary," she said. "I actually took a friend of mine aside and said to her, and she's a few years older than me, and I said 'I'm really worried that I might be getting early onset Alzheimer's,' and she said, 'honestly, it's just the menopause.'"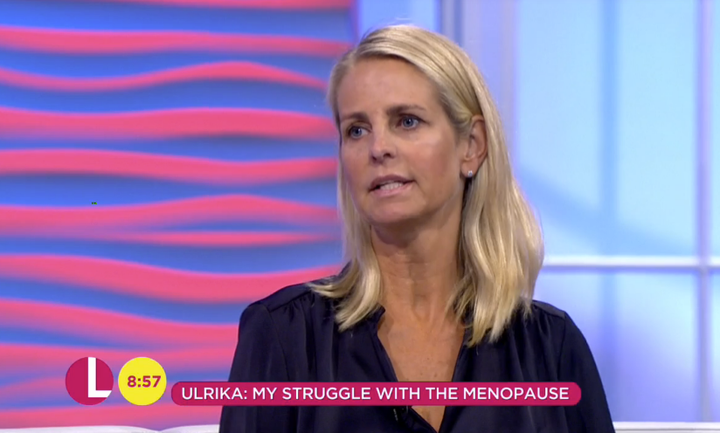 Ulrika, who began to experience the menopause at the age of 46, said some of her symptoms felt similar to when she had experienced depression in the past.
"Depression has been a regular feature of my life, and when I first started feeling…I thought I was going into a very dark episode and I had no warning of it beforehand, there was nothing that would've given me any signs towards it," she said.
"And then came the most unimaginable anxiety that I've not known before. Anxiety, like, proper panic. At one stage I thought my head was going to explode, just anxiety over the tiniest thing, and then you become even more scared because you're anxious."
Ulrika also experienced slight weight gain, despite exercising and eating healthily, but she didn't even think to consider her symptoms could be linked to the menopause until she visited her GP, who told her she was "perimenopausal".
Perimenopausal is the term used to describe when a woman begins to experience symptoms of the menopause a few months before her periods stop.
At first, Ulrika did not want to accept the diagnosis.
"I was like, 'no,' because at that stage I was 46, and I thought that this was my time to have my body back after having four children, this is going to be my time. No, god had other plans," she said.
Thankfully, Ulrika said she was able to navigate the difficult time with the support of her husband and children.
The star was sharing her experience as part of the programme's The 'M' Word campaign, which aims to end the silence around menopause.
Recently, the show's host Lorraine Kelly shared her own experience of the menopause, saying "you just feel there's no joy in your life".
"I don't use the word depression lightly. This was a blackness where I would wake up - nothing else in my life was going wrong, I'm a very lucky woman, no money worries or nothing like that - and I would wake up and think 'I don't see the point in carrying on. I just don't see the point in life," she said.
'Lorraine' is on ITV, weekdays 8.30am - 9.25am.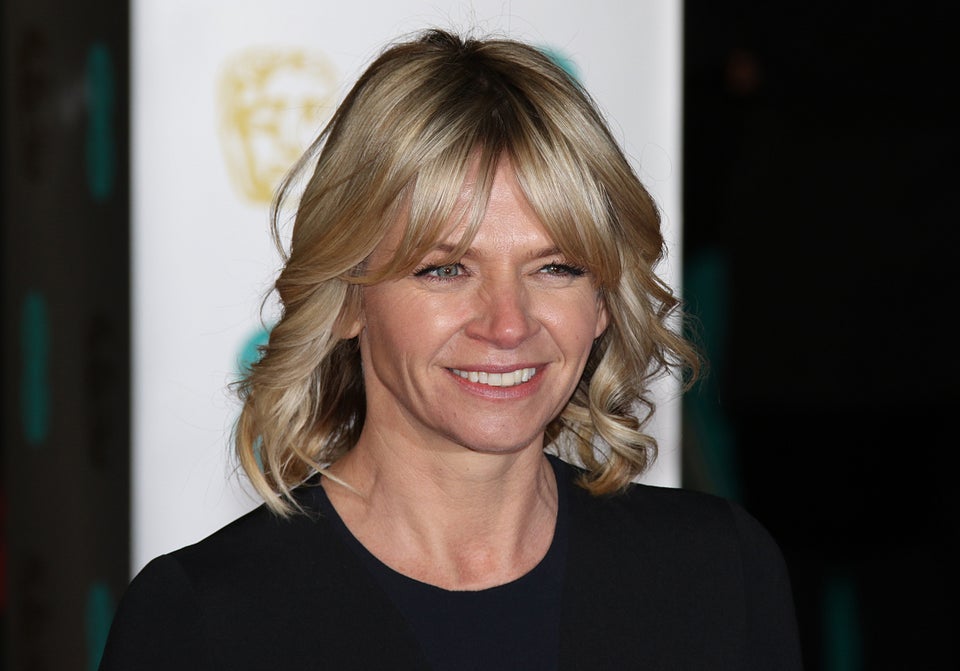 11 Famous Women Get Real About The Menopause