Millennials are opting for more unusual names for their babies, a study has revealed.
Researchers at San Diego State University analysed the names of 358 million babies using the US Social Security Administration database.
"They were raised with phrases like: 'You shouldn't care what anyone else thinks of you', 'You can be anything you want to be' and 'It's good to be different'."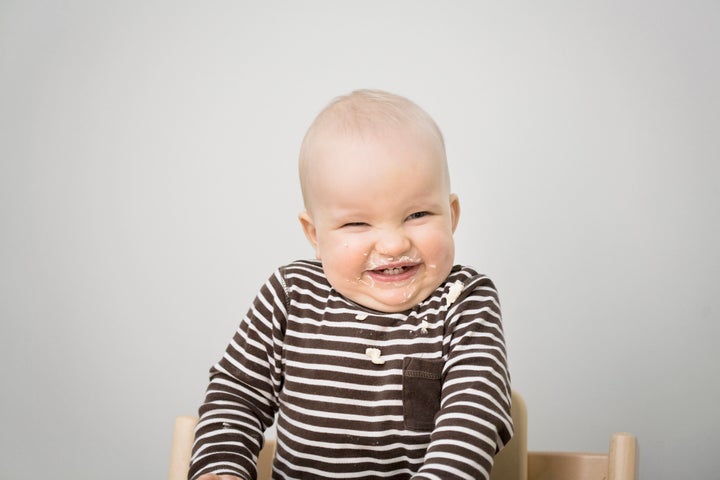 The statistics showed that 66% of boys and 76% of girls born between 2004 and 2006 had a name that wasn't in the "most common" list during that time period.
This increased to 72% of boys and 79% of girls born during the period 2011-2015.
Researchers also noticed that boys were more likely to have a common name than girls.
They added that millennials are turning to popular culture, including celebrities and films, to find inspiration for their baby names.
Whether you're looking for a name that is 'cool', 'cute', 'pretty', or 'unique', our Baby Name Generator is here to inspire you. Discover the meaning of your favourite name, browse the 100 most popular baby girl names and baby boy names in England and Wales, or let our Random Name Generator throw up an unusual suggestion.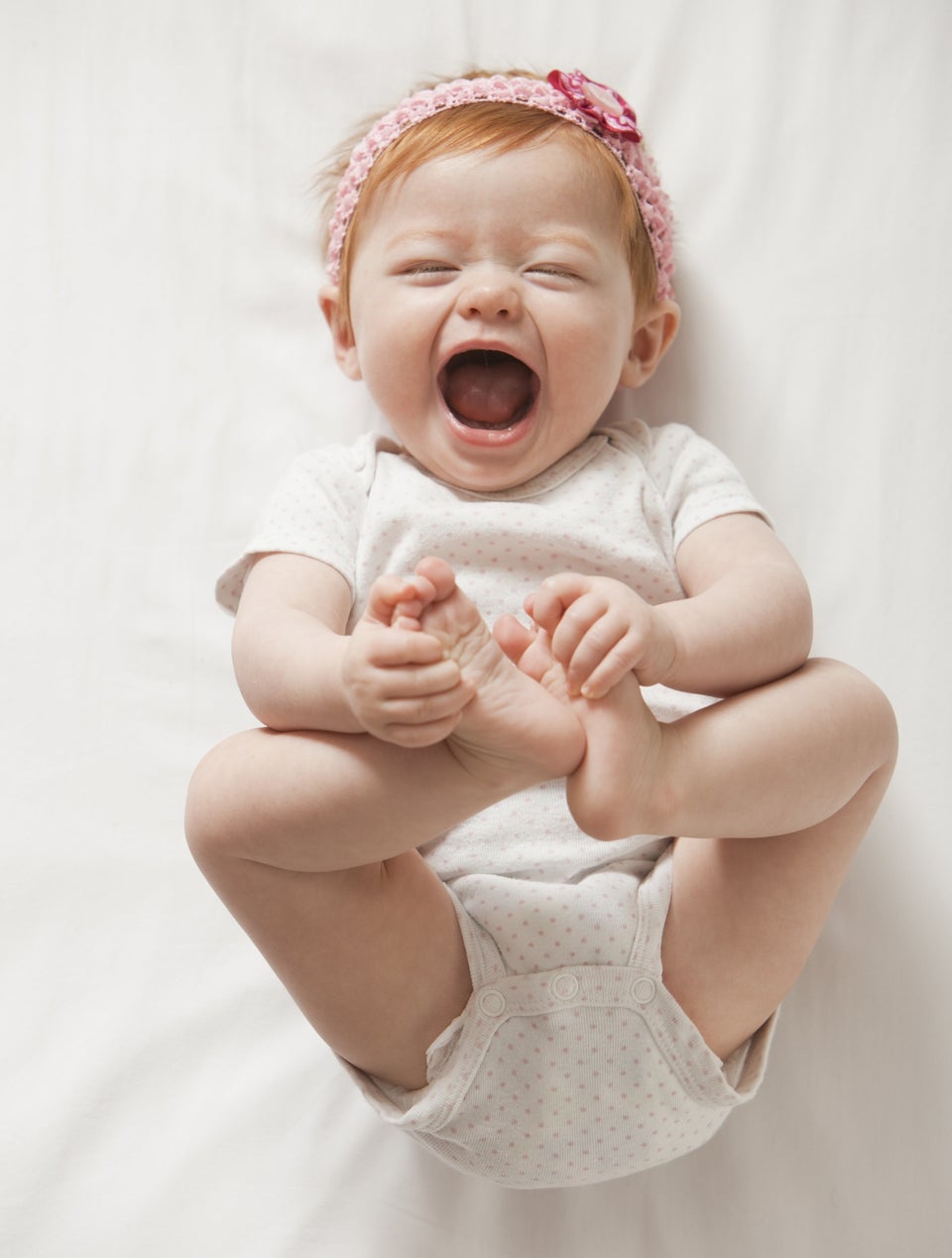 Retro Baby Names Making A Comeback