If you're expecting a baby in spring, why not get inspired by our list of baby names inspired by the season?
As we approach the month of March, the flowers are blooming, the sun's appearance is longer lived and everything seems a little bit more lively.
Floral names including Daisy, Willow and Blossom are perfect for this season from March until summertime.
We've rounded up some of our favourites below - so take your pick.
Blossom
wundervisuals via Getty Images
April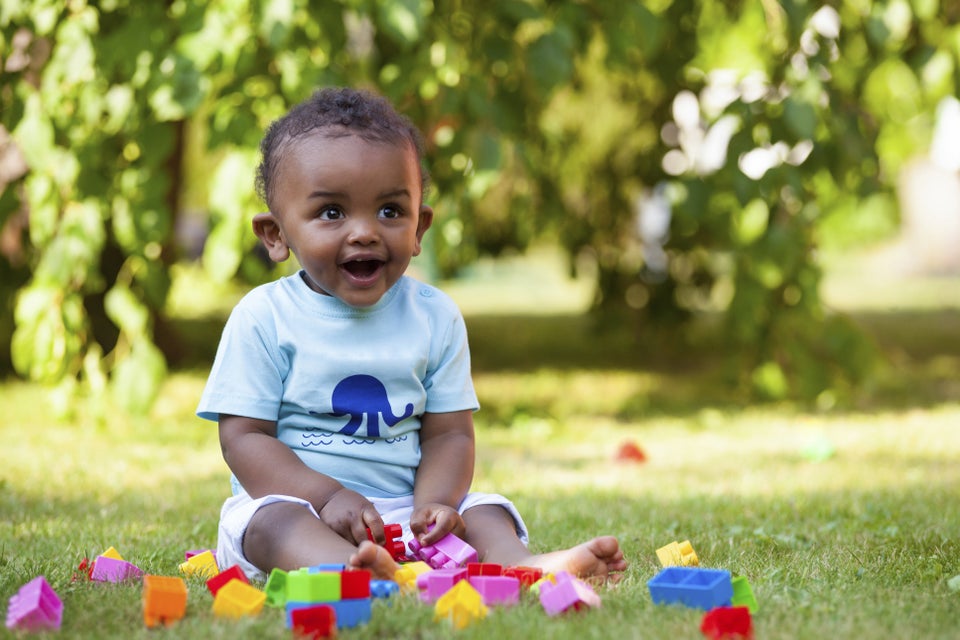 sam74100 via Getty Images
Willow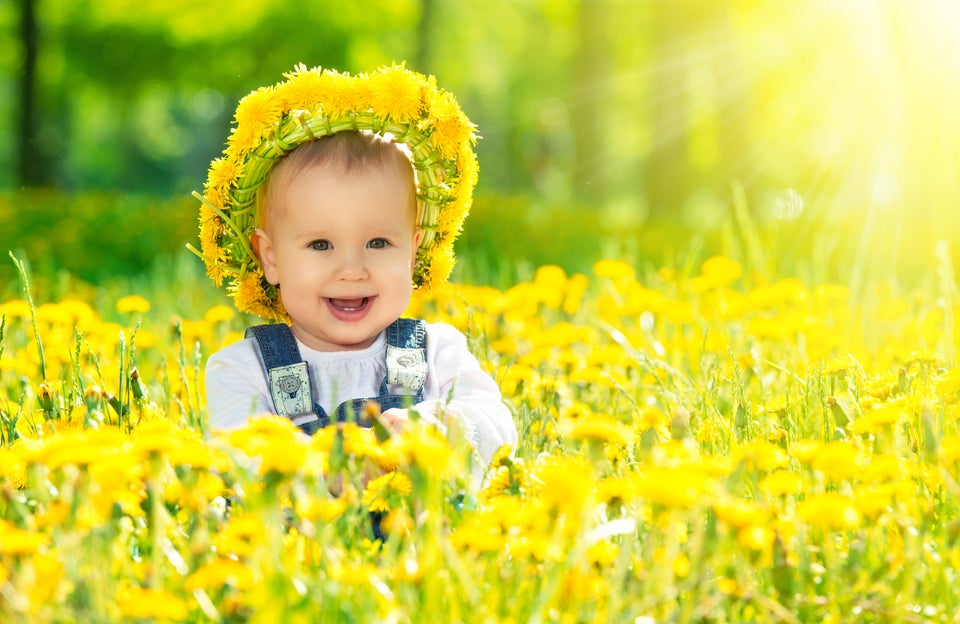 evgenyatamanenko via Getty Images
Skye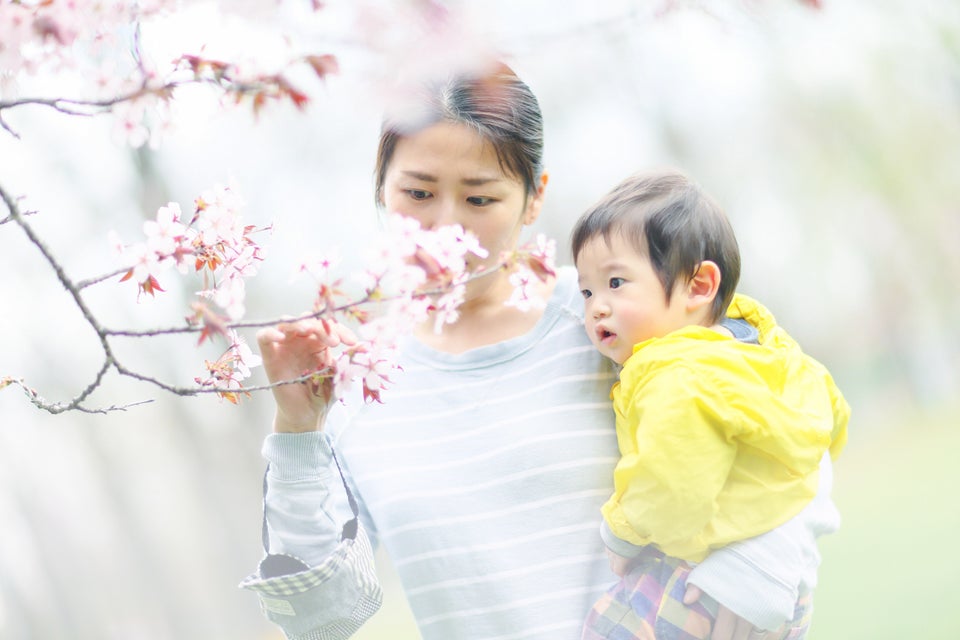 MakiEni's photo via Getty Images
Bunny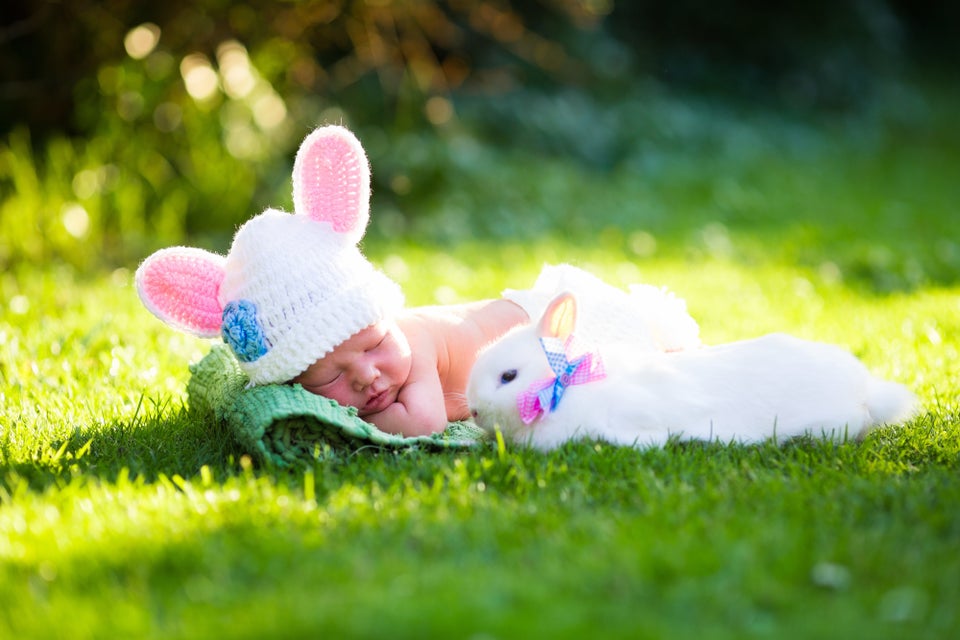 Daisy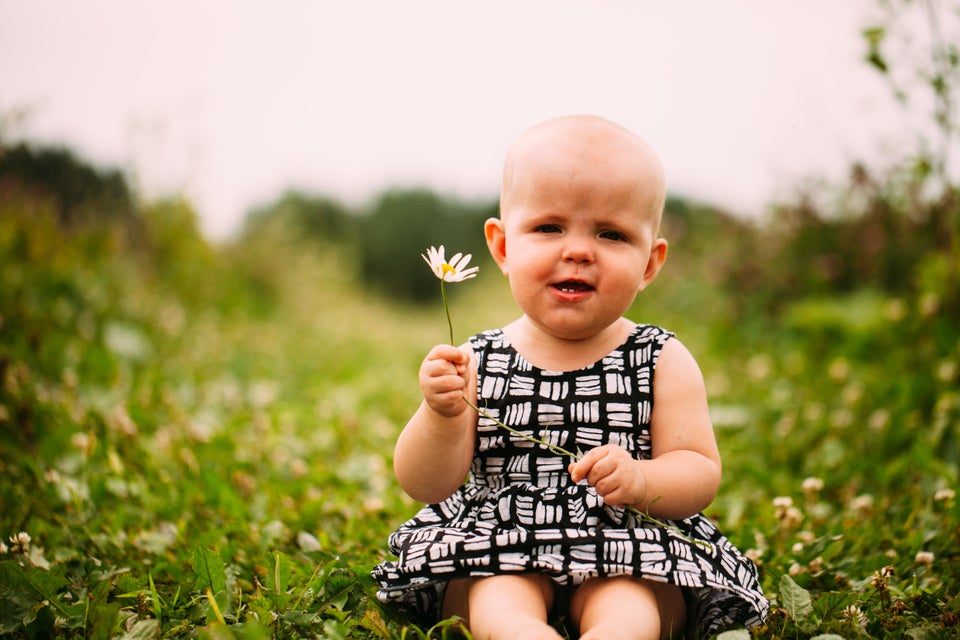 Ray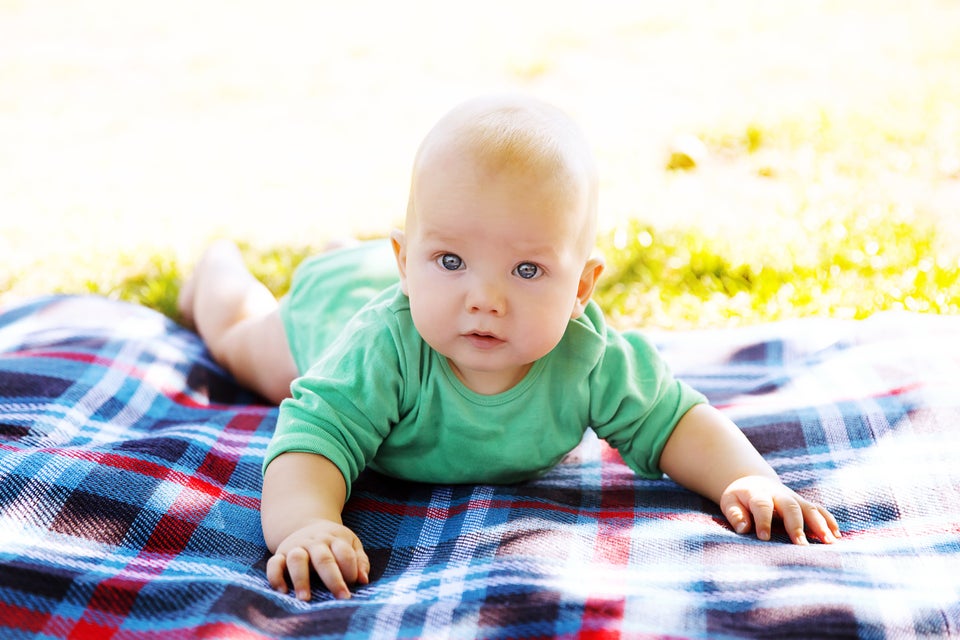 NataliaDeriabina via Getty Images
Honey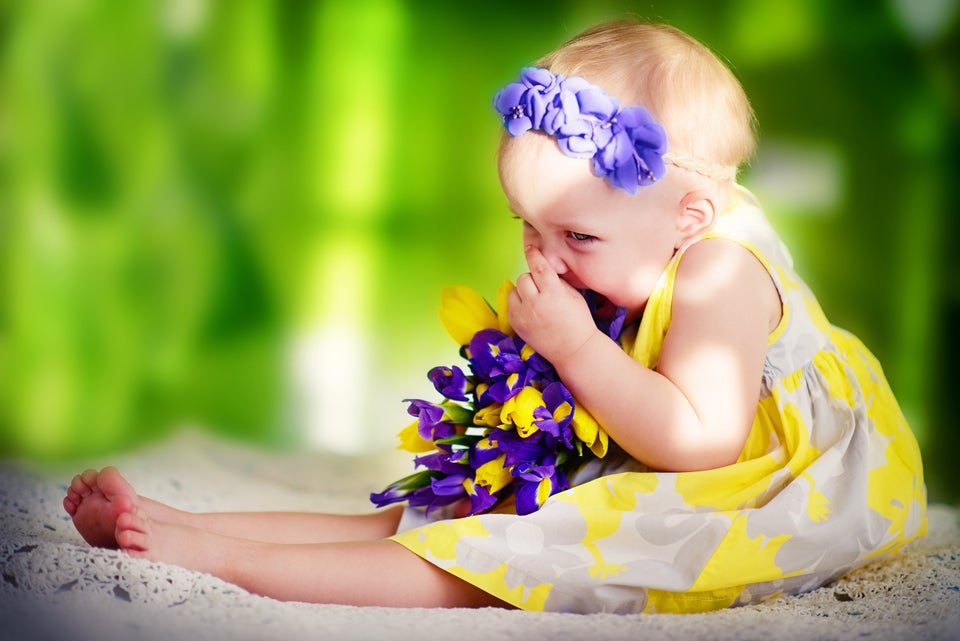 Photohota via Getty Images
Buddy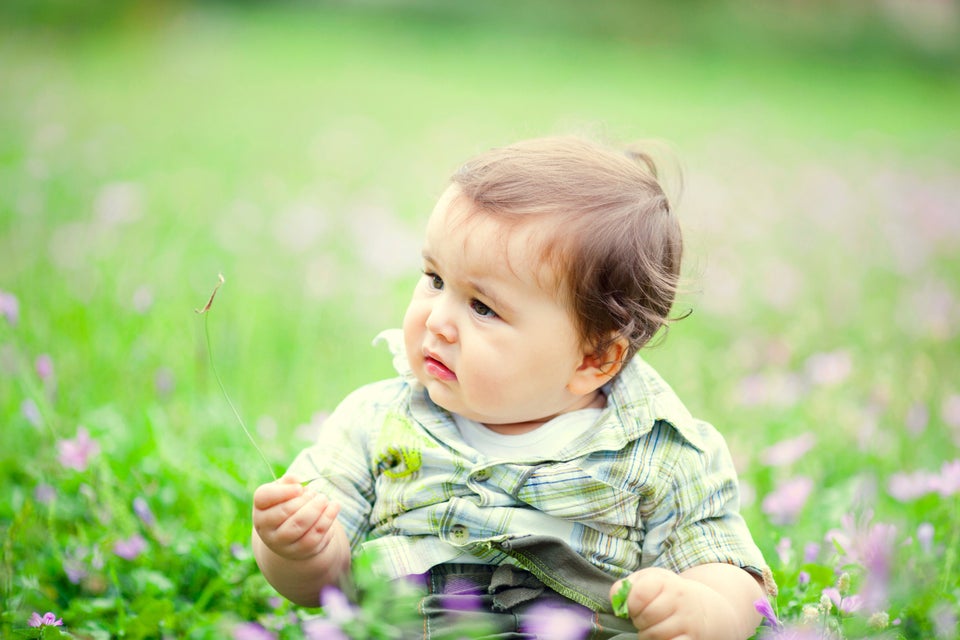 muratkoc via Getty Images
Petal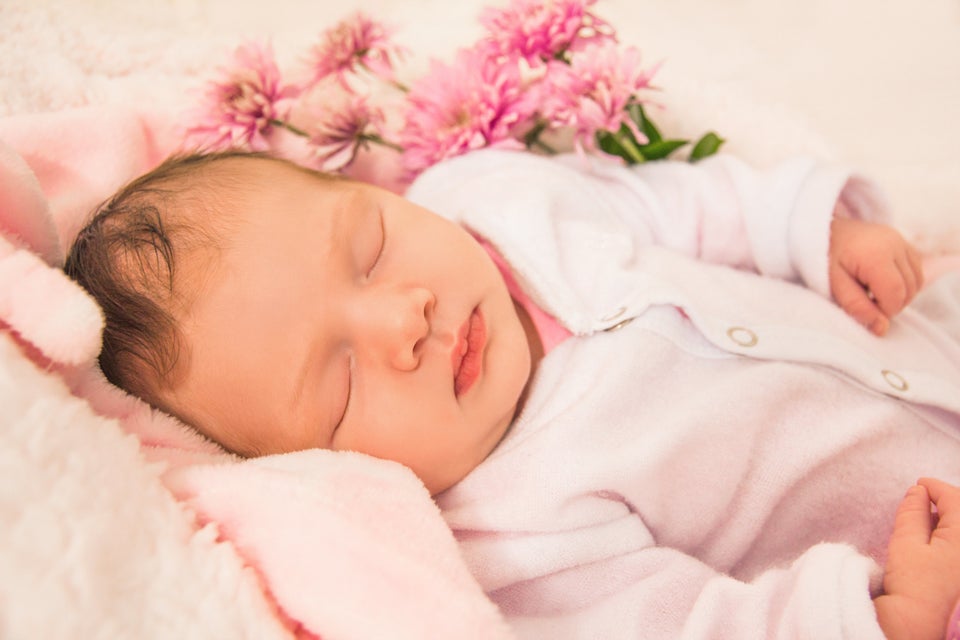 Laverna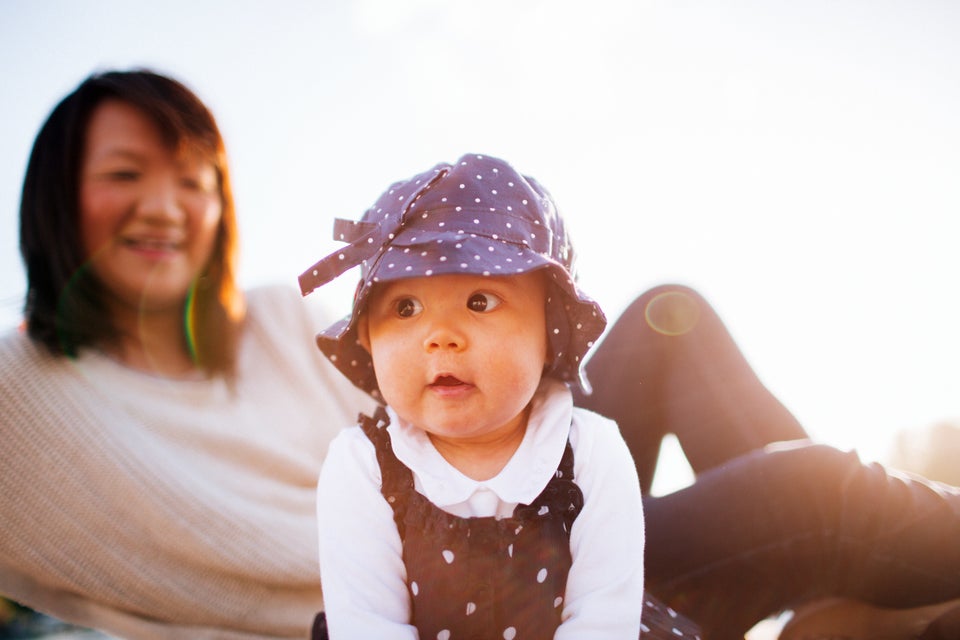 AleksandarNakic via Getty Images
Attwell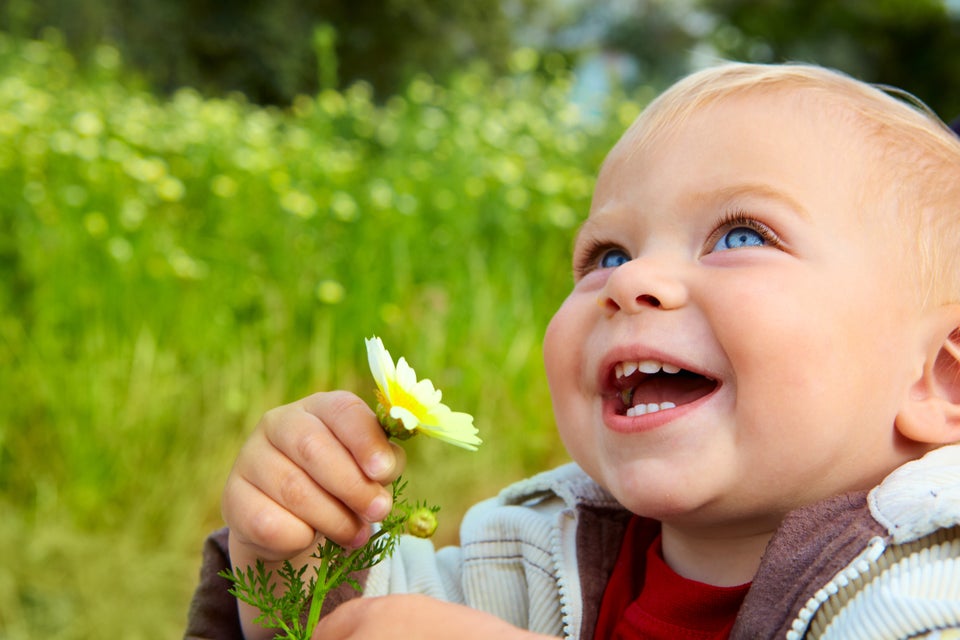 Apple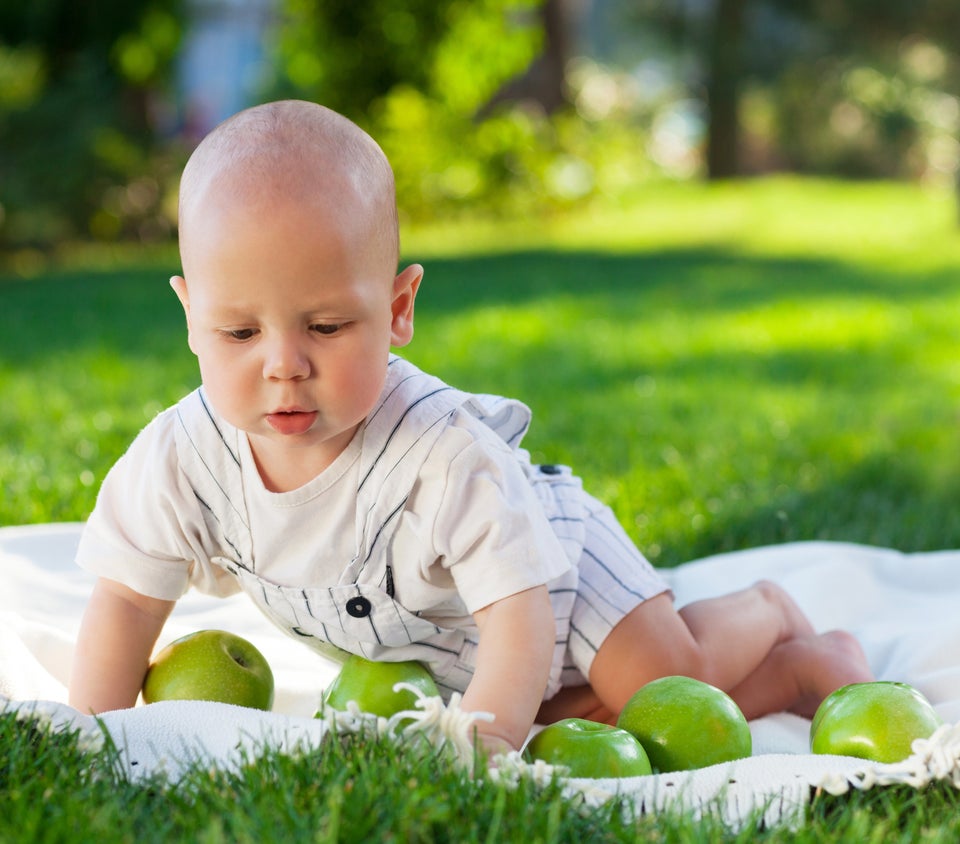 petrenkod via Getty Images
Aviv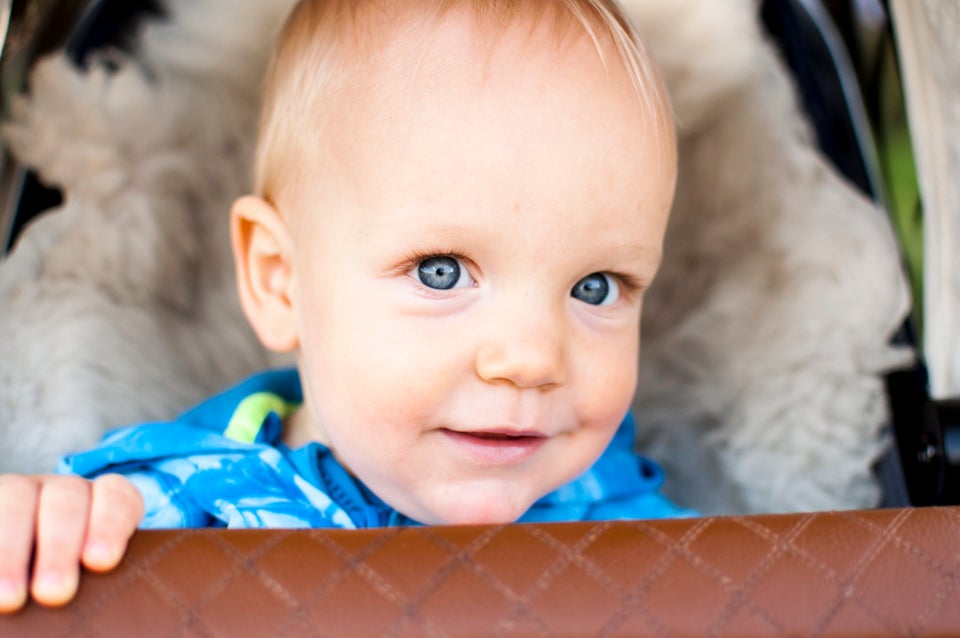 Whether you're looking for a name that is 'cool', 'cute', 'pretty', or 'unique', our Baby Name Generator is here to inspire you. Discover the meaning of your favourite name, browse the 100 most popular baby girl names and baby boy names in England and Wales, or let our Random Name Generator throw up an unusual suggestion.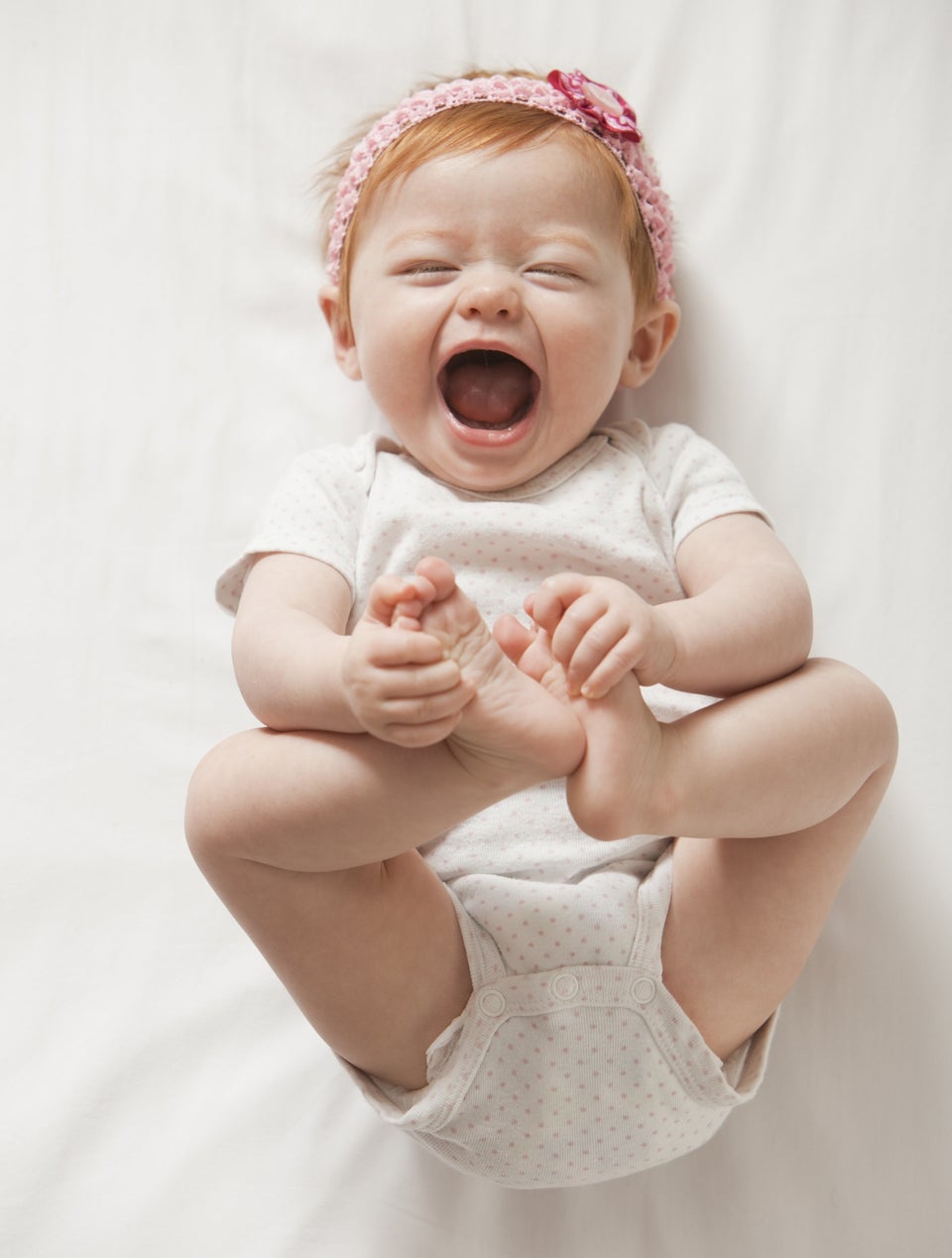 Retro Baby Names Making A Comeback