The number of would-be students applying to university has fallen by 25,000 since last year, with experts blaming Brexit and funding changes for the fall.
Overall, 649,700 people applied to university by June 30 - the last deadline for applications, down around 4% compared with this point last year.
A breakdown shows a 4% decrease in UK applicants, while the number of EU students planning to study at a UK university or college has fallen by 5%, the Press Association reported.
However, there has been a 2% rise in international students from countries outside the EU.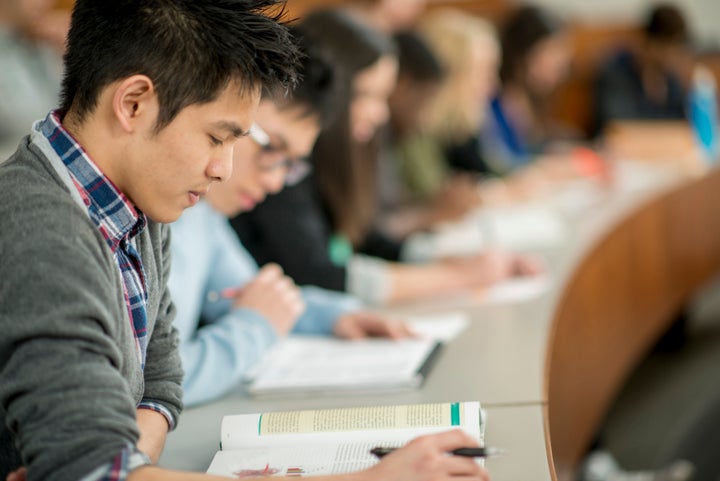 Across the UK, the numbers applying to go into higher education have fallen by 5% in England, 4% in Northern Ireland, 1% in Scotland and 5% in Wales.
But the statistics do show that the proportion of 18-year-olds in England applying to universities has reached a new high, with 37.9% planning to study for a degree, up from 37.2% in 2016.
Dame Julia Goodfellow, president of vice-chancellors' group Universities UK, said: "These figures confirm what we know already from UCAS about application figures for this year. There are several possible reasons behind the drop in numbers.
"Last year was a record high for applications, and factors such as Brexit and changes to the way degrees in nursing, midwifery and some other allied health professions in England are funded, could also be having an impact.
"There has also been a fall in the number of 18 and 19-year-olds across the UK population since 2010.
"This group makes up over half of all UK applicants to universities. The rate of applications from this age group, however, is at record levels, highlighting continued demand for university courses."
She added: "We recognise there are a number of issues to address. Continuing to communicate to European applicants that they are welcome and enrich our education system is important.
"The decline in part-time and mature student entrants must also be addressed.
"We recognise also the concern about the total cost of going to university. Any analysis needs to cover the cost of maintenance and the interest rate on the loans."
The figures come amid a growing debate on the future of tuition fees, which currently stand at a maximum of £9,250 a year, sparked by a Labour General Election pledge to scrap the charges.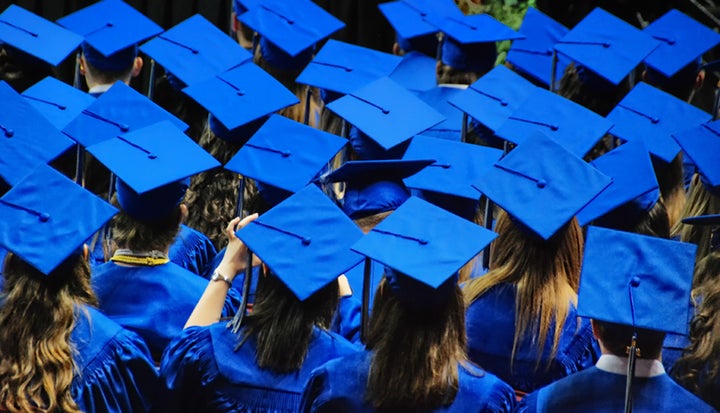 There have also been concerns that EU student numbers would be affected by the UK's decision to leave the European Union.
Ministers have announced that EU students applying to start courses this autumn and next year will still be eligible for loans and grants, even if their course is due to finish after the UK's EU exit - which is due to be complete by March 2019.
Under recent changes, nursing students in England are now charged tuition fees, with NHS bursaries replaced with loans.
Dr Mark Corver, Ucas director of analysis and research, said: "The decrease in applicants is driven by falls from England, Wales and the EU, but applicants from other overseas countries are up 2%.
"Within the UK, older applicants are down, but applicants from the key 18-year-old age group have increased again to 321,950, supported by a record application rate from young people in England of 37.9%.
"How these trends translate into students at university and colleges will become clear over the next six weeks as applicants get their results and secure their places, and new applicants apply direct to Ucas' clearing process."
A Department for Education spokesman said: "EU and international students, staff and researchers make an important contribution to our higher education sector and we want that to continue.
"The UK has a long established system that supports and attracts global talent, at all stages of their careers, and we have made it very clear that the UK will remain open to the talent we need from Europe and the rest of the world."