You can guess which one it was when a student named Bobby Seagull appeared on the quiz show as the captain of the Emmanuel College Cambridge team.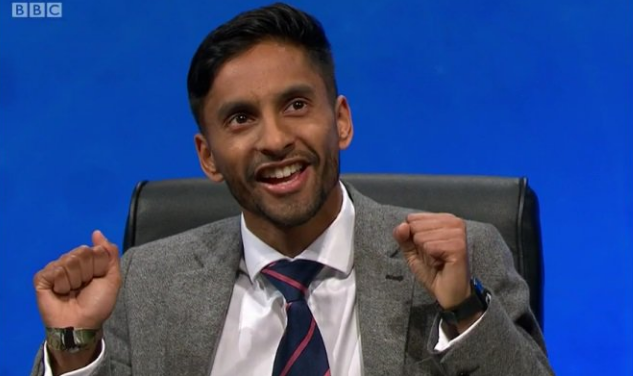 Viewers are obsessed with the team captain's unusual name...
And the opportunity for bird jokes...
But it's Seagull's cheeky grin and sense of humour that has led fans to completely fall in love with him.
Seagull and his team are currently storming towards the final - earlier this week, they destroyed their competitors from Corpus Christi College, Oxford in a 170-55 point win.
The victory means the formidable foursome have guaranteed themselves a spot in the semi-finals.
But if the Cambridge student has his way, University Challenge won't be the last time he appears on our screens:
He's even been talking to some pretty big names at the BBC...
Anything that leads to more Seagull on our screens is fine with us!