The University of Edinburgh has urged students to make sure they are fully vaccinated against measles after NHS Lothian named the university as the centre of the current outbreak in the city.
Eight cases of the disease have been confirmed in Edinburgh over the past two weeks and most have been connected to the university.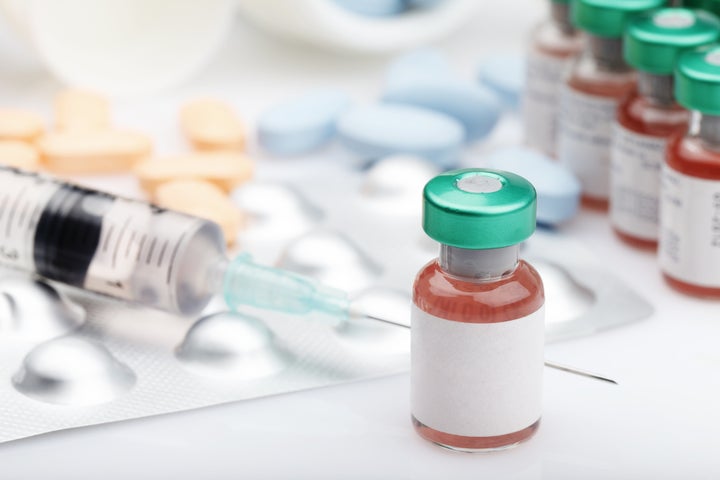 Measles is a highly contagious virus with symptoms including fever, tiredness, coughing and a distinctive red blotchy rash that can last up to a week. Pregnant women, young children and people with immune problems are also at high risk of complications.
The Measles, Mumps and Rubella (MMR) vaccine is used to protect against the disease. Two doses of the vaccine are needed to provide immunity.
According to NHS Lothian, in all the recent Lothian cases the individuals had not completed the full course of measles vaccine.
A clinic has been set up on Edinburgh University's campus to give students the MMR vaccine.
A spokesperson for the uni said: "The University is working closely with NHS Lothian to minimise the spread. We are taking appropriate action including supporting additional vaccinations on campus for those who need them.
Director of Public Health for NHS Lothian, Professor Alison McCallum, added: "It is crucial that people have two doses of the MMR vaccine.
"Children and young people may have missed out on one or two doses when they were younger and we would urge parents to get their child or children immunised with MMR.
"We would also encourage young people who have missed out on MMR previously to get themselves immunised."