Students at a leading university are set to have their Facebook and Twitter accounts monitored in an attempt to tackle depression and suicide among young people.
The move by the University of Buckingham is part of the institution's plan to become Europe's first "positive" university, by using psychology to make students and staff happier and more fulfilled.
Student's social media account will only be monitored if they opt in to the scheme.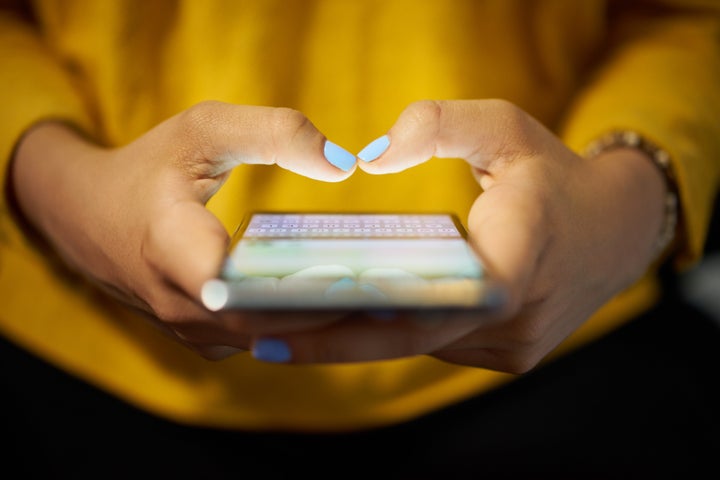 Sir Anthony Seldon, vice chancellor at Buckingham, said: "By the time people develop problems, it's much harder to help them.
"What this plan allows us to do is to help young people develop into psychologically stronger people."
His 10 point plan for content students will see tutors given training in positive psychology, while every student will have a "buddy" to support them while at uni.
Lad and "groupthink" culture on campus are also set to be challenged in an attempt to reduce misery and depression.
The success of these changes will be determined by the happiness students display in their posts on social media.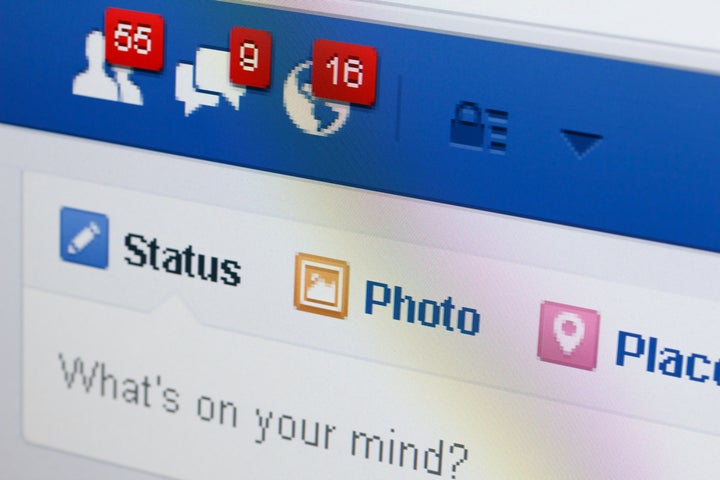 For students who opt in, an algorithm will scour their social media looking for key positive and negative words, which will then be used to determine their levels of happiness, engagement and fulfilment.
The information, which will be anonymised, will also ascertain students' relationships and how meaningful their lives are.
Seldon hopes that up to 80 percent of students will sign up for the programme.
"Much of the suffering at universities is avoidable and unnecessary," Seldon, a leading mental health commentator, said.
"The core to the approach is ensuring that students are given the tools to learn to cope with themselves and with the world after university proactively, in contrast to the reactive model followed in most universities, which deals with students only after they have developed problems and or suicidal tendencies."
Related