In an usual move, Lincoln's sabbatical officer team led the campaign to cut ties with NUS arguing it "doesn't make a difference" to students.
National NUS president Megan Dunn issued a swift rebuttal to the vote on Monday, saying Lincoln students will lose out politically and financially.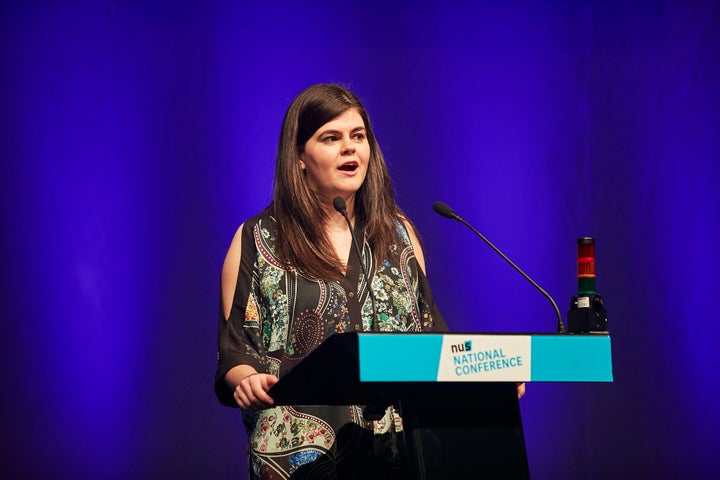 "By choosing to disaffiliate, Lincoln students have lost their collective voice," she said.
"While the students' union will save on affiliation it will lose a total of £153,023.78 with no money from NUS being reinvested in the union."
Lincoln voted by 88 votes to cut ties with the national union, around 50.8% of the 1734 votes cast.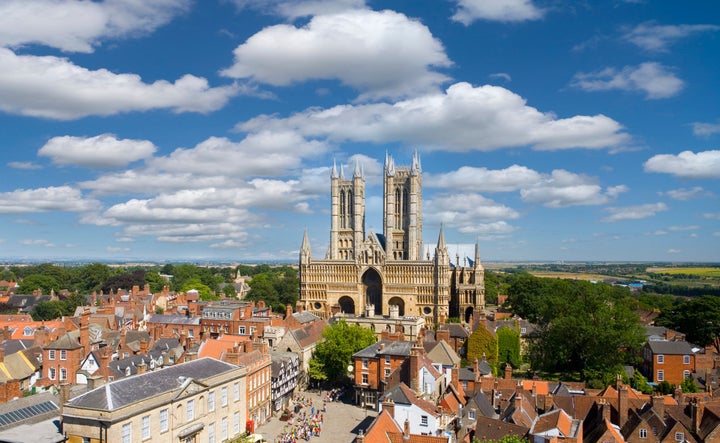 In announcement, Lincoln student union wrote: "There will be no noticeable difference, our members will continue to be represented by a students' union with their interests at the heart of its mission."
The campaign had been hotly contested, with NUS officers attending Lincoln's campus to argue in favour of continued membership.
Announcing the referendum last month, the student union wrote that four representatives "returned from the recent NUS conference disillusioned with the direction that NUS are taking the student movement."
Lincoln is the first of more than a dozen universities with active campaigns to disaffiliate to receive a democratic mandate to do so.
Other institutions include Hull, Loughborough, Warwick, Bangor and Nottingham.
Newcastle and Exeter both hold referendums this week.
On Monday, embattled president-elect Malia Bouattia campaigned at Exeter for students to vote to remain in the NUS.
What Lincoln is set to lose
£15,932.05 in sales of NUS Extra cards

£121,122 in savings for 2243 students

£64,972.79 in retrospective discounts from purchasing deals

A total of £153,023.78