Students at the University of Lincoln have overwhelmingly voted to rejoin the National Union of Students (NUS), just five months after they chose to disaffiliate.
The referendum saw 1302 students vote for their student union to affiliate to the NUS, whereas only 437 opposed it.

The tense May referendum was decided by only 77 votes, with 881 students voting to leave while 804 wanted to stay.
The university was the first to disaffiliate from the NUS in a series of referendums last summer that also saw Newcastle and Hull leave the union.
Disquiet among students about the NUS began to build after the union refused to condemn ISIS amid claims of Islamophobia in 2014.
The election of NUS president Malia Bouattia was also seen as highly controversial following her use of anti-Semitic language. She is reported to have criticised Birmingham University as a "Zionist outpost" and spoke of the influence of "Zionist led media".
But despite the controversy surrounding the NUS, a second referendum was held at Lincoln University this week after a number of students asked for a revote.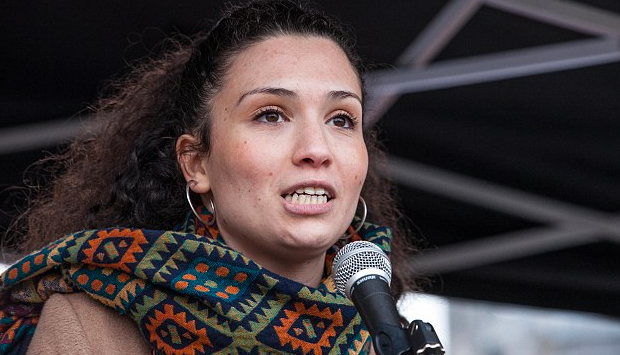 Student Union President Sammi Storey said in a statement: "Throughout this debate it has been clear that the majority of our members who wanted to remain part of NUS did so because they believed that being part of a wider movement of Students' Unions is vital to lobby the government on academic issues that affect our members and ensure Lincoln has a national voice.
"However, they are also clear that NUS needs to change to listen to students and work with Students' Unions to become more relevant and to focus on issues that are important to our members."
NUS vice president for union development Richard Brooks added: "We are absolutely delighted to welcome the University Of Lincoln Student's Union back to their national union and it's great to see students want to be part of NUS.
"We are listening to students' concerns, we are changing and I look forward to working with Lincoln students to build a better, stronger national students' union."
Popular in the Community