News that patients around the world may have received medical implants that are "unsafe" will have worried many – but what should you do if you have one?
The global investigation, led by the International Consortium of Investigative Journalists (ICIJ), found some common medical devices such as pacemakers, contraceptive implants, artificial hips and vaginal mesh were inadequately tested before their use in humans. In fact, some devices were inserted into patients after failing trials on animals (including baboons), while others were approved after only being tested on pigs.
The analysis of more than eight million device-related health records found medical implants had broken, misfired, corroded and ruptured inside patients, causing severe pain in some cases. In the case of birth control implants, some brands were found to cause internal damage and bleeding.
While experts involved in the study have called for an urgent review of medical implant regulation, the report stresses that "for most people, medical devices are of clear benefit".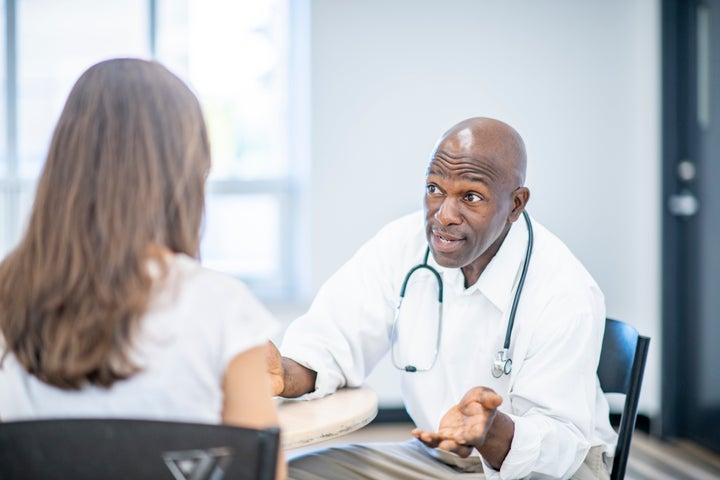 The interactive online database allows users to research the safety history of a medical device, even for those devices known by different names in other countries.
The searchable portable, open to the public, can help patients discover whether a device has been flagged for safety concerns in the past. However, the ICIJ stresses the database is "not intended to provide medical advice" and you should talk to a medical professional involved in your treatment.
A panel of experts convened by the ICIJ has issued the following advice for anyone who is worried about their medical implant.
"Your first point of call should be the medical team that performed the operation. If you cannot go back to them for whatever reason, you should consult your primary care doctor," the panel said. "The doctor should be able to refer you to a specialist who is familiar with the device and the surgery you had."
The Medicines and Healthcare products Regulatory Agency (MHRA), which regulates medical devices in the UK, said: "No effective medical intervention is completely free of risk."
It went on to say: "As a regulator our work is underpinned by robust and fact-based judgements to make sure that the benefits justify any risks."
A spokesperson issued the following advice: "If anyone has questions about any treatment – including an implant – they should speak to their clinician. They are best placed to address any questions that a patient might have."
Patients in the UK can also report problems to the MHRA regulator via the The Yellow Card Scheme. The Scheme collects information on suspected problems with medicines and devices and investigates.
While the ICIJ report details shocking failures of medical implants, it still stresses that in most cases, devices benefit patients and do not cause these problems.
"Complex implants can radically improve health, even save lives," it says.