A mum-to-be appealed to the internet for advice after she was told the baby name she had chosen was "strange".
"Blaine is his father's middle name, but since we've announced his name, several people have commented that Riggins is an 'odd' and 'strange' name," she wrote.
"It is making me second-guess our choice. I know I shouldn't care what others think, but I'm curious about whether this is a bad choice for a name?"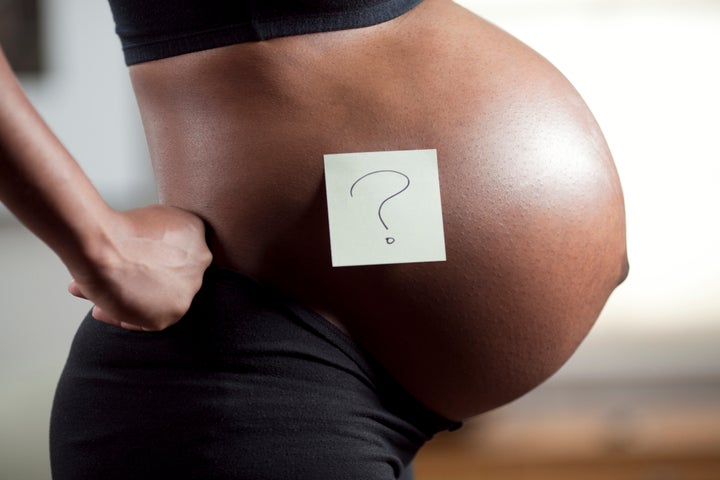 After posting her story, the website's "baby expert" replied saying she had no need to worry.
"It happens all the time. Just remember that any name can lead to a negative reaction, and your best response is a smile, and a reminder that you love the name – and you know they'll love your child when he arrives," Nameberry's baby expert 'The Name Sage' wrote.
"Rest assured that while your son might never share his name with another Riggins, it won't seem outlandish on the playground. Different? Yes – but only as different as every other kid's name."
Parents commented on the woman's appeal and the reaction was very mixed.
Some agreed with the baby expert, claiming the mother shouldn't care what others think.
"Love it! More importantly, you love it and it's your child, so don't let the naysayers have any say," one person wrote.
"I think your kid would get made fun of at school with a name like Riggins."
Another person commented: "This is why you never ever share your name choice with people before the baby is born. Everyone has an opinion! If you announce the name along with a picture of your adorable baby, people will be hard pressed to find anything negative to say."
"I think it totally works as a name," added another. "And I wouldn't worry about people who don't like it."
But others agreed it was "strange" and said there's no harm in looking elsewhere.
"Honestly, my first impression of Riggins was: 'Sounds like a British butler'," one mother wrote.
"It has that old fashioned English surname feel. A bit posh."
Another advised: "If you're unsure about Riggins, just be open to other suggestions between now and November."
And some people just didn't beat around the bush: "I think your kid would maybe get made fun of at school with a name like Riggins and I would find it difficult knowing that they'd have so many people commenting on their name being so unusual."
Should you let other people influence your baby name choice? Let us know in the comments below.
Whether you're looking for a name that is 'cool', 'cute', 'pretty', or 'unique', our Baby Name Generator is here to inspire you. Discover the meaning of your favourite name, browse the 100 most popular baby girl names and baby boy names in England and Wales, or let our Random Name Generator throw up an unusual suggestion.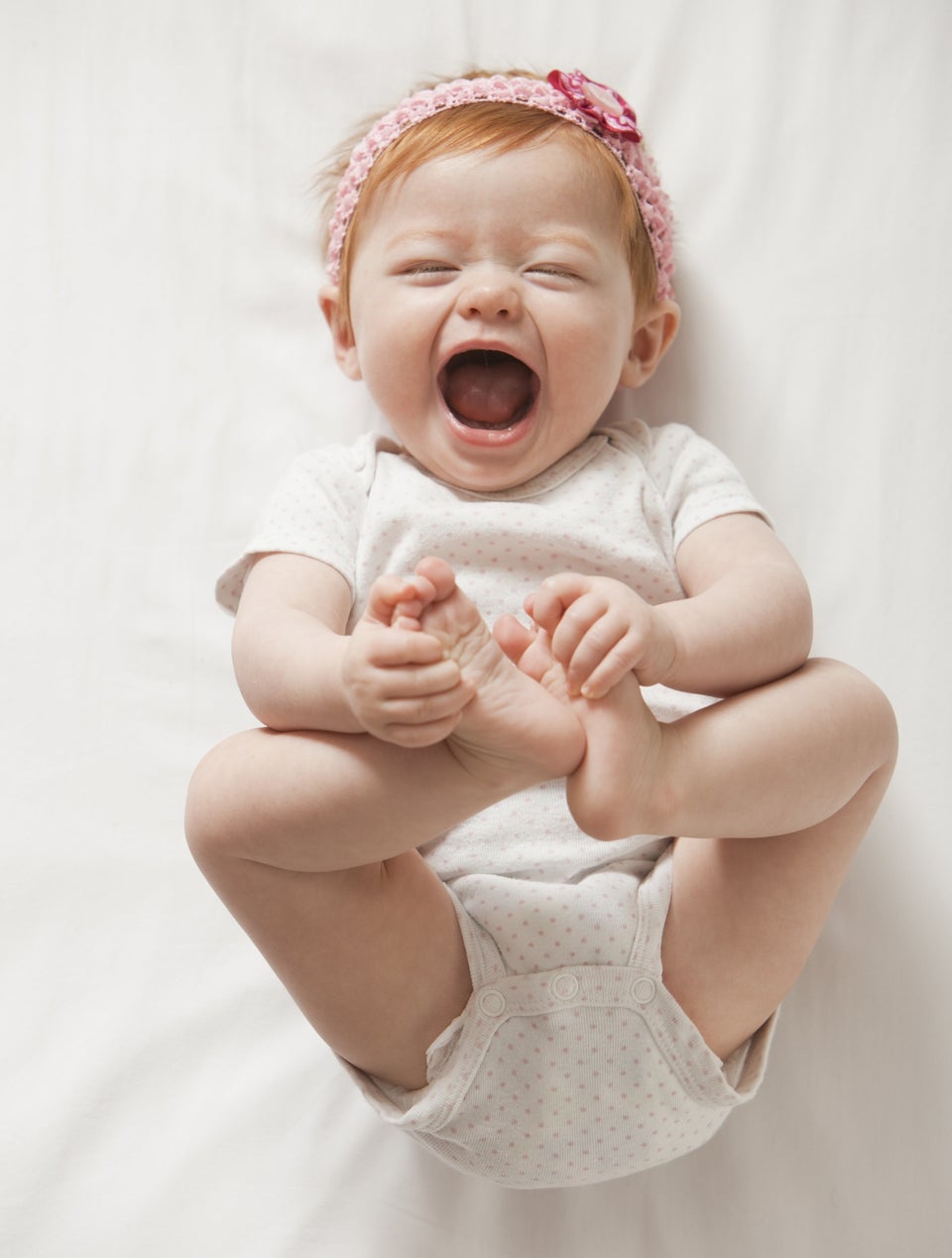 Retro Baby Names Making A Comeback