Two officials in a small West Virginia community have lost their jobs after referring to First Lady Michelle Obama as an "ape in heels"
Pamela Ramsey Taylor, the director of a local government-funded agency, posted to Facebook the day after Republican Donald Trump's election as President, stating: "It will be refreshing to have a classy, beautiful, dignified First Lady in the White House. I'm tired of seeing an Ape in heels."
Clay Mayor Beverly Whaling responded: "Just made my day Pam."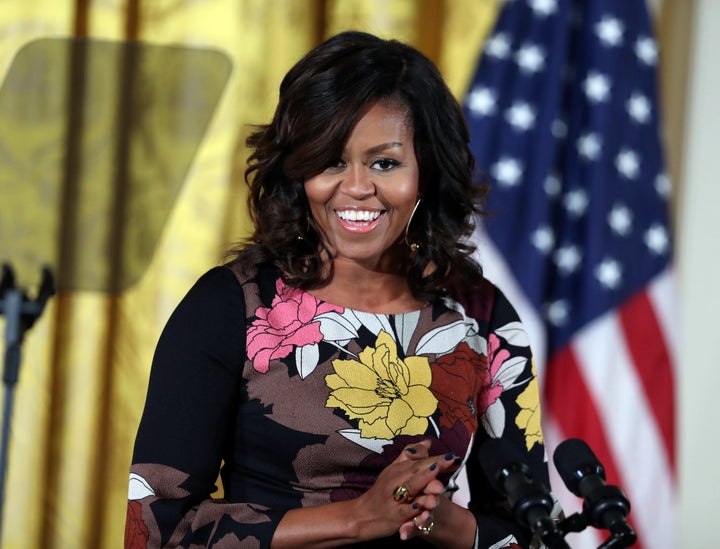 Whaling later issued a written apology to news media outlets, saying her comment wasn't intended to be racist.
"I was referring to my day being made for change in the White House! I am truly sorry for any hard feeling this may have caused! Those who know me know that I'm not in any way racist!" she said.
The council accepted Whaling's resignation on Tuesday without voting on the matter and said they plan to move quickly to name a replacement for the remaining three years of her term.
Council member Jason Hubbard issued a brief statement condemning the "horrific" post and said "racial intolerance isn't what this community is about." He apologised on behalf of the town to anyone who is offended, including Michelle Obama.
"Please don't judge the entire community for one or two individual acts," Hubbard said.
The post has been deleted and both women's Facebook pages no longer appear active.