Now, the 'Top Gun' star has revealed that his Oscar-winning acting peer has apologised to him for making the comment last month.
"Michael Douglas wrote me a nice note apologizing for suggesting to the press overseas, I 'wasn't doing too well …' and was grateful to hear I am doing well. He's a classy guy."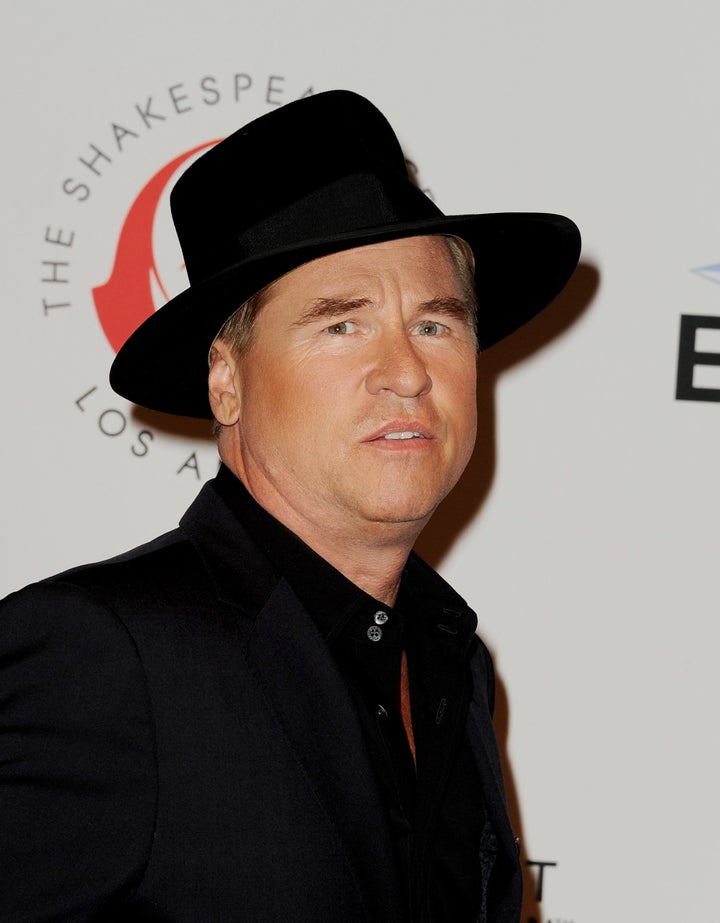 Michael Douglas said then: "'(Val is) a wonderful guy who is dealing with exactly what I had, and things don't look too good for him."
However, Val Kilmer speedily rejected this opinion, writing to his fans:
"I love Michael Douglas but he is misinformed … [I] have no cancer whatsoever."
Last Friday, Val proved that, despite his health ailments, his sense of humour remains intact, as he struggled to speak to fans at a Q&A screening of his film, 'Citizen Twain'.
He told the crowd: "I went into rehearsals down in Florida and started having trouble with my speech," he said. "Obviously I'm still recovering. My tongue swelled up and I cancelled the tour. As I'm recovering I'm showing this."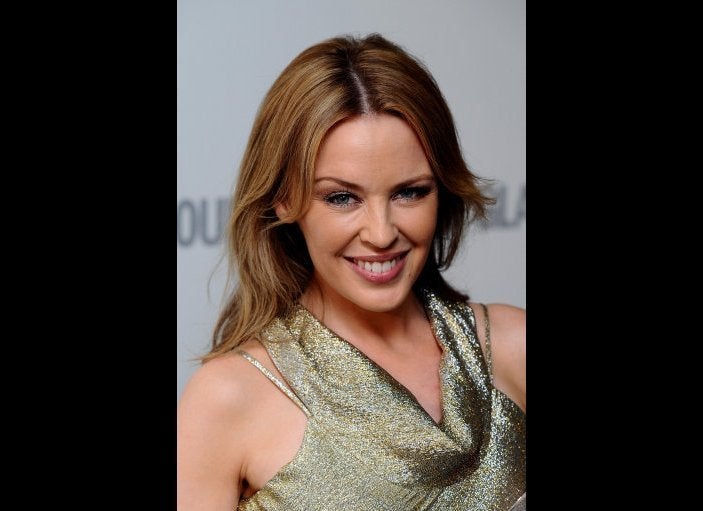 Celebrity Survivors