In a live Instagram video on Monday, the High School Musical actress was seen saying she thought it was "bullshit" that people could potentially be quarantined until July.
She added: "I'm sorry but, like, it's a virus. I get it, like, I respect it, but at the same time I'm like, even if everybody gets it, like, yeah, people are going to die, which is terrible, but, like, inevitable? I dunno, maybe I shouldn't be doing this right now..."
Vanessa quickly faced heavy criticism on social media following her comments, initially responding to the controversy by claiming that what she'd said had been "taken out of context".
However, hours later, she responded with an apology, admitting she'd been "insensitive and not at all appropriate" with her words.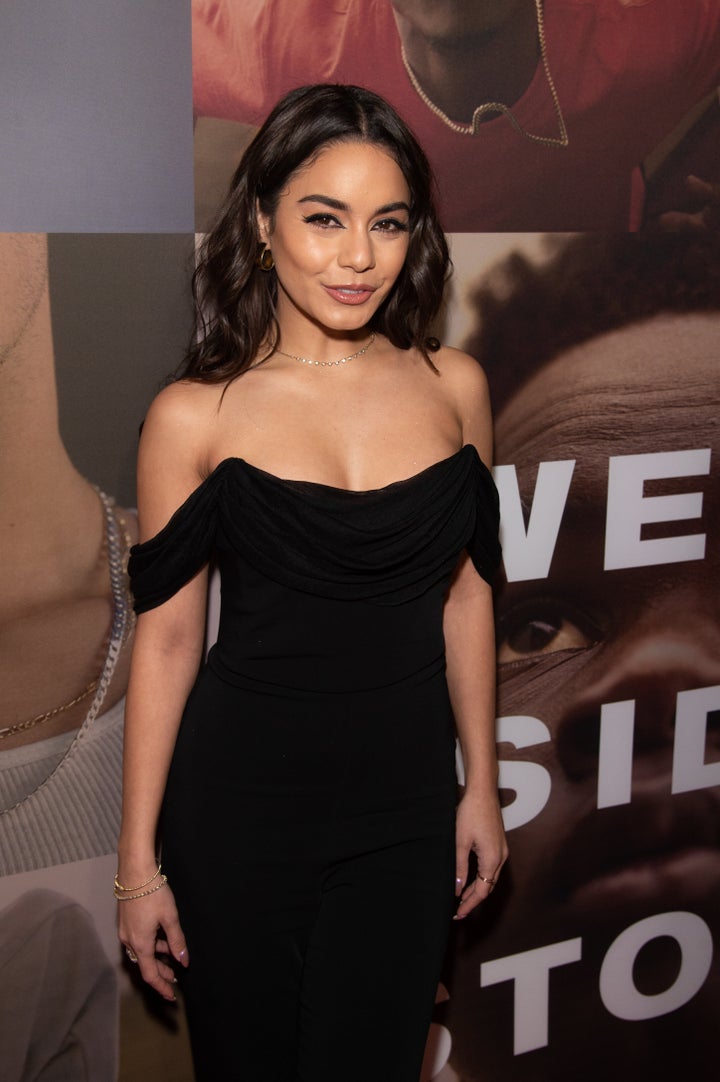 "Hey guys. I'm so sorry for the way I have offended anyone and everyone who has seen the clip from my Instagram live yesterday," Vanessa wrote.
"I realise my words were insensitive and not at all appropriate for the situation our country and the world are in right now. This has been a huge wake up call about the significance my words have, now more than ever."
She added: "I'm sending safe wishes to everyone to stay safe and healthy during this crazy time."
Ironically, hours before the Instagram live video that raised so many eyebrows, the actor had won praise over a Tik Tok video she created while social distancing at her home.
Vanessa and former High School Musical co-star Ashley Tisdale appear in the side-by-side clip, which sees the former pouring herself some wine while the latter does a dance routine to the track We're All In This Together.
Vanessa isn't the only celebrity to find herself in hot water over her unique take on the pandemic, though.