Men who have vasectomies do not have an increased risk of prostate cancer, according to a new study.
Researchers at the American Cancer Society looked into the association between the two among more than 360,000 men, 42,000 of whom had undergone a vasectomy.
Their analysis found no link between the surgical procedure and risk of prostate cancer, or risk of death from the disease.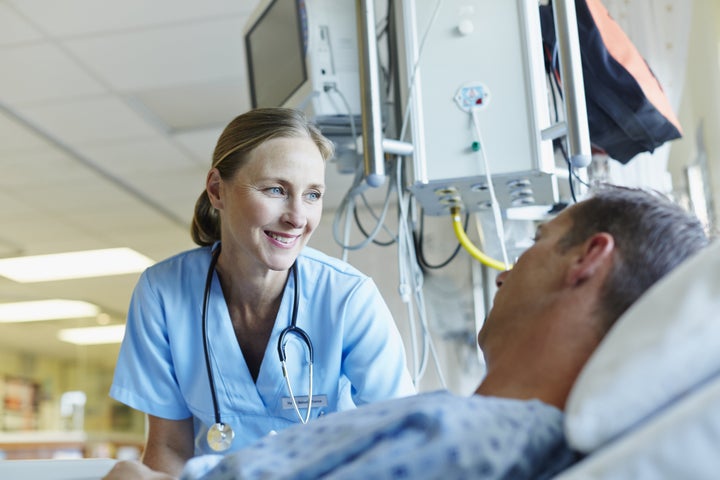 A previous, smaller study by the Harvard School of Public Health suggested instances of prostate cancer and vasectomies may be connected.
But the lead researcher behind the latest report, Dr Eric Jacobs, said the new findings "should provide some reassurance to men considering vasectomy".
He added that men concerned about developing a fatal prostate cancer should focus on maintaining a healthy weight and quitting smoking.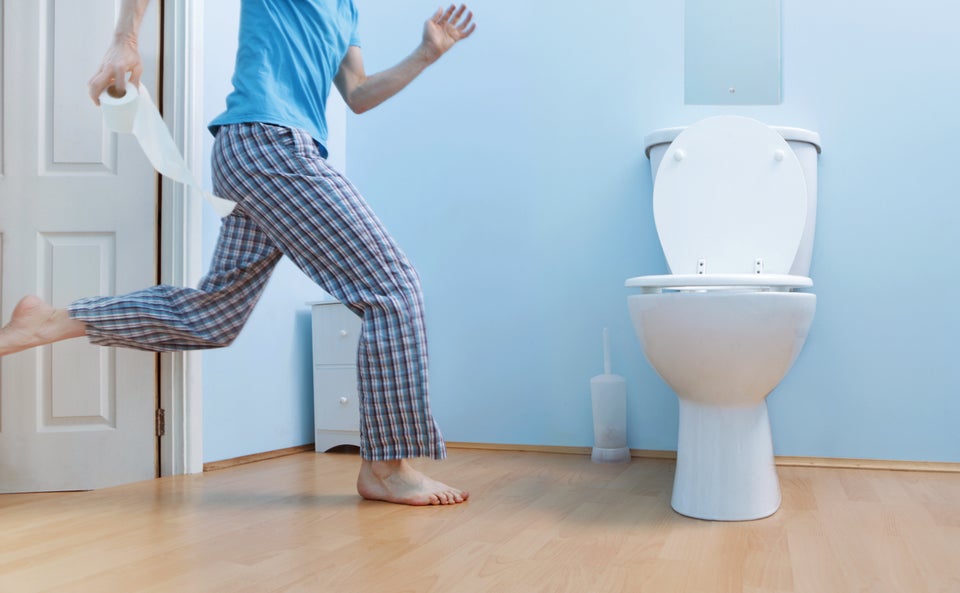 How To Spot The Symptoms Of Prostate Cancer