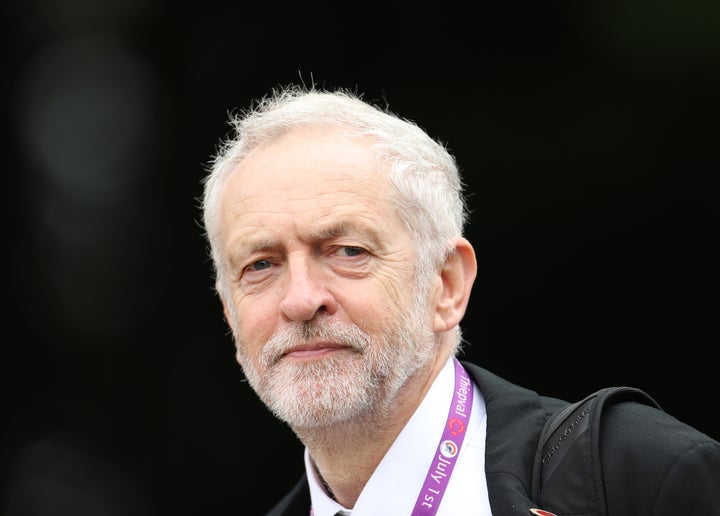 The "vast majority" of new Labour members who express a preference are backing Jeremy Corbyn, HuffPost UK has been told.
Party sources say that among those who filled the 'why I joined' box on the membership application form, at least 80% have said they did so to support Corbyn against the Labour MPs' 'coup'.
Despite reports that 128,000 new members have joined, the party said the official figure was just over 100,000.
The party membership has passed the half a million point for the first time since records began to be properly collected, greater even than Tony Blair's peak in the 1990s.
One party source said that "the vast majority" of the new members gave a reason for joining had said they had signed up to protect the leader, as part of the #KeepCorbyn campaign. "It's a huge surge for Jeremy," they added.
However, only half of the 100,000 who have joined have said why they are doing so - with 50,000 refusing to or deciding not to fill in the 'why I joined box'.
That will give hope to the rival #SavingLabour online campaign, which urges people to join the party in order to vote Corbyn out.
Critics could even suggest that of the 100,000 members, only 40,000 are recorded as backing him. Those signing up to remove him may not express their intention.
But with leftwing grassroots group Momentum actively signing up members, it believes it is winning the campaign to defeat the coup attempt.
Momentum can track the traffic from its own online button recommending people join Labour and has seen a big increase.
The last official figure for party membership was 395,000 in April and that total stayed stable until the EU referendum result on June 23.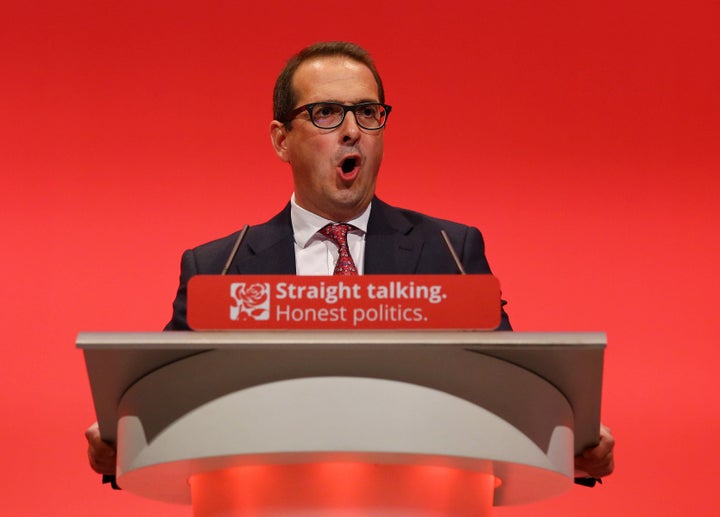 Since then, Labour has seen an avalanche of party applications and some Labour MPs believe those who voted 'Remain' in the referendum felt they had to get involved in politics.
But Corbyn supporters say that the big spike followed the mass resignations from the Shadow Cabinet and frontbench and 75% of MPs passing a vote of 'no confidence' in their leader.
An impasse continues to exist between Labour MPs and Corbyn, who has refused repeated calls to quit. The Labour insists that he is backed by the rank and file party members who voted for him in his landslide last year.
Deputy leader Tom Watson will again meet trade union leaders this weekend in a further attempt to find a way out of the stalemate, with the party in Parliament barely functioning as a cohesive official Opposition.
Former Shadow Work and Pensions Secretary Owen Smith, who is understood to have the required 51 MPs' nominations needed for a leadership challenge, met both Corbyn and Unite's Len McCluskey on Wednesday night.
Former Shadow Business Secretary Angela Eagle is also believed to have the required numbers for a challenge.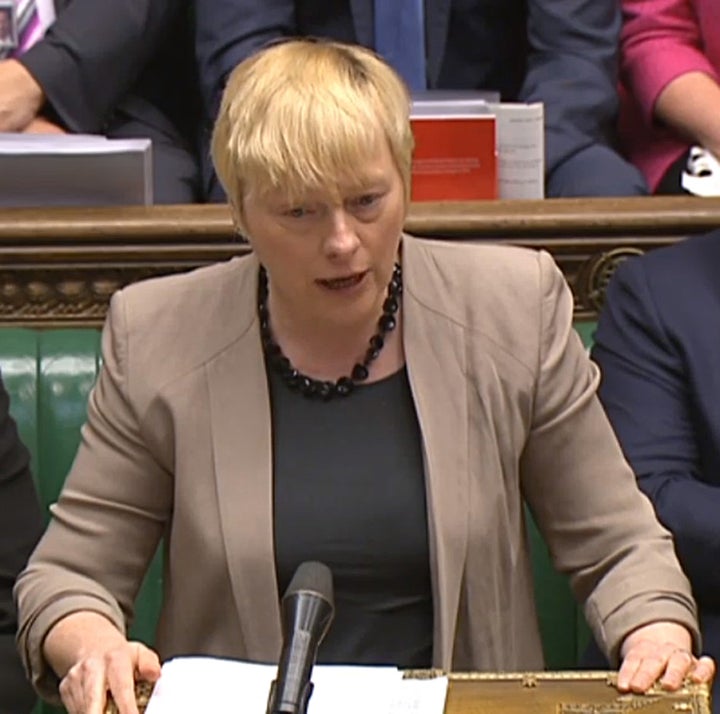 Smith on Wednesday gave his first real hint that he wanted to stand for leader, stating "I stand ready to do anything I can to save and serve the party".
"Over the last week, I have been contacted by hundreds of Labour members and MPs deeply worried that the Labour Party is truly in danger of splitting apart. I share those fears and call on everyone in our movement to do all we can to avert such a disastrous outcome," he said.
"I stand ready to do anything I can to save and serve the party. Yesterday, I spoke directly with Len McCluskey of Unite and met with our leader, Jeremy Corbyn, to explore what I can do to try and heal the rifts that have opened up in our movement.
"On behalf of the trades unions, Len has reassured me that the talks he has opened up between Jeremy and Tom Watson have been productive and has asked that they are given more time this weekend to see what further progress can be made towards a resolution.
"Jeremy has also reassured me that he is engaging in talks with an open mind. I believe that all of us whose priority is to restore unity in the Labour movement and give us a chance to defeat our only true enemy, the Tories, should give these talks every chance to succeed. That is what I intend to do and I urge all my colleagues to do likewise."
McCluskey met Parliamentary Labour Party (PLP) chair John Cryer and Shadow Chief Whip Rosie Winterton today for further talks.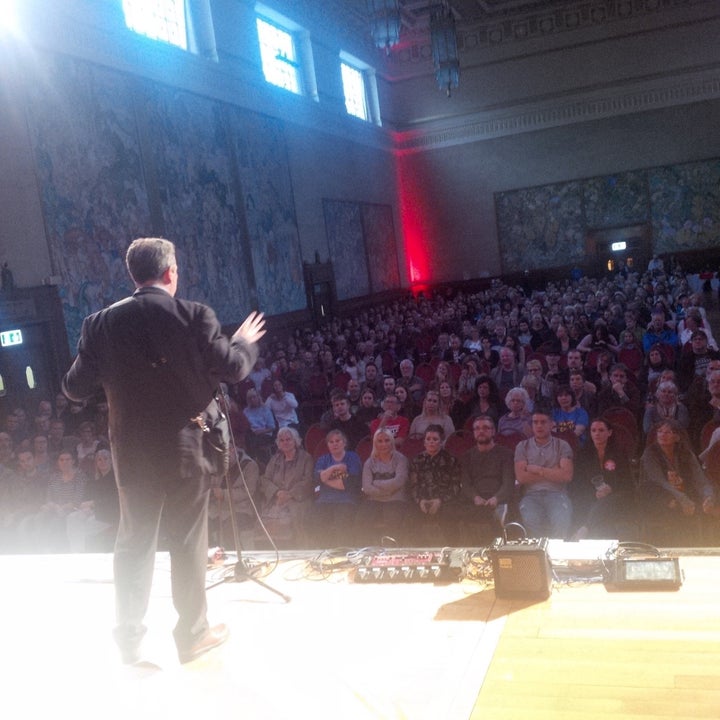 Momentum this week reported a doubling of its own membership to 12,000.
In one week, it has also signed up 20,000 'supporters', as opposed to full members, and now has a total of 140,000 members and supporters combined.
#KeepCorbyn rallies have attracted 25,000 people in the past week, with a 'JC4PM' rally in Swansea seeing nearly 1,000 people pack a hall on Monday to hear Corbyn speak down a phone line from London.
Momentum has also attracted thousands to events in Liverpool - where supporters sang 'You'll Never Walk Alone' - Manchester, Newcastle, Leeds, Bristol, Nottingham, Sunderland, Durham and Norwich.