Whether you like it or not, there are lots of alternatives for vegans who still want a fake fix – from 'bleeding' vegan burgers to pretend fish fingers. But the latest will undoubtedly raise a few eyebrows.
Morrisons claims it has solved the age-old dilemma of what to put in your lunchbox by stocking a vegan option of one of the UK's most popular sandwich fillers. Yes, that's right. You can now get tinned vegan tuna.
The store claims to be the first British supermarket to sell Loma Linda Tuno in the UK. The product is available in the US and Australia, and is made using soya protein and natural flavourings.
The result is a flaky texture, which is apparently "much like the real thing".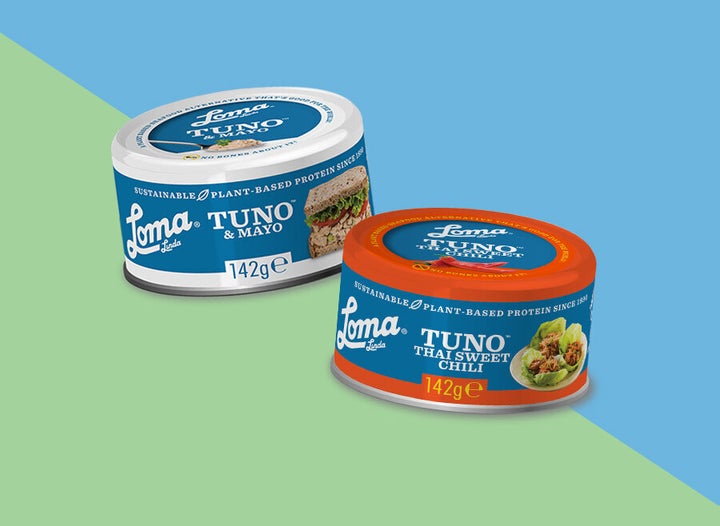 Robert Wilson, Morrisons' tuna buyer, said the move comes in response to customers asking for alternatives to tuna that are high in protein and can be used in the same way – i.e. in sarnies or on jacket potatoes.
"Tuno provides a convincing alternative for sandwiches, pasta and salads," he said.
This particular fake tuna (funa?!) product has a high protein count and 100 calories or less per serving, which has apparently already made it a hit for the health-conscious in the US.
The new range, which arrives in stores nationwide this week, comes with various flavourings: spring water, lemon pepper, mayo, sesame and ginger, and Thai sweet chilli. It is available in 142g cans and 85g 'on the go' pouches.
Next up: a vegan fillet steak.