Victoria Beckham is facing more criticism from people claiming she uses 'unhealthy' models to showcase her fashion collection.
The new controversy comes after Beckham posted behind-the-scenes photos from her Pre-AW17 fittings on Instagram, including the below shot of French model Marine Deleeuw.
Hundreds of commenters called out the pop-star-turned-designer for sending a "damaging" message to her fans, due to Deleeuw's weight.
"Victoria, we love you, but promoting models like this is really damaging to our young girls," one Instagram user wrote.
"Models like this make it impossible for my size to be accepted in society," another added.
"Even a grown up like me can't have this is my feed," another commenter said, before adding that the image looked like it should be on a "pro-ana" website.
Other Instagram users claimed that Deleeuw was suffering from an eating disorder.
A spokesperson for Beat, the UK's leading charity supporting people affected by eating disorders, told The Huffington Post UK that it is dangerous for people to make judgements like this based on people's appearances.
"Eating disorders are serious mental illnesses," they said. "It is not possible to tell just by looking at someone whether they have an eating disorder, and their causes are complex, including biological factors as well as social and environmental factors.
The body-shaming on social media became so bad, Habscheid's mother stepped in to defend her daughter.
"This model is beautiful, hard working and has genetics, like all of us, that predisposition her body to look a certain way," she wrote on Instagram.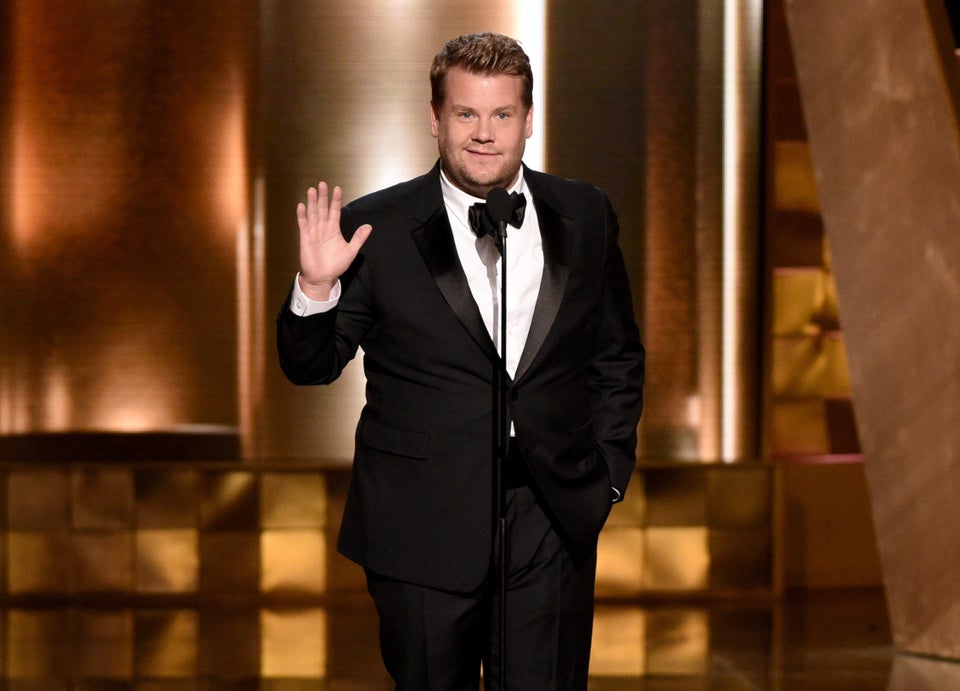 Men And Women Who Inspire Positive Body Image
Popular in the Community