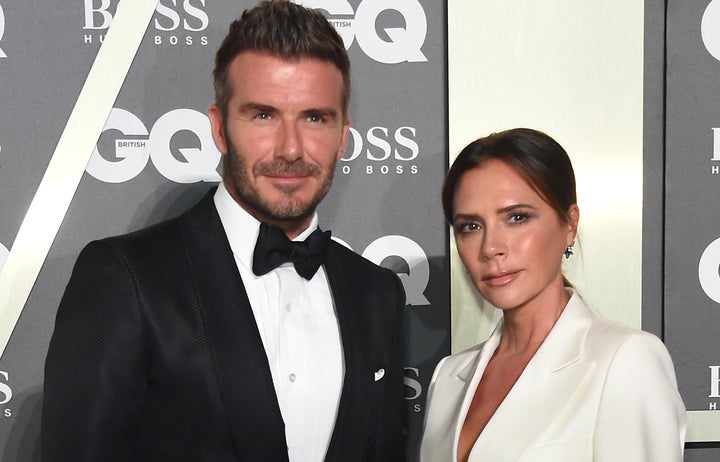 Victoria Beckham has put certain misconceptions about herself and husband David to bed as they celebrated their 23rd wedding anniversary.
The former Spice Girls singer shared a tongue-in-cheek post about her marriage on Monday, as she paid tribute to David, calling him "my everything".
Posting a photo of herself and David laughing and joking, she wrote: "They say he isn't funny, they say I never smile, they said it wouldn't last. Today we celebrate 23 years being married.
"David you are my everything, I love you so much!!!!"
David also posted his own tribute to Victoria, sharing a clip of an old 2000s interview with Sacha Baron Cohen's comedy character Ali G.
"Beckham, was you into the Spice Girls [before he met Victoria]," Ali asked.
"No, but I was into Posh," he replied.
Captioning the video, David wrote: "23 years ago today Posh became Mrs Beckham, but she will always be Posh.
"Happy Anniversary WOW 23 years & 4 beautiful kiddies. I love you, we all love you."
David and Victoria first met in 1997 at a football match, and were engaged after a year of dating.
They tied the knot four months later in a lavish ceremony at Luttrellstown Castle, just outside Dublin, which was famously shot for OK! magazine.
The couple are parents to Brooklyn, 23, Romeo, 19, Cruz, 17, and Harper, 10.