But the 42-year-old mum said her kids still get a say in what she wears from time to time.
"I had something on to pick up Harper from school the other day, and she asked me if I would please not wear that for school pick-up."
Beckham said her kids are at the age where they just want her to "blend-in" when she's getting them from school.
But it comes as no surprise that five-year-old Harper has a strong opinion on style.
Beckham recently revealed her daughter is a fashion and beauty lover - as well as being accomplished at walking in heels.
"I'm very close with all of the children but the great thing about Harper being a little girl, she loves to play with makeup and that's really great mother and daughter time.
"She is very, very feminine and she loves playing with makeup and my clothes as well."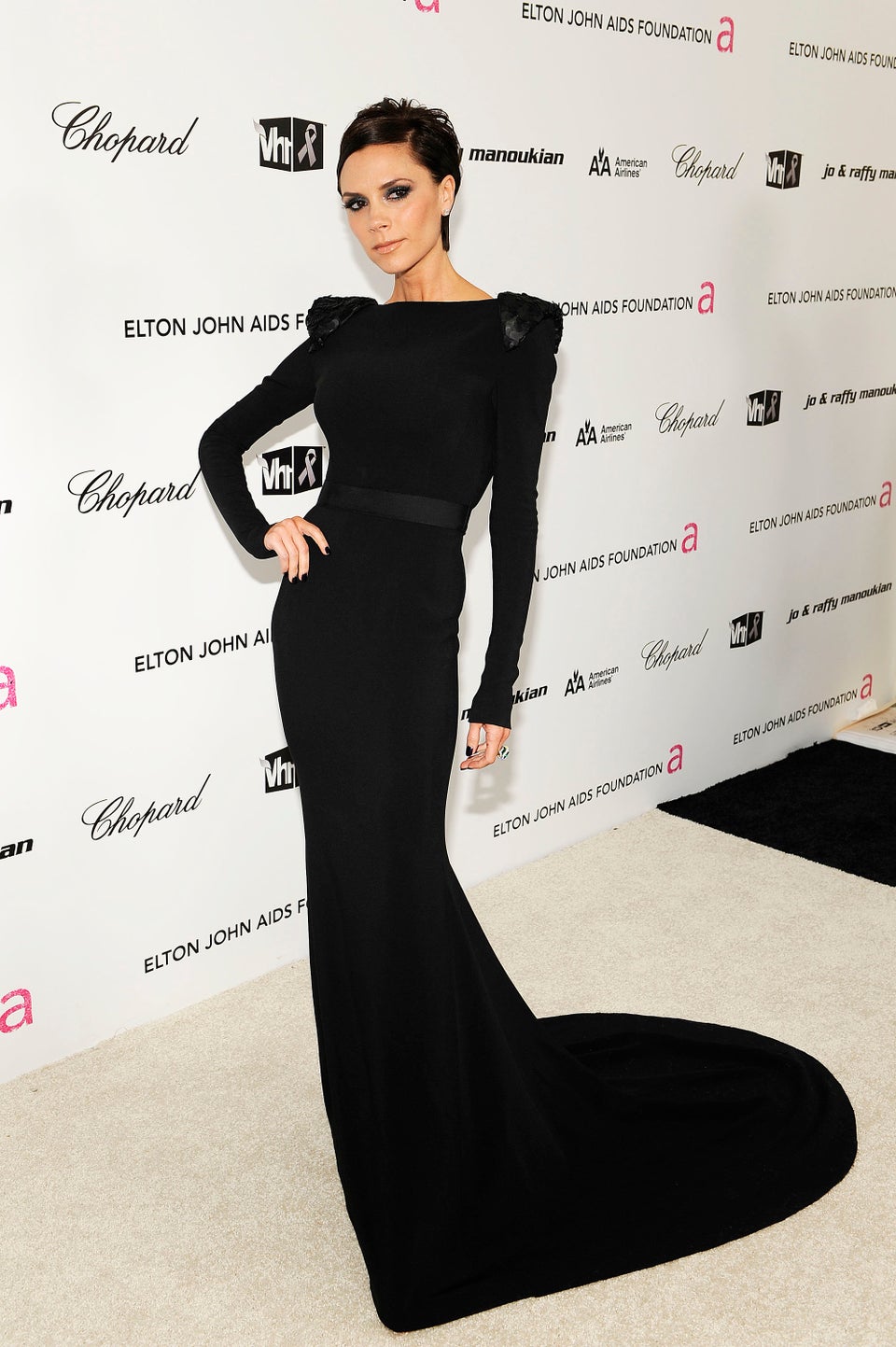 Victoria Beckham: 50 Shades Of Black