The comedian passed away following a "short but brave" battle with the disease aged 62, her publicist confirmed.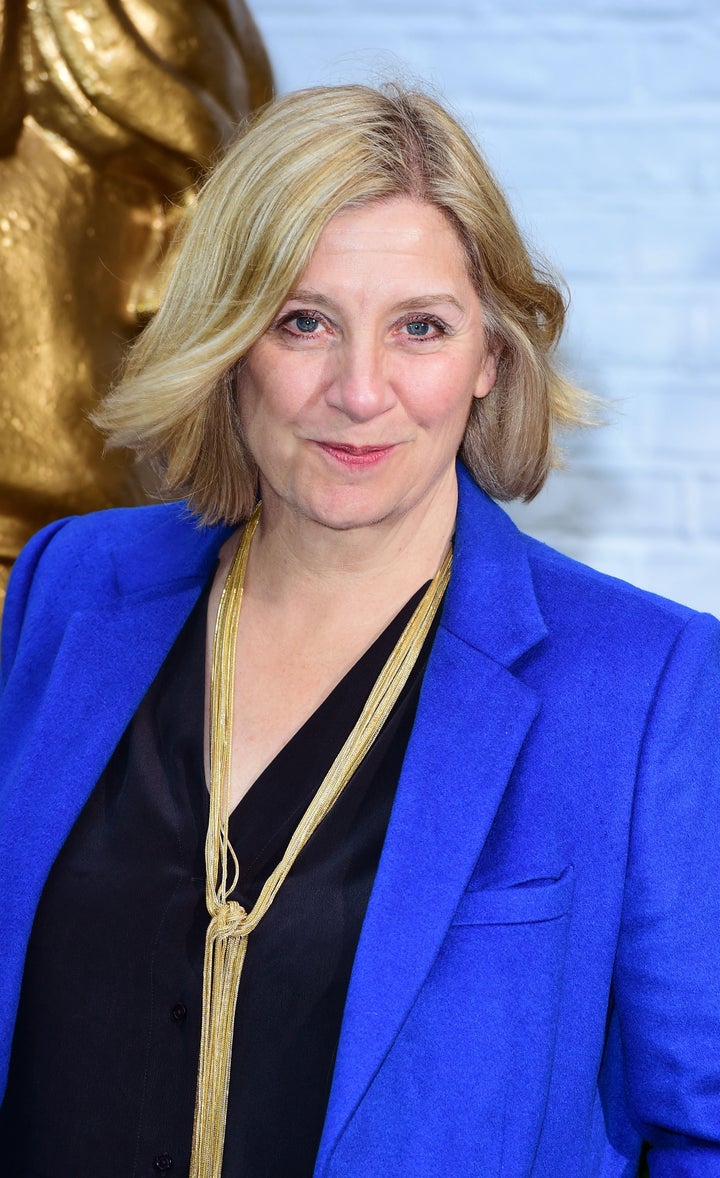 Speaking on 'Good Morning Britain' on Thursday, a heartbroken Chris Foote-Wood spoke of the way Victoria dealt with her terminal illness in private and with dignity.
"Victoria was a very private person and was adamant her private life was kept separate, especially when it came down to her two children," he told Susanna Reid and Ben Shephard.
"She made sure she was a proper mother and would arrange demanding schedules around them and that they were sheltered from over-intrusive media. She did that very successfully.
"When it came down to her final illness she was determined it would not leak out and her wishes were complied with, very few people knew she had a terminal illness."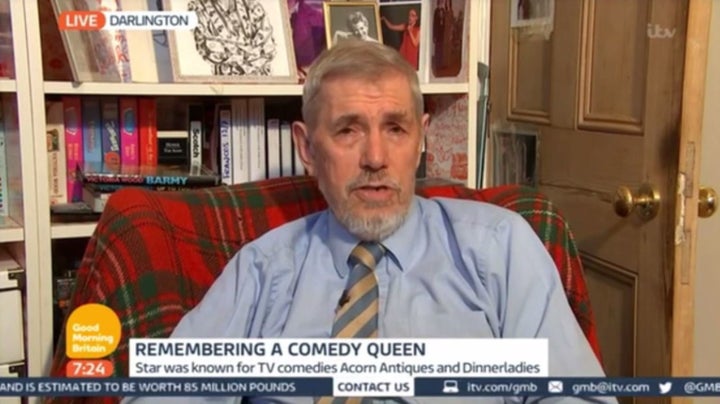 Chris admitted her death had hit her loved ones very hard.
"It's very sad for the family. I'm the eldest and Victoria's the youngest, but she's the first to go and that's a great shock," he said, as went on to honour her glittering career as a comic, writer and performer.
"It's quite obvious she was more loved by the public than we thought she was. They have really taken her to their hearts and everything she's done has been so popular. People remember her performances and that's a wonderful thing," Chris explained.
"We've lost her but she's left this wonderful work behind. It was very clear from a very early age that she had the musical ability. I count myself as Victoria's biggest fan I was always bragging about her."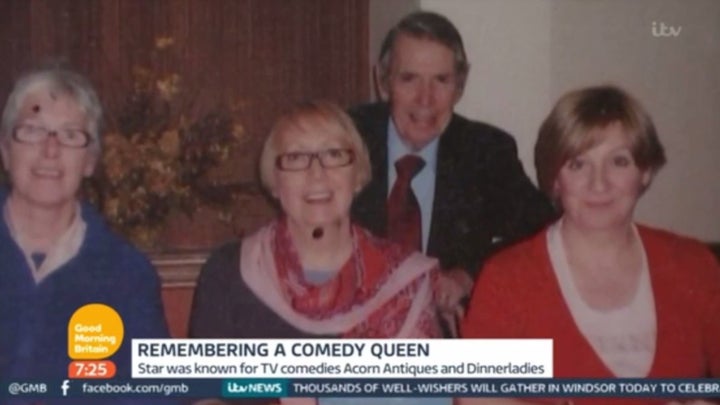 He continued: "I'm so proud and privileged to have had such a genius in the family. She didn't become famous overnight and had quite a few years of struggle and difficulty.
"I admire her enormously and what particularly impressed me from her early days was how she was by nature a shy private person, but once she stepped on that stage she became a different person altogether.
"She would instantly get the audience eating out of her hand, she could make people laugh and cry. That's the quality that I admire the most, although she's got lots of different qualities as you know."
Tributes have poured in for the 'Dinnerladies' and 'Acorn Antiques' star, following the news of her death.
Tap the picture below to launch the slideshow...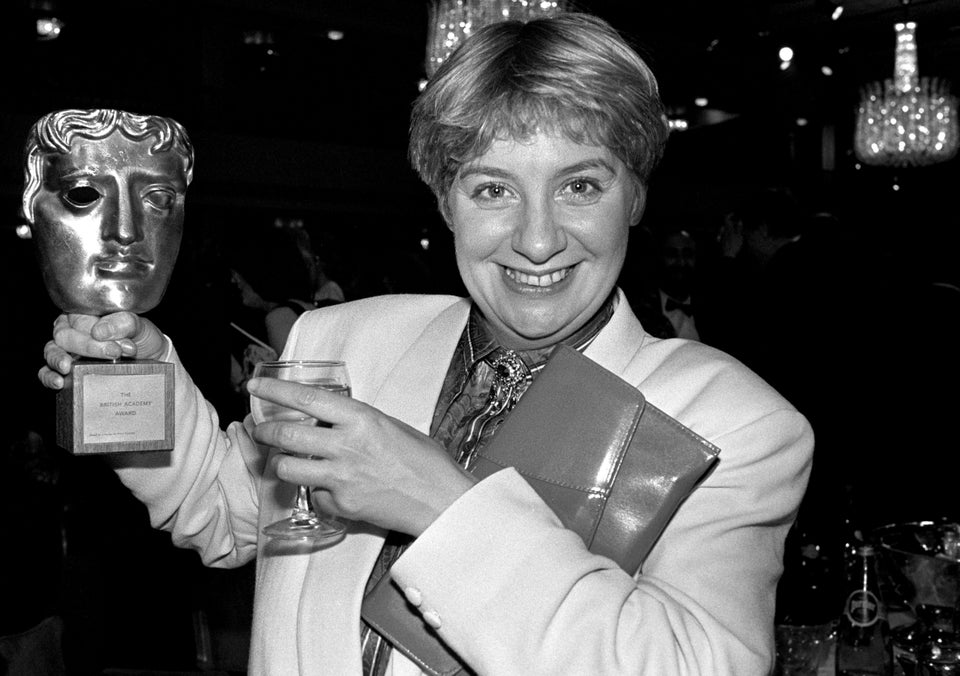 Victoria Wood: Her Life In Pictures