A fitness fan has shared a toe-curling video showing his leg experiencing muscle cramp after a workout in the gym.
Angel Bermudez, from California, posted the clip along with the caption: "After the workout. Start to relax and then this happens. Fucken cramp. Look at this shit. Painful yes it was [sic]."
In a later comment he said: "Looked like a goddamn alien in my damn leg was gonna bust out."
The video has been shared more than 160,000 times with dozens of people commenting to express their shock at the clip.
"That has to [be] the most disturbing thing I have ever seen in my whole life," one user wrote.
Another added: "Omg that's horrible, looked like your leg was having a baby!"
According to personal trainer Dom Thorpe, cramp is "one of those mysterious conditions that the scientists are yet to fully explain".
"Much like a stitch or the pain we experience a few days after a workout (delayed onset muscle soreness or DOMS), we just don't know why or what the point of cramp is," he told HuffPost UK.
"There are a number of theories out there, none of which seem to have surfaced as the true causal factor behind cramp. We know what cramp is, we just don't know why cramp happens."
He said that cramp itself occurs when a muscle goes into spasm and involuntarily contracts for a sustained period of time, often causing severe pain.
"Suggestions as to why this happens have been low sodium, overuse of a muscle, dehydration or elongated contractions of a muscle but still, we don't have a conclusive explanation," he said.
"Sometimes it occurs after a heavy, long session of physical activity but equally, it can creep up on us when we're least expecting it, during sleep for example."
He advised that the best way to cut the painful process of cramp short is to stretch out the affected muscle.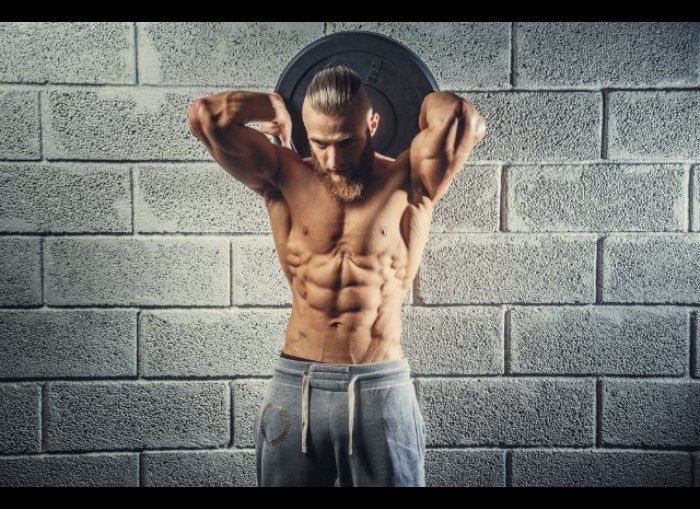 Exercises That Fitness Trainers Would Never Do