The Ryanair racism incident will be raised in Parliament next week to draw attention to the abusive treatment of an elderly Jamaican woman.
Delsie Gayle's local MP, John Cryer, told HuffPost UK he plans to launch an early day motion that will be "obviously" critical of the budget airline.
"I just don't understand what Ryanair are playing at," he said. "For one thing, they left this man on the plane and didn't even try to remove him and instead, they moved Mrs Gayle."
Cryer, Labour MP for Leyton and Wanstead, accused Ryanair of failing to contact the family. "I don't know how [they] think the public will see them after this," he added.
The party's leader, Jeremy Corbyn, will be calling Gayle, 77, to show solidarity in the wake of the scandal, which was prompted when a video of a man racially abusing the pensioner went viral last week.
Carol Gayle, Delsie Gayle's daughter, also confirmed that the Mayor of Barcelona, Ada Colau, has been in contact and had outlined plans to launch civil proceedings against Ryanair.
After a crowd-funder was set up by activist Patrick Vernon to pay for flights for Gayle, Virgin Atlantic has also offered to pay for the elderly woman to fly to Florida.
A spokesperson told HuffPost UK: "We were really saddened to read about Mrs Gayle's experience – we believe everyone deserves to have an enjoyable time when they're flying.
"We hope Mrs Gayle and her daughter have an amazing trip to Florida and we look forward to welcoming them on board with us."
In light of Virgin's pledge, donations from the Gofundme page will now go towards accommodation and spending money for Mrs Gayle.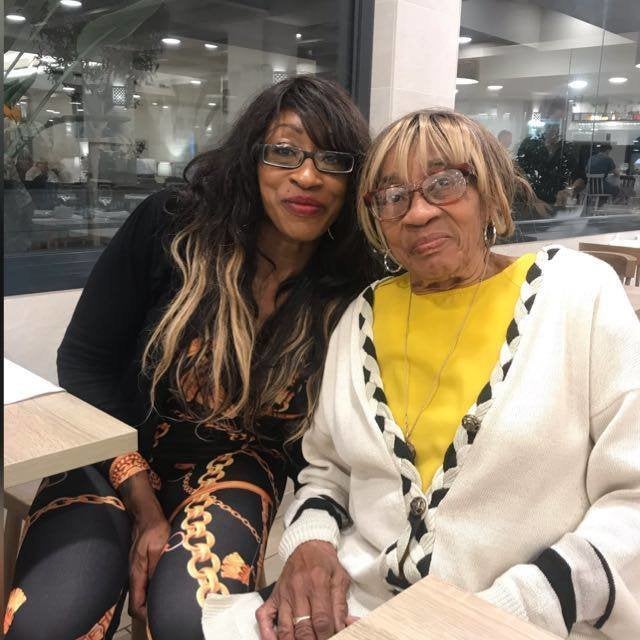 Speaking to HuffPost UK, Carol Gayle, 53, said: "Both mum and I are emotionally and mentally drained.
″Mum hasn't been able to eat much since this all happened and she had something today. She's keen to raise awareness about what happened to her, so it doesn't happen to anyone else.
"This is a lot to take in, though. I hope that some justice will be done because people can't go around racially abusing people – no way."
She added: "We'd really like to thank everyone who has supported us, shared articles about it and got behind the cause. I didn't expect the scale of this, at all. It's worldwide! The love and support is so nice."