Volvo's COO Jonathan Goodman has finally spilled some of the beans about the company's highly-anticipated first fully electric car.
Speaking to Autocar, the executive revealed that rather than use Volvo's branding, the Tesla-rival will reportedly be called the Polestar 2 with a design that's heavily based on the company's stunning 40.2 concept.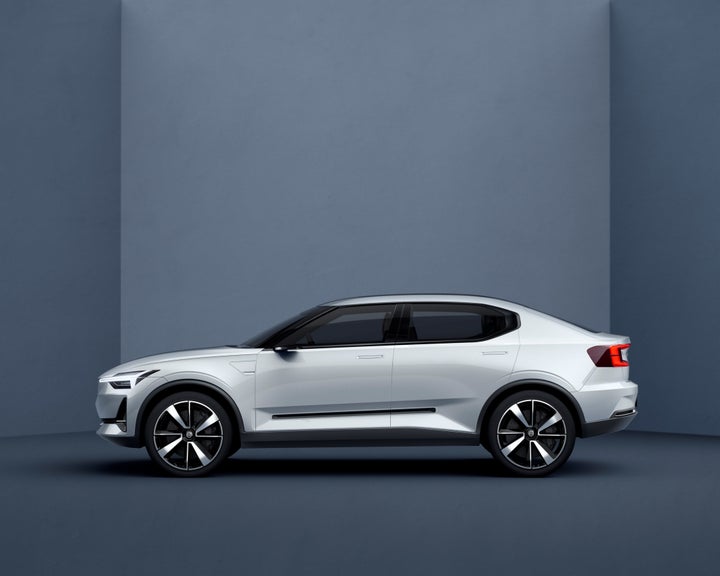 It will reportedly boast an impressive 400bhp and feature a 350-mile range putting it ahead of the Model 3 and even Jaguar's brand-new I-Pace SUV.
Despite these rather enviable figures Goodman says it will still only cost between £30,000-£50,000 placing it smack bang in the middle bracket of the current electric car lineup.
While £30,000 isn't exactly budget, it does put the Polestar 2 in contention with the likes of Tesla's Model 3 and even at a squeeze Nissan's top-of-the-range Leaf.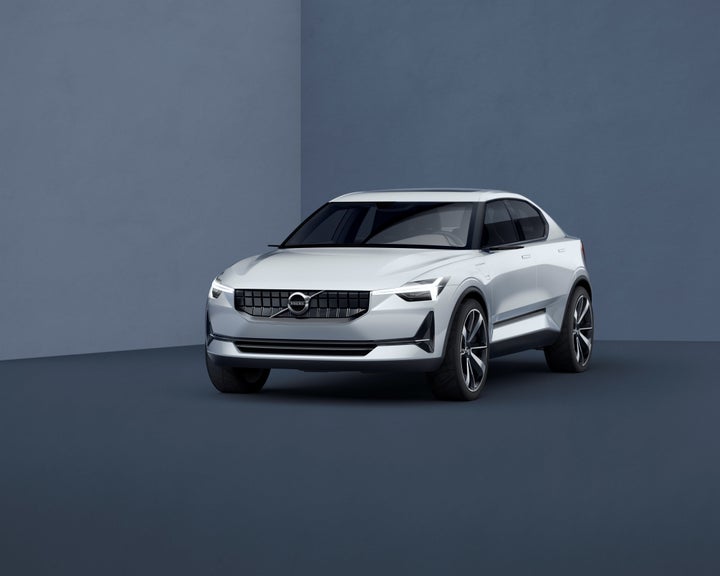 The Swedish carmaker has been particularly bold in its plans to adopt electric vehicles, promising that starting next year it would only make and sell new cars that are either fully electric or feature a hybrid motor. No other established car brand has made that claim.
The Polestar 2 then will just be the first of what will be a new range of electrified vehicles from the Swedish car manufacturer.
Earlier this year Volvo unveiled the Polestar 1, a stunning hybrid interpretation of the classic American muscle car featuring a combined electric motor and petrol engine that will give it 600bhp.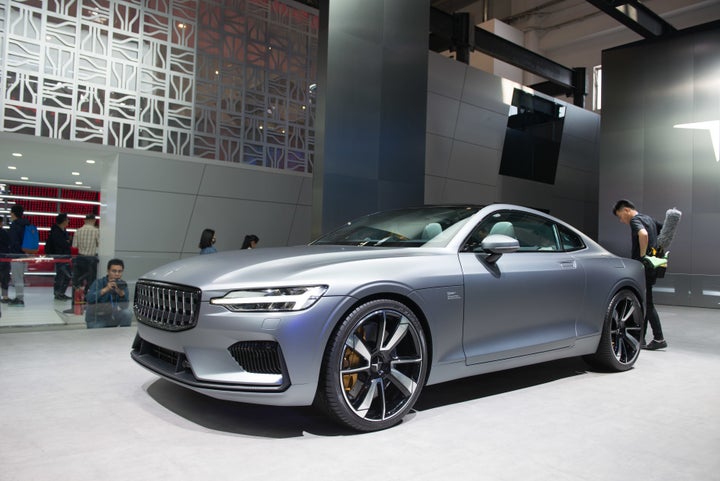 This is no novelty hybrid engine either thanks to a large 34kWh battery that will give the Polestar 1 almost 93-miles of purely electric range should you want to go all-in on the eco-friendly driving.