Rose* was just 21 when she was illegally trafficked into the UK and forced to work as a prostitute. After she escaped her violent traffickers, who threatened to kill her sister if she went to the authorities, she finally felt safe enough to apply for asylum.
But two-and-a-half-years on, she still has no idea whether she and her two children will be allowed to stay in the UK, or if they will be sent back to her home country of Nigeria. Living in this "terrible" state of limbo has left her anxious, depressed and desperate, she told HuffPost UK in an emotional phone interview.
"It's a never-ending cycle and you don't know where it's going to stop," Rose said. "It's like I'm still being imprisoned. I still live with fear. What if, after so long, they still come back and give me a negative response?
"Sometimes I don't want to talk to anybody - I just want to be on my own. That affects my kids. It burdens me."
But Rose, now aged 42, is not alone. According to a new report by the charity Refugee Action, published today, the current asylum system regularly "damages, dehumanises and disempowers those who rely on it to make life-changing decisions".
Based on interviews with 40 people who have applied for asylum in the UK, the Waiting in the Dark report says the current Home Office system is characterised by long delays, bad practices and a lack of information.
Data reveals that while a standard asylum application should be decided within six months, the number of people waiting longer for this decision is growing. At the end of 2017, the number of people waiting more than half a year had risen to 14,306 – a 25% increase on the previous year.
"Britain's asylum system often does immense damage to people who come to this country to claim protection," said Stephen Hale, chief executive of Refugee Action.
"Refugees are being forced to wait years for a decision on their asylum claim. Our research shows the huge stress and anxiety this is causing, as people struggle to provide for their families and survive on little over £5 a day.
"Banned from work or study, they feel hopeless, isolated and excluded," he added.
That is certainly the case for 26-year-old Syrian Ahmad, who was forced to flee his hometown of Aleppo when war broke out. After he and his family spent three years moving between Syrian neighbourhoods in search of safety, he was thrown into jail for a year, where he was repeatedly tortured by the Syrian regime.
"First we were fleeing the shelling, then we were fleeing ISIS. We were fleeing everyone," he said.
Reaching the safety of the UK in 2016, Ahmad applied for asylum shortly after. But more than a year later, he is still facing the possibility he could be turned down.
"I am ill both mentally and physically because of the wait," he said via a translator. "My hands shake sometimes, I can't sleep at night, I have lost a lot of weight."
He explained how the situation has left him feeling as if "my hands are tied". "I can't do anything - I don't have hope in anything anymore," he said.
"I feel that I am dying gradually. I feel like someone who is in prison and is being tortured - I just want my freedom."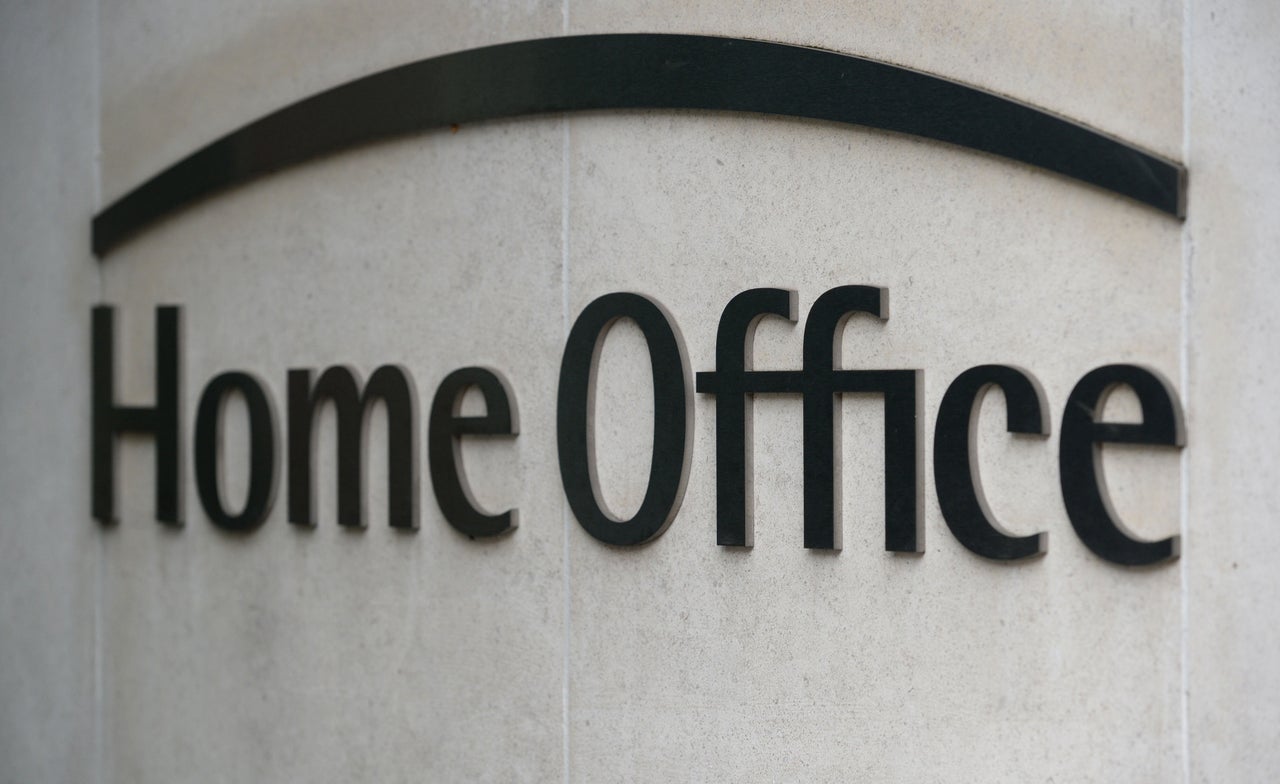 Once a barber in Syria but now barred from working while he waits for his asylum decision, he said he misses being a "productive member of society".
Under current immigration rules, most asylum seekers are not permitted to work while their application is considered. While some applicants who have been waiting for more than a year are allowed to work, they are restricted to jobs on the Home Office's shortage occupation list.
An incredibly small collection of highly-paid, highly-skilled jobs including engineering geologist, classical ballet dancer and cyber security specialist, the list effectively excludes the vast majority of asylum seekers from working.
"Sitting here unable to work is an awful feeling - I would work as anything," Ahmad said. "My life is passing me by and I worry that one day I will wake up and find that I have achieved nothing."
But for asylum seekers like Rose and Ahmad, it is not just the wait for a decision which is so damaging - many of those interviewed for the report said that the way they were treated during Home Office interviews left them feeling "shocked" and "belittled".
Rose said she was asked why she didn't go to the police after her traffickers forced her to become a prostitute - a question she said was the equivalent of "rubbing salt into an injury".
"How was I supposed to go the police?" Rose said. "I was brought here with my trafficker threatening to kill my younger sister. If I could have done it, I would have. But I was living in fear - I was fearing for my life.
"I didn't even know the police could help me. In the country I come from, whoever has money to bribe the police is the person who wins the case - they don't see who the victim is."
Describing the interview as "horrific", Rose added: "It's an experience I don't want to relive in my life - ever".
Meanwhile, Ahmad said that during his first interview "no-one took the war I experienced into consideration".
"The interview took place not long after I came from Syria so I was still very traumatised by everything I saw and went through," he explained.
"I was struggling to cope with my past, but no-one took that into account. In Syria, I saw dead bodies, ripped bodies - my situation was very bad."
Refugee Action is now calling on the government to take urgent action to reform the system.
Demanding that the Home Office upholds to its current target to resolve all 'straightforward' asylum cases within six months, the charity also wants the government to allow asylum seekers the right to work after six months of waiting. Meanwhile, those forced to wait for more than a year for a decision should be given discretionary leave to remain.
The organisation is also calling for access to legal advice and independent information to be improved.
According to the Home Office, 98.7% of straightforward asylum cases were decided within six months between April 2014 and June 2017.
"The UK has a proud history of granting asylum to those who need our protection. In 2017 there were just under 15,000 grants of asylum, alternative protection or resettlement, of whom almost 6,000 were children," a spokesperson said.
"We are committed to transforming the asylum system. We are modernising our processes and have established a new team to focus on more complex cases to make sure that they are decided faster."
*Name has been changed to protect interviewee's identity.