Avocado may be your favourite brunch component but it can send your weekend drastically downhill if it's not cut properly.
The British Association of Plastic, Reconstructive and Aesthetic Surgeons (BAPRAS) has called for safety labels on the fruit following increasing numbers of people receiving hand injuries while preparing it.
BAPRAS reported cases involving serious nerve and tendon injuries, leaving patients in need of surgery.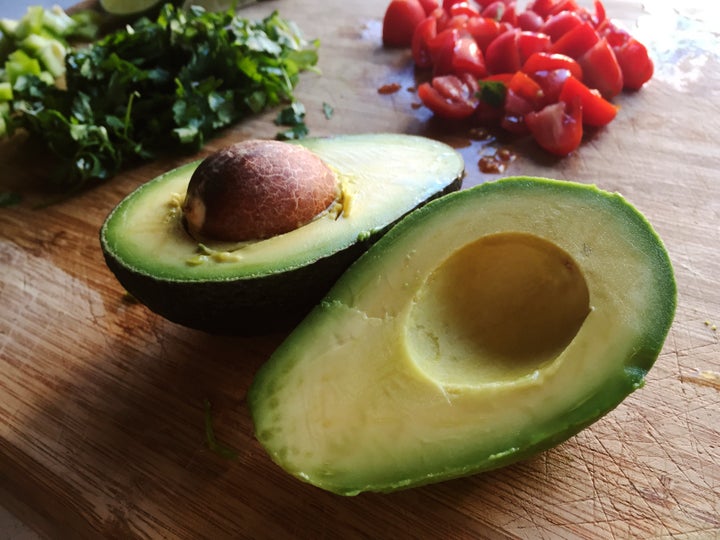 Simon Eccles, secretary of the association, told the Times: "People do not anticipate that the avocados they buy can be very ripe and there is minimal understanding of how to handle them.
"We don't want to put people off the fruit but I think warning labels are an effective way of dealing with this. It needs to be recognisable. Perhaps we could have a cartoon picture of an avocado with a knife, and a big red cross going through it."
Although there are no official figures around avocado-related injuries, multiple doctors told The Times they receive an influx of post-brunch patients in need of help at weekends.
Georgina Rechner, 31, was one such victim.
On 2nd January 2017, two days into her "new year, new you" healthy eating pledge, she cut herself while preparing brunch.
Rechner, who works in advertising, told HuffPost UK: "I was using a new, super sharp knife to cut the avocado. It skimmed straight off the stone and into my hand, severing two neves.
"I required immediate surgery to reattach them and have permanently damaged the feeling in my thumb and index finger.
"The pain was so intense, very different to a normal cut. Shortly after I became very faint and had to sit down."
Despite the ordeal, Rechner is still a devout avocado-eater.
"I'm a big fan of the avocado, so nothing could keep me away very long. We had it in our dinner the next day - although my husband prepared it this time," she said.
"I have about five different avo de-stoning gadgets to help me prepare them as friends and family have bought me serious/ironic gifts."
According to Jamie Oliver, the majority of hand injuries occur when people attempt to remove the stone from the avocado.
The chef released a video warning amateur cooks not to copy professional chefs in stabbing the stone with a sharp knife while holding the avocado in the palm of your hand.
Instead, Oliver recommended placing the avocado on the counter top while preparing it and removing the creamy fruit with a spoon, instead of a knife.
If you are going to use a knife, he said a sharp one is actually more safe than a blunt one, as you'll struggle less and are less likely to slip.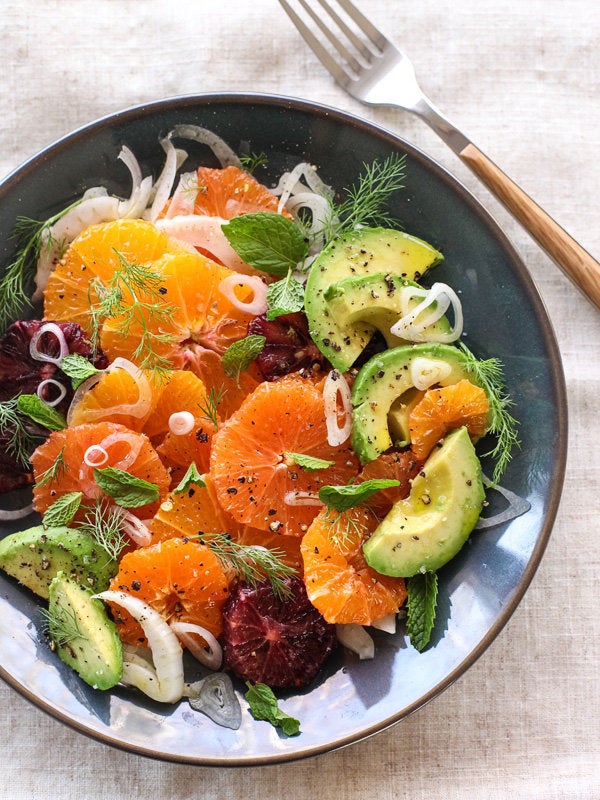 The Best Avocado Recipes