The Warwick rowers are back this year with their annual naked calendar and it might just be the best one yet.
The 2017 edition sees the athletic lads strip off in historic locations across the Britain to tackle homophobia and gender inequality - something they say is more important than ever following Brexit and the election of Donald Trump.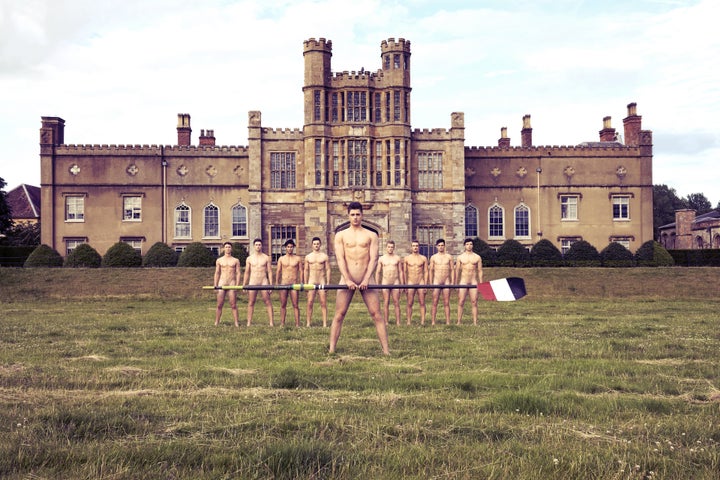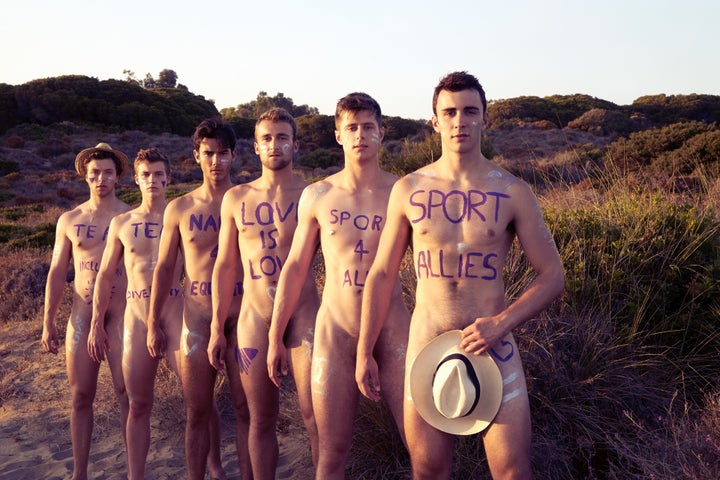 Angus Malcolm, producer and principal photographer of the calendar, told The Huffington Post UK: "Never before has the LGBTQ community had greater need of its straight allies.
"Only they can prove beyond question that the battle for LGBTQ rights comes not from self-interest, but from a belief in justice and human rights. And that we are not outsiders, but part of every family and every community," he added.
The Warwick rowers have been getting nude for charity since 2009 and their calendars have become one of the best known straight-ally projects worldwide.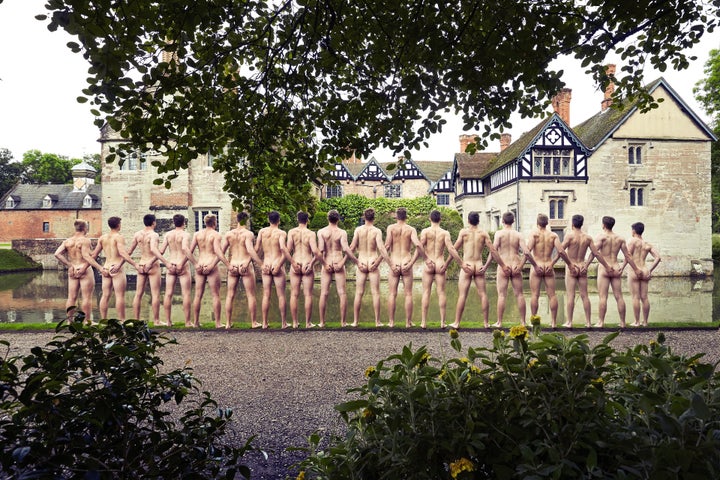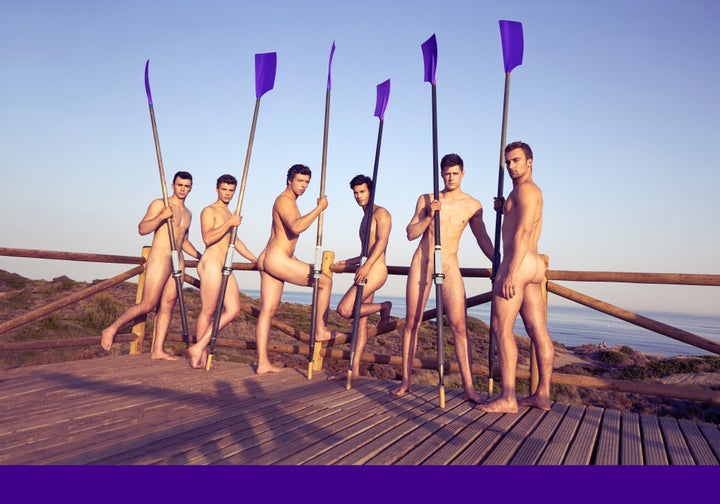 Twenty percent of the profits from the naked calendar will be donated to Sport Allies, a charity that aims to tackle homophobia and promote inclusivity through team sport.
Earlier this year, the organisation submitted evidence to a government enquiry on homophobia in sport and is set to release its own report on the subject.
To date, the boys have raised more than £70,000 for the charity, which was born out of their calendar project.
Tristan, one of the rowers and a trustee of Sport Allies, writes in the front of this year's calendar: "Sport can and must play a better role in our society.
"We believe that sport should be an opportunity to discover and fulfil your potential as an individual, whatever your sexuality and wherever you sit on the gender spectrum."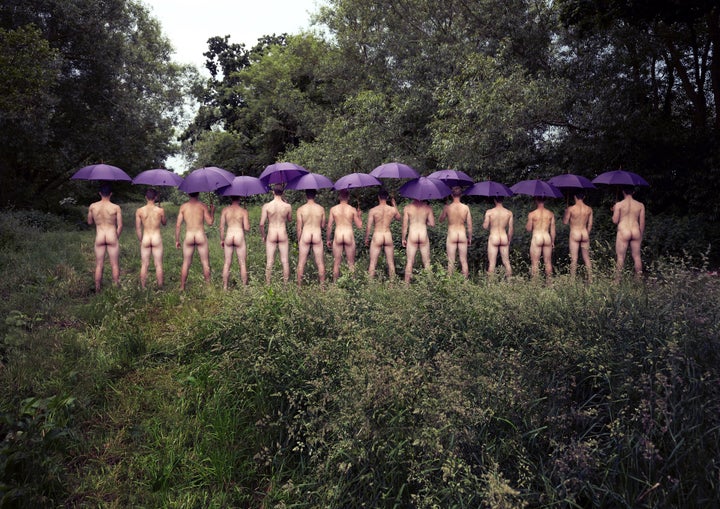 But the boy's activism extends beyond their saucy calendars. Not only did they delight crowds with their float in this year's Pride In London Parade, but they also flew to New York to promote LGBT tourism in the UK.
If you want a copy of the team's 2017 calendar (and why wouldn't you?), visit www.warwickrowers.org. They have also released their own coffee table book for their avid fans.
Christmas shopping just got a whole lot easier...