So here we are, it's the morning after the night before. We've all undertaken the walk of shame from our beds to our desks and Brexit is (still) a grim reality.
The hopes, dreams and mental stability of Remain voters is being sustained only by Twitter memes and the thought of the pub at four o'clock.
But in the meantime, we've all got to bunker down. So here's a helpful collection of things to get you through these dark, dark hours.
1. Eat croissants. Nigel Farage said calories don't count. And he knows what he is doing.
2. Don't go for dinner with your parents who voted Leave.
3. Drink all the Prosecco. Italy needs your support right now.
4. Watch The Railway Children and think of simpler times.
5. Delete Facebook. Block the racists and set fire to your iPhone.
6. Watch Eurovision on repeat.
7. Send your grandma a passive aggressive Brexit congratulations card.
8. Put your Disney videotapes on Ebay to start funding your pension.
9. Remember that Voldemort doesn't win in the end. Not that we're comparing Nigel Farage to He Who Must Not Be Named.
10. Reflect on how naive we all were yesterday and weep at the loss of our innocence.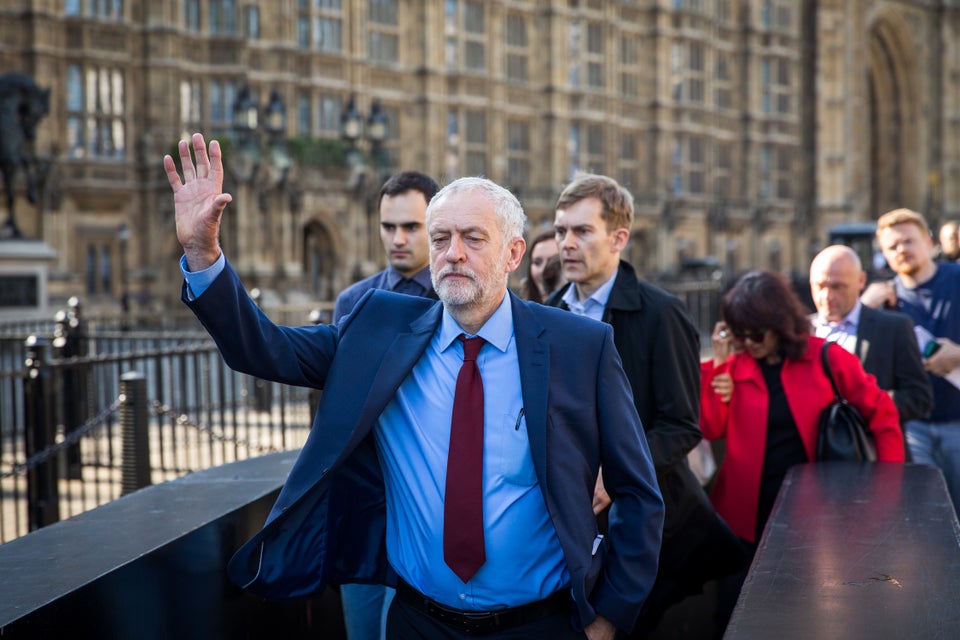 Corbyn after Brexit
Related