It's the moment we all knew would come: the UK has finally reached 'peak Prosecco', with annual sales slowing to just 5% growth, according to accountancy group UHY Hacker Young.
The figures follow several years of double-digit growth in the sector and are the smallest increase since 2011. UHY Hacker Young's spokesperson James Simmonds told Sky News: "Unless the industry can revitalise its image this year, we may now be reaching 'peak Prosecco'."
Orange wine
Orange wine was touted to be the next big thing in 2016, but like any trend it's taken a little while to catch on. It's essentially white wine but the colour is richer as it's fermented with the grape skins. The colour looks great on Instagram and it goes nicely with tapas - so what's not to like?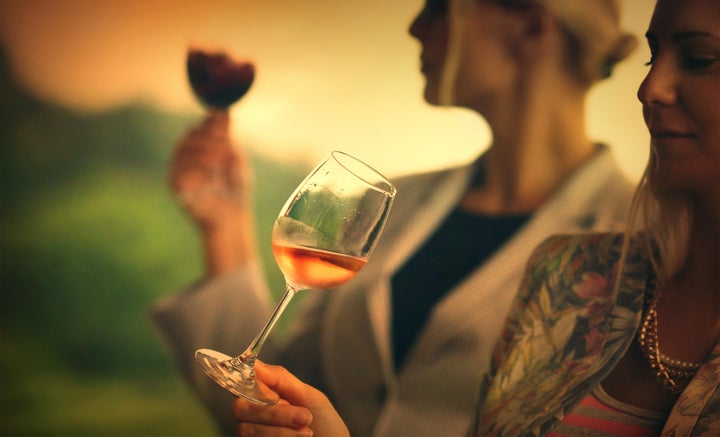 Crémant
The sparkling wine provides a cheaper alternative to Champagne and is drier than Prosecco. In terms of flavour Katie Smith, wine development specialist at Matthew Clark, says it has "a bit more richness and depth" than Prosecco and the "toasty, biscuity notes you would expect in Champagne".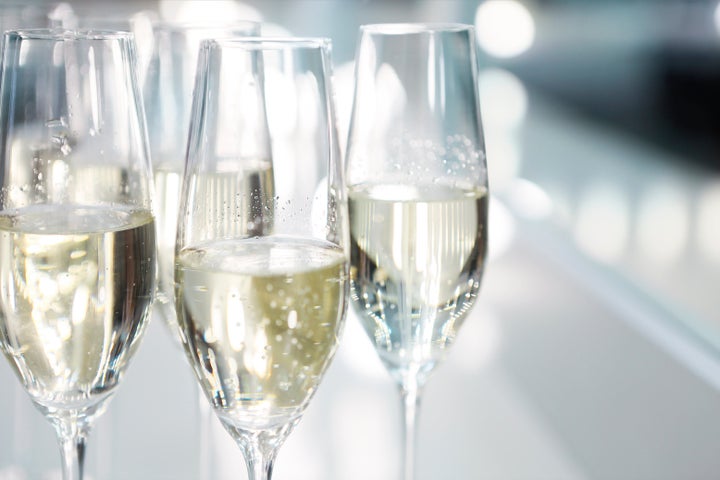 Pink gin
Mixed together, Plymouth Gin and Angostura Bitters (which have a dark red colouring) make a delightful pink colour. But what started out as a cocktail of sorts has now become something you can buy in a bottle. According to the Gin Kin, pink gin can vary from brand to brand however the colour is usually down to the ingredients, like rhubarb, raspberry or grapefruit.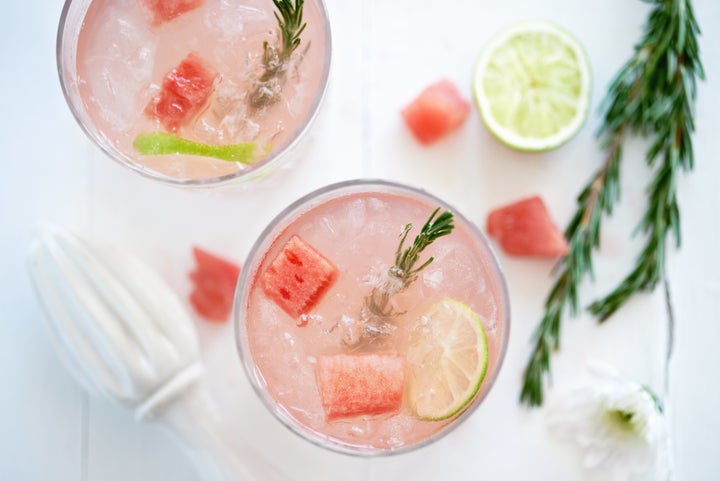 Natural wine
Natural wine is where there's been very little chemical or technological intervention during a wine's production process, both in terms of how the grapes are grown and how they're then made into wine - so nothing should be added or removed in the cellar.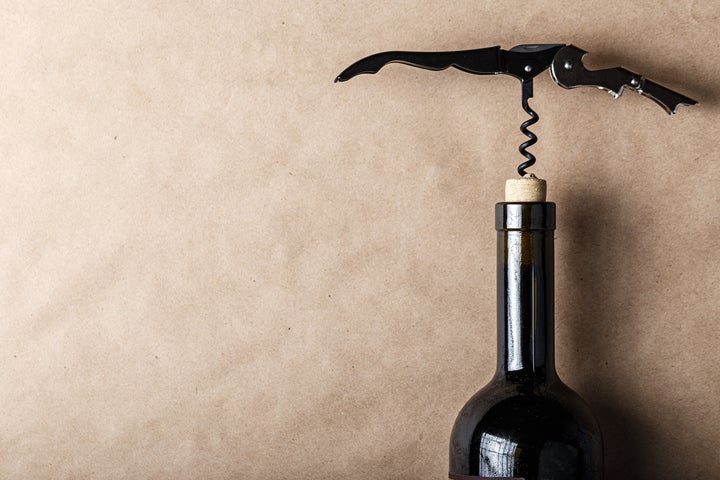 Golden rum