Charlotte Tilbury is opening her second beauty store in London's Westfield White City shopping centre on Thursday 3 November.
The new shop is even bigger than the first Covent Garden boutique and features interactive technology that lets customers try on makeup looks simply by looking in a mirror.
Using cutting-edge technology, the 'magic mirror' morphs each of Tilbury's 10 iconic looks onto your face - even showing what a contour would look like.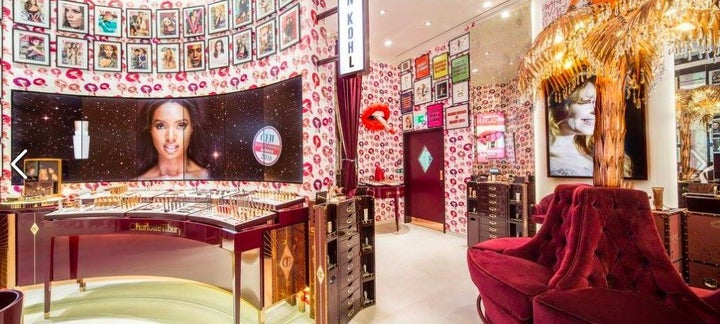 The shop has been dubbed a 'beauty wonderland' by Tilbury and it's getting Twitter users just as excited as all those Sephora rumours.
Watch a virtual tour of the rock'n'roll boudoir inspired store below:
And see the 'magic mirror' in action here: