The UK has reached the grim milestone of 100,000 coronavirus deaths – we knew it was coming, yet the magnitude of the figure still feels incomprehensible.
Elsewhere in the world, many countries have kept cases and deaths to a minimum. In Australia and Zealand for example, the total number of deaths recorded throughout the pandemic is smaller than the current daily UK average.
For many of us, it's resurfaced the simple question: "How did the we get this so very, very wrong?" The rest of the world is also watching the UK from afar in horror – including many Brits who now live abroad, even those in the US.
"It's more than heartbreaking, it's tragic," says Chrystal Bell, who moved from London to New York with her family three months ago for work. "I speak to family and friends every day and they're so ill or depressed and I'm feeling so upset."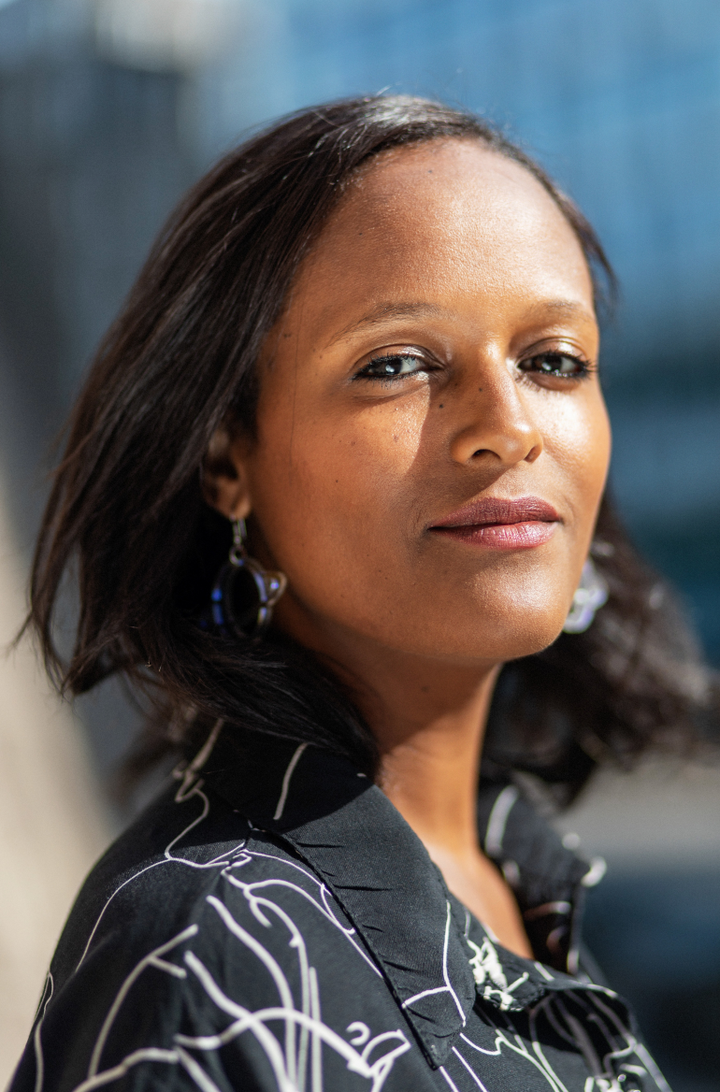 The UK government's message seems "chaotic and dangerous at this point", she adds. "I feel like because they've promised UK citizens all can be vaccinated by September, they're chilled about what's happening now. As if this is part of the process," she says.
"Their planning and communication has been diabolical."
Bell had a taste of UK pandemic policy before she moved, but the situation is perhaps even more difficult to comprehend for those who've been abroad for longer. Sarah Lee, 46 and originally from Hampshire, moved to New Zealand 20 years ago, but still remains "very connected" to friends and family in the UK.
Early in the pandemic, New Zealand's prime minster Jacinda Ardern was praised for her swift action, which has helped the country keep confirmed cases below 3,000, with 25 reported deaths. It couldn't be more different to the UK.
"It feels surreal to be living a life full of freedoms whilst so many people are struggling," says Lee. "I definitely feel the weight of the global pandemic and its toll on the people I love. I often find myself moved to tears thinking of them."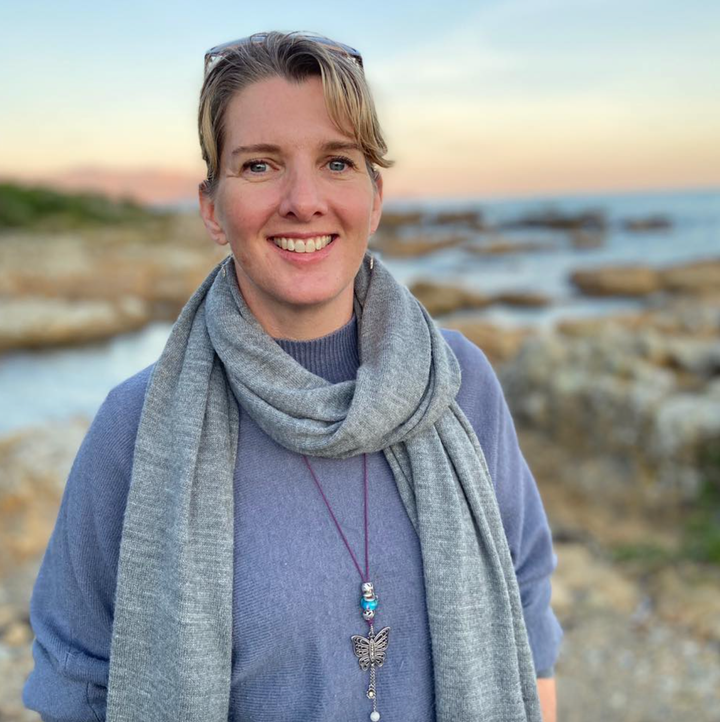 Lee's mother has Alzheimer's disease and is cared for at home in the UK by her father. Her father-in-law also has dementia and is cared for by her mother-in-law. Not being able to see them this past year has been incredibly difficult.
"The emotional toll on them is becoming quite intense with the current lockdown," she says. "My thoughts are consumed with how they are coping."
Lee won't be visiting the UK until New Zealand's borders are fully open – unless there is a family emergency. Even then, it's hard to imagine navigating the logistics of hotel quarantines, as a busy mum-of-three. In reality, she doesn't think she'll see her parents until 2022.
"I am full of sadness that I can't see my dear mum," she says. "She hasn't been able to talk on Skype or the telephone for a couple of years, the only way I can communicate with her is through touch and I would so love for her to know how much she is loved and that I think of her all the time."
Ronan Martin, 29, from Bedfordshire but now based in Hong Kong, will also have a prolonged stint away from loved ones, but is trying to remain optimistic.
"I decided against flying back for Christmas and will miss a couple of friends' weddings this year," he says. "I'm happy to be where I am though, things could be much worse."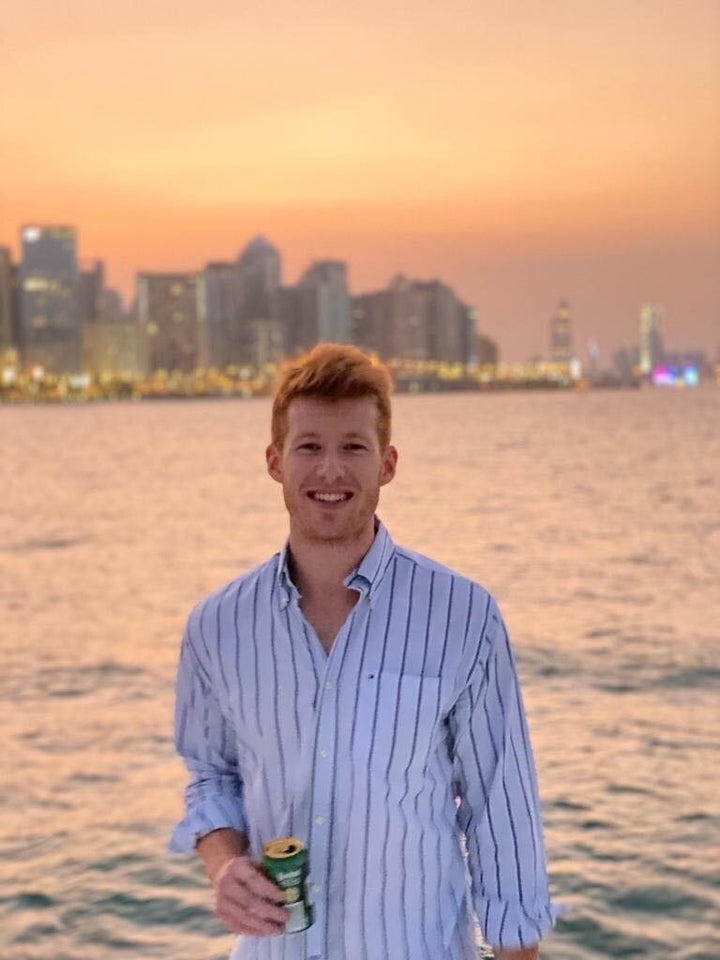 Martin moved to Hong Kong for work in August 2019 and has been shocked reading the headlines from the UK. His feelings about home have shifted throughout the pandemic.
"Initially I found the UK coverage of covid quite interesting – the tone from the media was much less fearful than in Hong Kong," he says. "Being away from home only became difficult when family and friends started experiencing symptoms and testing positive."
In the UK, it's hard to meet someone without a connection to the virus. But in Hong Kong – where there have been just 173 deaths – Martin doesn't know anyone personally who's had a positive test. Unless cases in the UK drop drastically, he'll be staying put for the foreseeable future.
It's a similar story for Chelsea Jones, 30, from Shropshire, who moved to Australia 16 months ago. "I'm extremely sad and concerned that my family and friends are having to go through multiple lockdowns, but also thankful that I'm where I am and life has resumed to normality," she says.
As a teacher, Jones has been following the UK's education policies with particular interest – and dismay. "The shambles that was the GCSE and A Level results enraged me," she says. "Young adults' futures have been entirely derailed because of an algorithm that ignored the teachers' expertise."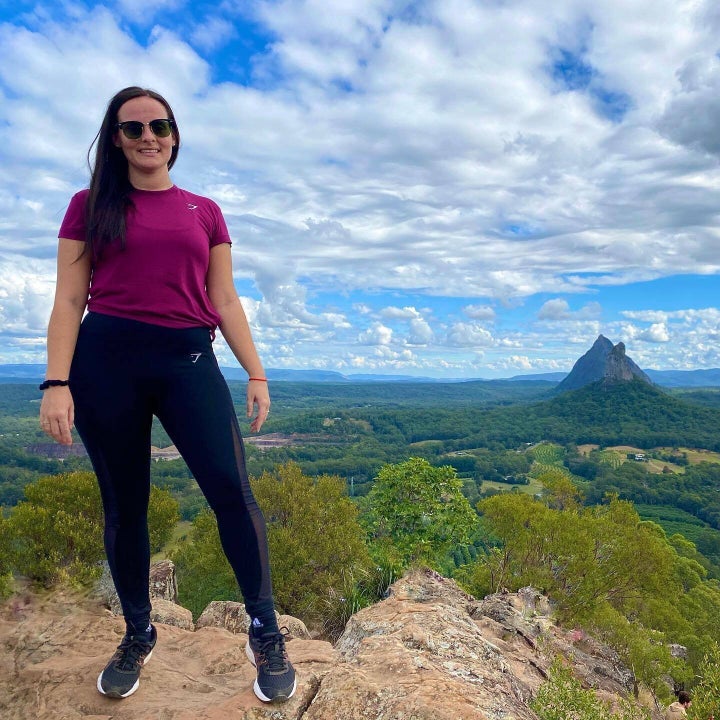 Australia's death toll is still under 1,000, but borders remain closed (other than a few exemptions) – with a strict 14-day hotel quarantine for all arrivals admitted. Jones wouldn't return home to the UK right now even if she could.
"If I leave I'd be stuck in the UK and that's the last thing I would want because of the normality we have and the mess the UK is in," she says.
Still, it's hard not knowing when she'll next be able to see friends and family in person. "My family have missed a milestone birthday (my 30th), I've been unable to meet friends' babies and go to their weddings and there will certainly be more that I will miss this year," she says.
"It's difficult to see family and friends going through such difficult times without being there to support them."
For now, the only option for Jones – and other Brits abroad – is to watch on from afar. "I miss a lot of the minor details, but I get an overview, which is bad enough." she says. "It seems like a movie, it just doesn't seem real."