Now, you might end up embarrassing yourself with that guy from accounting, but at least you can guarantee you won't turn up in the same outfit as someone else thanks to this handy guide.
Pinterest have shared the 12 most popular outfits being pinned, so you can see what everyone else is planning, and think outside the box.
1. The power suit.
2. The velvet crush suit.
3. The embroidered jacket.
4. The sequin trouser and blazer combo.
5. The backless flared jumpsuit.
6. The elegant crepe jumpsuit.
7. The lace jumpsuit.
8. The laser-cut dress
9. The embroidered butterfly dress.
10. The beaded detail dress.
11. The embroidered clutch bag.
12. The little black bag.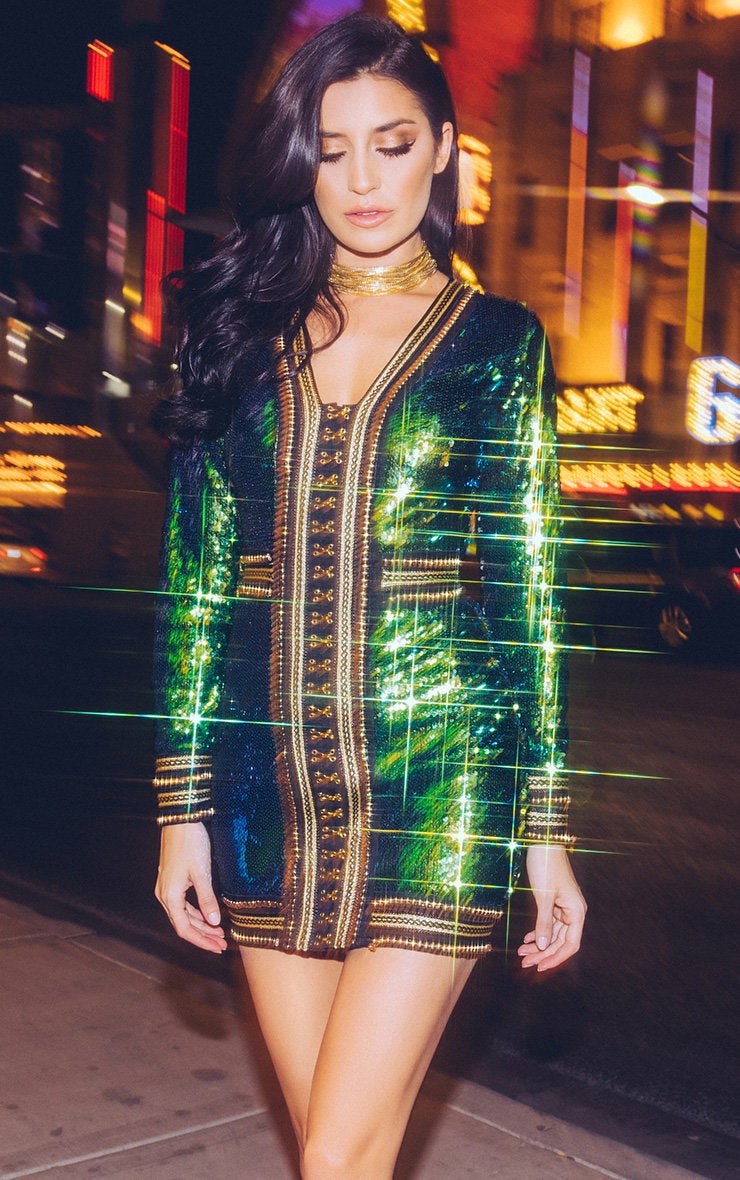 Best Christmas Party Dresses 2016
Popular in the Community