Mo Farah will run in the men's 5,000m race in the early hours of Sunday morning.
The Team GB athlete will be aiming to defend his London 2012 gold medal in the event.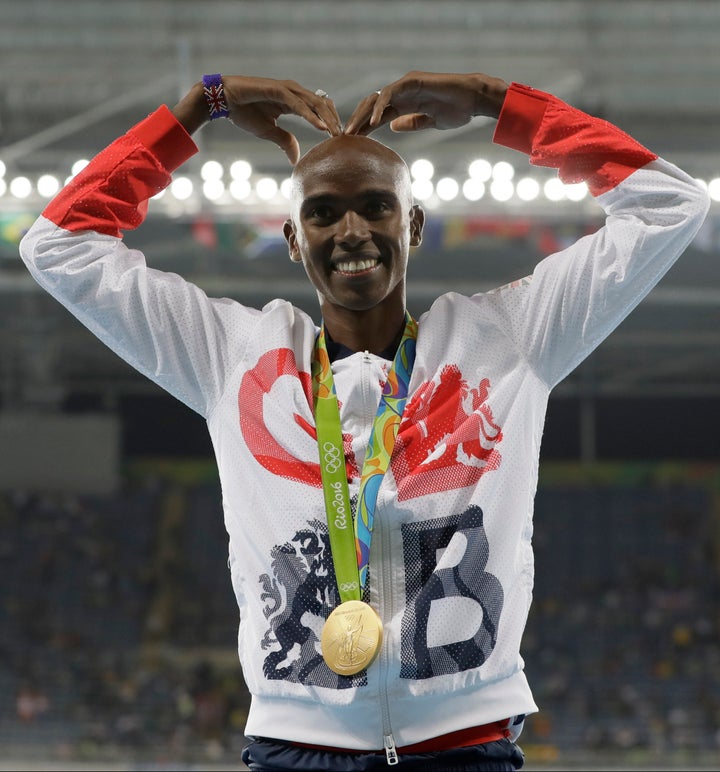 Farah will run in the final of the 5,000m event at 1.30am on Sunday.
He will also be joined by GB teammate Andrew Butchart.
He has already gained himself one gold at this year's games after coming first in the men's 10,000m.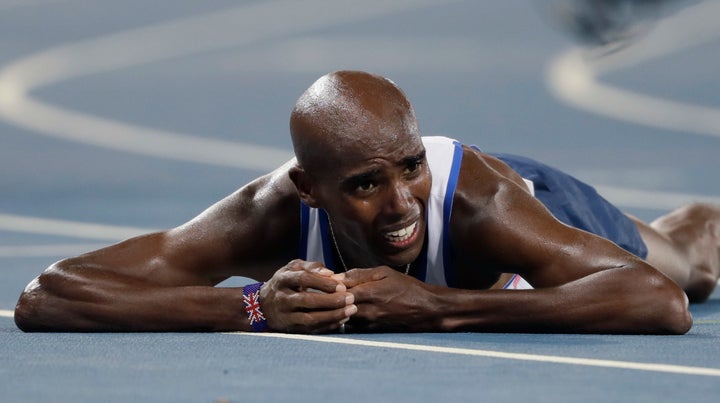 A similar fate almost befell him in his heat for the 5,000m, when he narrowly avoided being tripped. He went on to come third in that race with a time of 13:25.25.
With his 10,000m win, the 33-year-old became the first British athlete to win three athletic Olympic gold medals.
Farah is attempting to become only the second man, after 'Flying Finn' Lasse Viren, to complete the long-distance double at two Games.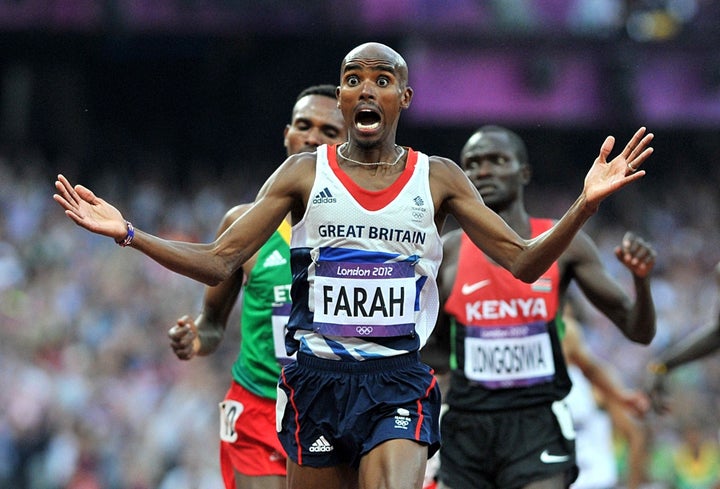 His two main rivals will be Ethiopia's Muktar Edris and Dejen Gebremeskel.
Neither athletes ran the 10,000m so will be fresher than Farah for the race.
He said: "It was quite nerve-racking again, just getting yourself back in the zone.
"Sometimes you just take yourself away from it. That's what I did a little bit after I won (the 10,000m). I think it's a wake-up now to say, 'look, this job isn't done yet'. Now I have to recover, just lock myself in my room and get ready for this race."
On the chances of another gold, he said: "It's possible, but you look at the guys and they are ready for me.
"I just have to get myself back in that frame of mind and just get ready. I'm still hungry and still want it, which is the most important thing."