Knowing the Brazilians, it's more likely they'll be going out with a bang than a whimper - and if the opening celebrations were anything to go by then there will be plenty to look forward to.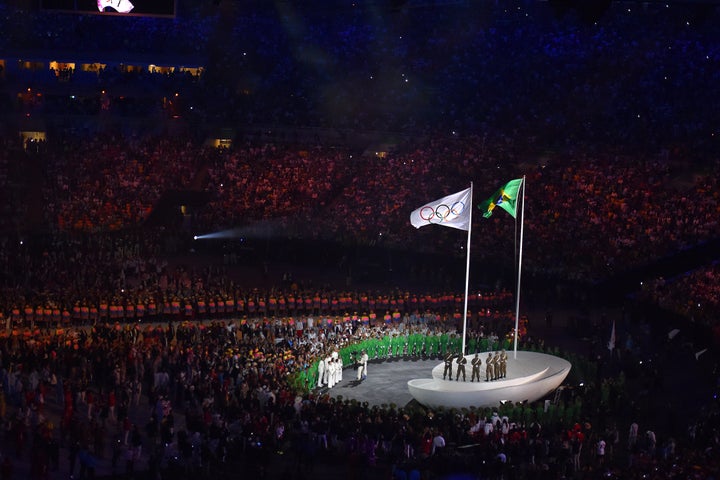 Here's everything you need to know about the closing ceremony...
When is the closing ceremony?
The closing ceremony takes place on Sunday 21 August (although this translates into the early hours of Monday thanks to the time difference).
Where will it be held?
At the 78,000 seat Maracana Stadium in Rio.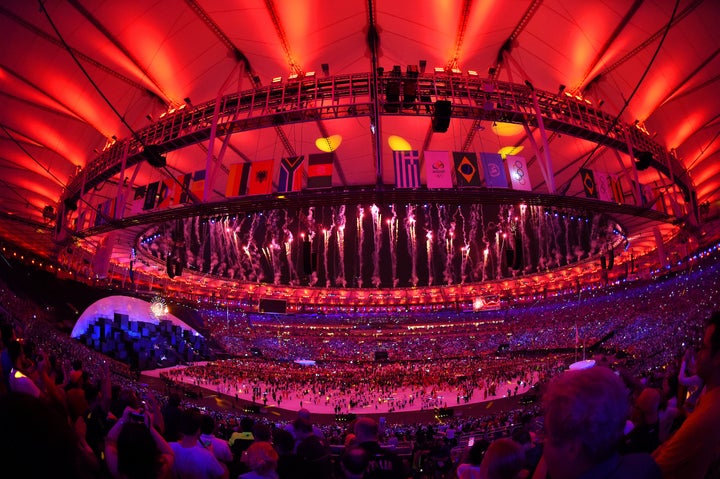 What time is the closing ceremony?
The action kicks off at 8pm local time, which is midnight in UK time.
How can I watch it?
It is likely to last for around four hours, so make sure you're stocked up on snacks for the night.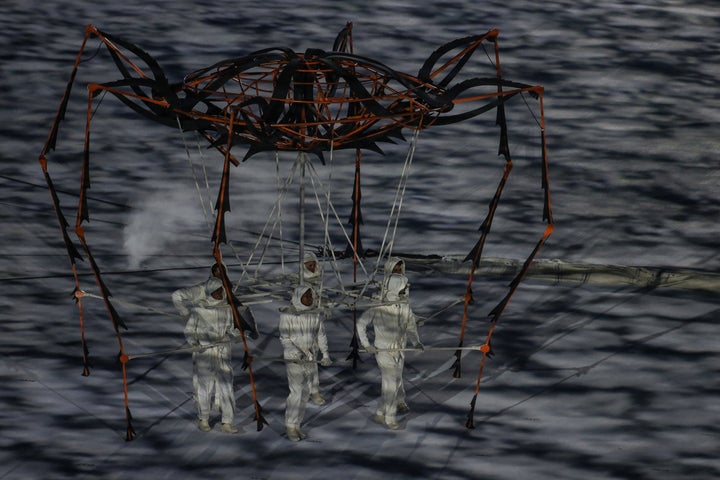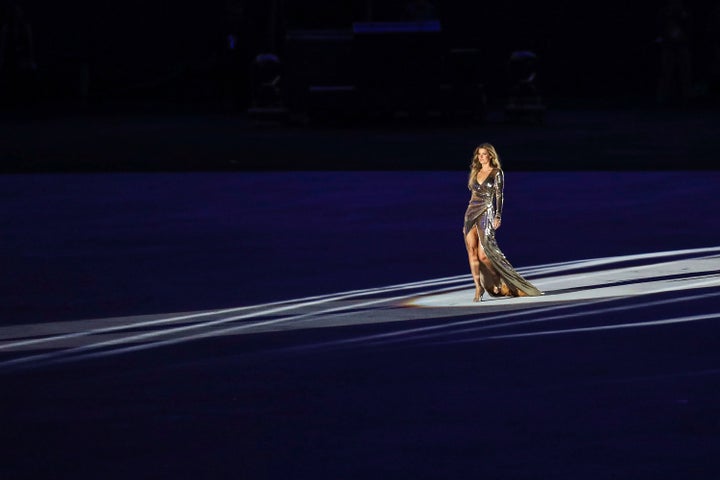 What can we expect from the closing ceremony?
No rumours have yet been leaked about what to expect from the ceremony, although after pulling out of the opening ceremony, it is hoped that football legend Pele will be well enough to appear this time round.
However, every closing ceremony involves speeches and the extinguishing of the Olympic flame.
The torch is also officially passed to the next host of the games, which this time will be Tokyo. The Japanese city will be holding the Olympics in 2020.
But if you still want some sporting action in your life, fear not! The Paralympics are just around the corner...