An online pharmacy is selling the morning after pill for £3, which has got us questioning once again why emergency contraception is so expensive elsewhere.
The move by the pharmacy, named Dr Fox, has been praised by the British Pregnancy Advisory Service (BPAS), for making the drug more accessible.
"The sale of the morning after pill for £3 illustrates just how cheap this medication is, but women are still having to pay vastly over the odds for this pill at their time of need," Clare Murphy, director of external affairs at BPAS commented.
Research in 2016 found the morning after pill was being sold for more money in Britain than in most other European countries.
At the time, women could expect to pay as much as £31.60 when purchasing it from pharmacies, while it could be bought for as little as £5.50 in France.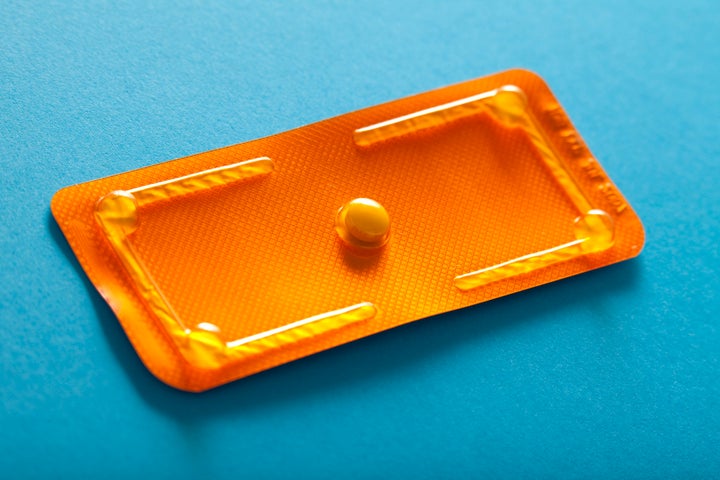 It's a start. But it is possible – albeit less convenient – to access the morning after pill for free. Here's how:
Levonelle
Levonelle is a pill which works by stopping or delaying ovulation. It can be taken within 72 hours (or three days) of having unprotected sex. However it's most effective when taken within 12 hours of sex.
According to NHS Choices, you can get hold of Levonelle, free of charge, from the following places:
Contraception clinics

Brook centres

Some pharmacies (find pharmacies near you)

Most sexual health or genitourinary medicine (GUM) clinics

Most NHS walk-in centres and minor injuries units

Most GP surgeries (find GPs near you)

Some hospital accident and emergency (A&E) departments
EllaOne
EllaOne is a pill which stops or delays ovulation. The pill can be taken within 120 hours (or five days) of having unprotected sex, however it's more effective if you take it as soon as possible after having sex.
Like Levonelle, you can get EllaOne for free at the places listed above.
If you have liver disease, severe asthma or take certain prescribed medicines or complementary medicines, an emergency IUD may be a preferred option.
Emergency IUD
Not many people know that in addition to the morning after pill, you can also rely on emergency contraception in the form of an IUD.
This is a small plastic and copper device that is fitted in your uterus up to five days (120 hours) after unprotected sex or within five days of the earliest time you could have released an egg. It takes about 15–20 minutes to fit and is available to most women.
You can get an IUD fitted for free at:
Contraception clinics

Brook centres

Most sexual health or GUM clinics

Most GP surgeries