Joel Dommett might not be one of the most famous of this year's 'I'm A Celebrity' contestants, but anyone who's seen his appearances either on 'Impractical Jokers UK' or various panel shows will know he could well be one of the most memorable.
For anyone hoping to get to know the British stand-up comedian and actor a little better can check out our 9 Facts In 90 Seconds below...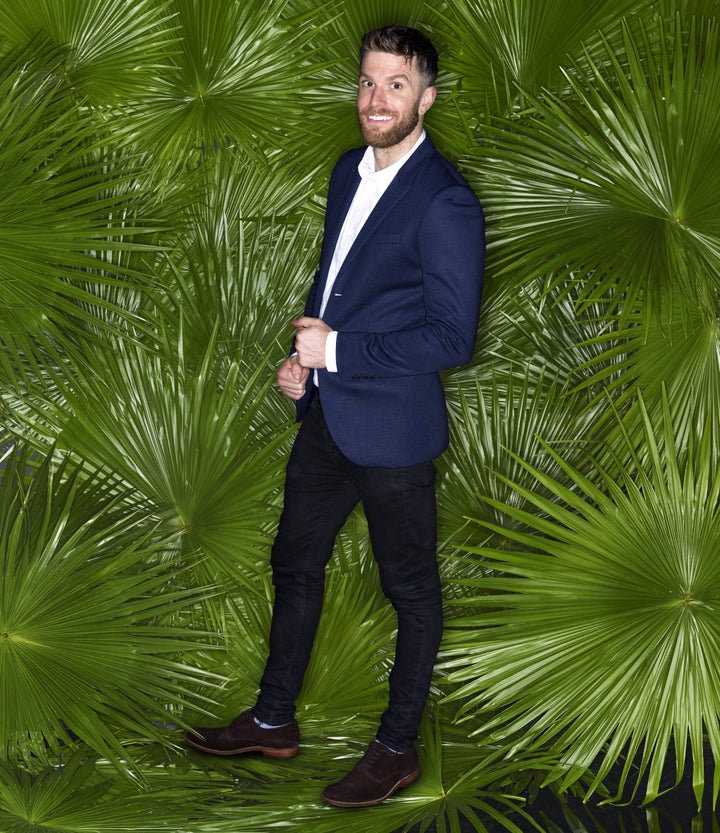 1. He's had to cancel some of his tour dates to do 'I'm A Celebrity'
While Joel says being in the jungle will mark the longest period he has ever not done stand-up, he is hoping the experience will provide him with some new material. "Hopefully I will get a few stories out of it!" he says.
2. He's had small parts in a number of dramas
As well as being a comic, Joel has also turned his hand to acting, having played D.C. Sweeney in E4 teen drama 'Skins'. He also starred in all six episodes of Charlie Brooker-produced sitcom 'Popatron', as well as having small roles in 'Casualty' (obv) and 'Inspector Lynley'.
3. His past colleagues include Nicole Scherzinger
Having been a panel show regular on the likes of 'Sweat The Small Stuff' and 'Reality Bites', in October 2015, Joel became a panellist on Sky1's 'Bring The Noise', on a team captained by the 'X Factor' judge.
4.
He was the victim of a sex tape leak
The comedian spoke of how he was blackmailed by the owners of Twitter account 'Celebrity Busted' when they obtained a video of him in an explicit Skype call.
He later penned an article about his embarrassment for the BBC after his tape hit the web, writing: "It turns out I wasn't having Skype sex at all, instead someone was basically watching me watching porn. Like a perverted 'Gogglebox'."
5. He is only one of two single campmates this year
But he says he's not looking to find love in the jungle anyway. "It is an enclosed scenario and I will try not to let feelings be known whilst an entire nation watches you!" he explains. And here was us hoping for Joel to have a Bushtucker romance with fellow singleton Carol Vorderman.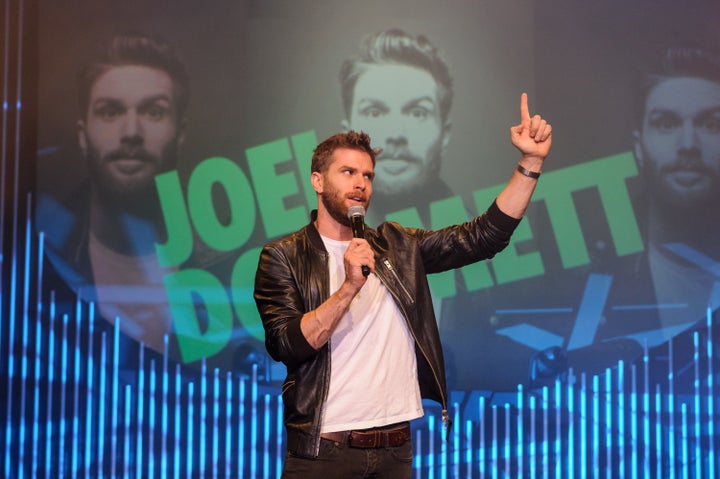 6. He served as a hype man for none other than Justin Bieber
He recently revealed he did 10 minutes of stand up at the start of a Bieber gig, describing it as "utterly mental".
He said: "10,000 people just going crazy and I just had to go and do stand-up - and of course they didn't want stand-up comedy! It was really fun in the end, it was just epic. I had to bring Reggie Yates up on stage. Everyone just going super-crazy. Then I had to go and do a stand-up comedy gig in front of 30 people that hated me. That's the brilliant thing about stand-up. If you feel brilliant it will make you feel shit tomorrow."
7. He's under no delusions about his celebrity status, compared to his campmates
"I would like to think I am in the realm of 'up and coming'," he says. "It will be a good opportunity for people to get to know who I am and hopefully I will come across in a nice way and they will think 'aww he is nice, I want to marry him'."
8. There's one trial in particular he's really looking forward to doing
He explains: "I'd love to do Cyclone at the end when they go down the waterslide. It looks a lot of fun."
9. He's a bit of a secret rocker
In a blog on his official website, he describes his days as the frontman of a Nu Metal covers band Psirus, joking: "This was obviously pre-Miley so it sounded OK... but clearly we didn't know psoriasis was a thing."
'I'm A Celebrity' launches on Sunday 13 November at 9pm on ITV.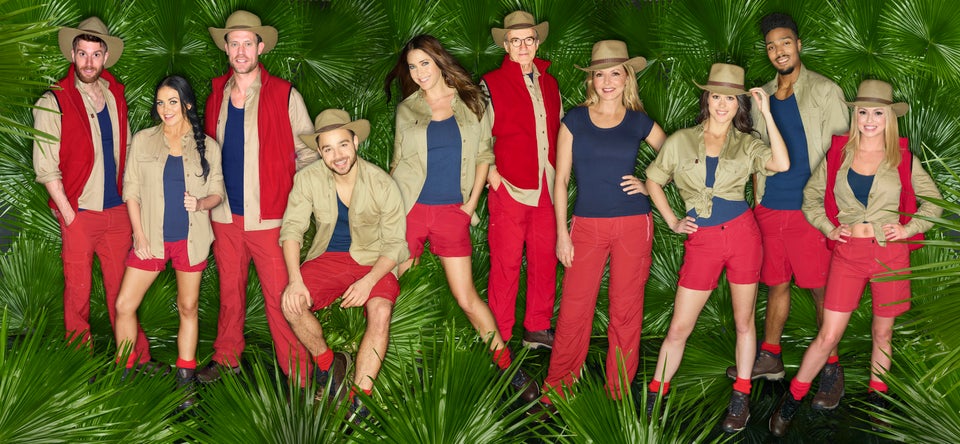 'I'm A Celebrity' 2016 Campmates