President-elect Donald Trump made one of his most controversial political nominations on Wednesday when he picked climate change sceptic Scott Pruitt to serve as the head of the Environmental Protection Agency (EPA).
The Oklahoma Attorney General is not only a vocal critics of the EPA, but he is currently suing the very organisation he has been put forward to manage.
His nomination has been described as "putting an arsonist in charge of fighting fires", with some warning "the whole country is in danger".
Here are eight things you need to know about Scott Pruitt:
1. He is currently suing the EPA
Pruitt is part of a legal action launched by 28 US states against the EPA in a bid to halt the Clean Power Plan.
As Oklahoma Attorney General, Pruitt is challenging the Obama administration's most sweeping climate change policy, which seeks to curb greenhouse gas emissions from coal-fired power plants.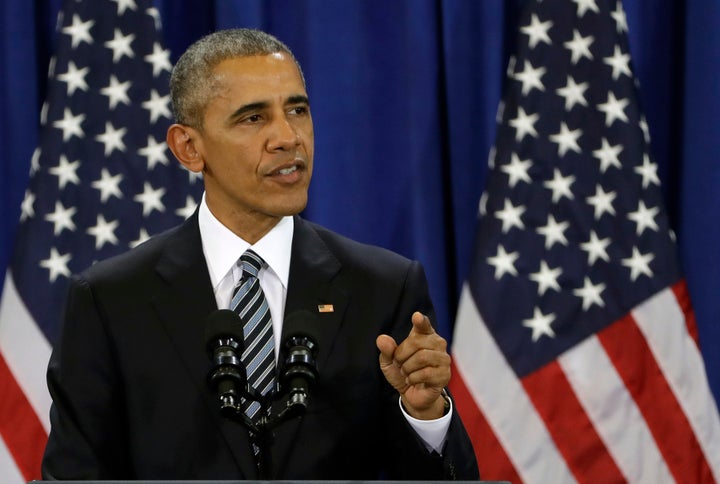 2. He has close ties with the fossil fuel industry
The letter, drafted by Devon Energy's lawyers, accused federal regulators of grossly overestimating the scale of air pollution cause by energy companies drilling natural gas wells.
Such connections suggested an "unprecedented, secretive alliance" between the Attorney General and energy producers.
Pruitt has brought in nearly $325,000 in donations from the natural resources energy sector, the National Institute on Money In State Politics database shows.
Environmentalists have lambasted Trump's decision.
"All people in this country have a right to breathe clean air, drink clean water, and enjoy the economic and health benefits of the clean energy revolution, and it's vitally important that we have an EPA administrator who respects those rights."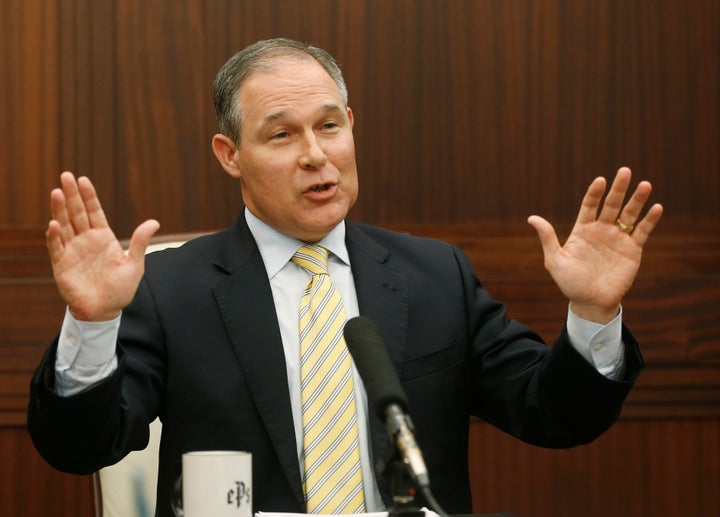 3. He is a sceptic on the causes of climate change
Pruitt has cast doubt on whether human activity is causing the planet to warm - despite 97% of the scientific community agreeing humans are responsible for climate change.
"Scientists continue to disagree about the degree and extent of global warming and its connection to the actions of mankind."
Former adverser to Barack Obama, Dan Pfeiffer, even went as far to call the idea of Pruitt at the EPA an "existential threat to the planet".
4. He doesn't believe in clean waterways
Pruitt has been one of the lead critics of Obama's Clean Water Rule which looks to increase the number of protected streams and wetlands.
Pruitt also sued the EPA over its redefinition of what waters the federal government has the authority to protect under the Clean Water Act, Forbes reports.
5. He's woefully lacking in experience
The current head of the EPA, Gina McCarthy, has a masters degree in environmental health engineering and planning and policy. She also has substantial experience working on environmental issues at state and local levels.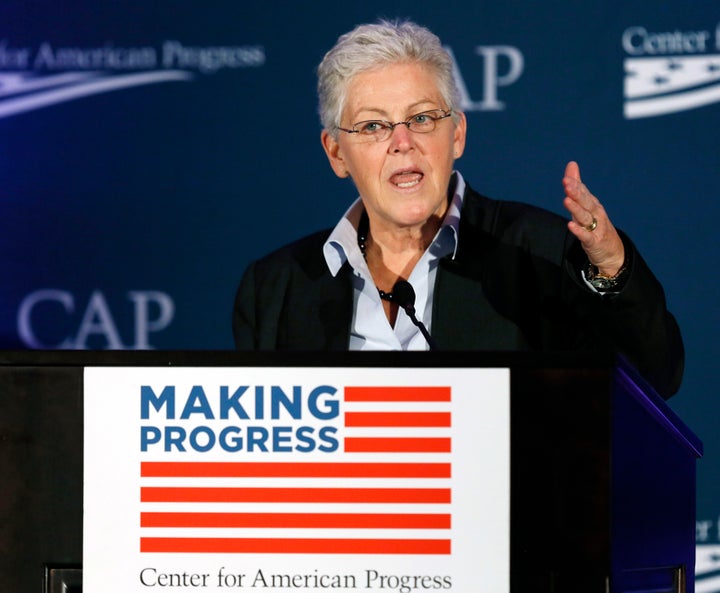 A longtime civil servant, McCarthy was at the EPA since 2009 before she was selected as administrator in 2013.
Before that she was at the Connecticut Department of Environmental Protection. While there she implemented a regional policy to trade carbon credits to reduce greenhouse gas emissions from power plants.
In comparison, Pruitt has a degree in political science and communications before going on to pursue a career in law and then politics.
6. His nomination is causing a lot of concern
Understandably, Pruitt's nomination has upset and angered many people.
The idea of putting him in charge of the EPA has been likened to "putting an arsonist in charge of fighting fires".
And others have warned "the whole country is in danger".
7. He tried to fight for chickens to be kept in cages
Pruitt joined a lawsuit which targeted California's prohibition on the sale of eggs laid by caged hens kept in conditions more restrictive than those approved by California voters.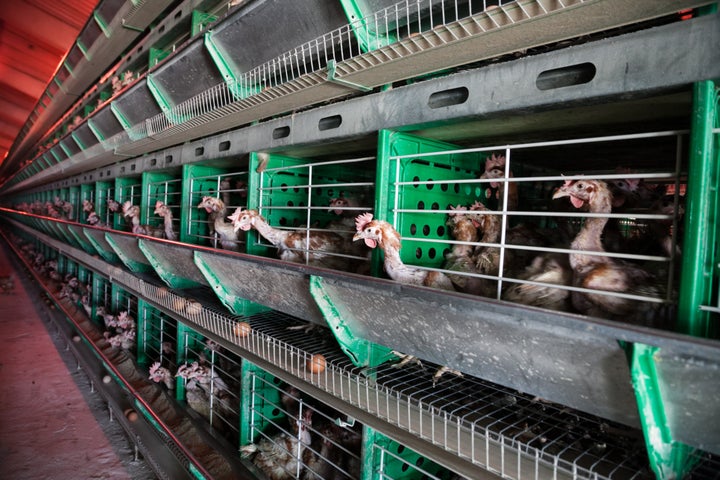 8. He really doesn't like the EPA
Pruitt doesn't agree with the concept of a federal environmental protection agency itself.
"Congress has spoken very specifically, very prescriptively, particularly in the environmental space with respect to state implementation plans and under the Clean Air Act, and you see this EPA, and you see regulatory bodies at the federal level displacing that, or duplicating state power," Pruitt said at the Manhattan Institute last year.