He and professional partner Oksana Platero were chosen by all four of the judges to get the axe, after landing in the dance-off against Ore Oduba and Joanne Clifton.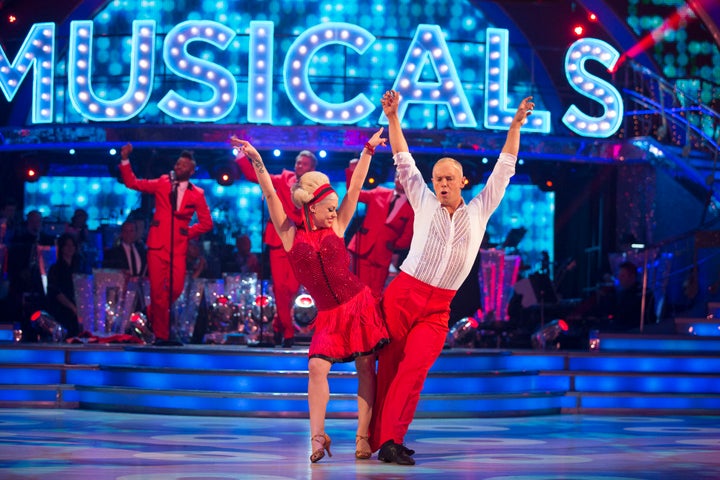 Judge Rinder said: "I honestly don't know what to say. Every single person involved in this programme has so much love for it and that permeates through the screen. It's a joy to be here.
"Every single person... there's too many people to thank but I even want to thank the judges. I know how difficult it is sometimes to be a judge and you do it with authenticity and enthusiasm and thank you all for your comments. "
Turning to his partner, Oksana, he concluded: "My last thank you, and my most important one... this truly extraordinary person, this teacher who has shown me from somebody who could barely walk to music with no dance experience at all to find a passion and a love for dance and that's the best kind of teaching.
"You are never too old to try something new and everyone should try dancing, thank you so much."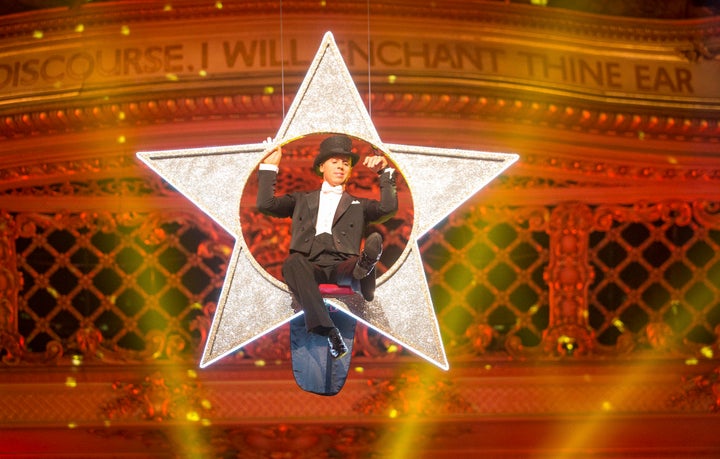 Just four couples remain in the contest now, and will battle it out in the semi-finals on Saturday (10 December), from 6.50pm on BBC One.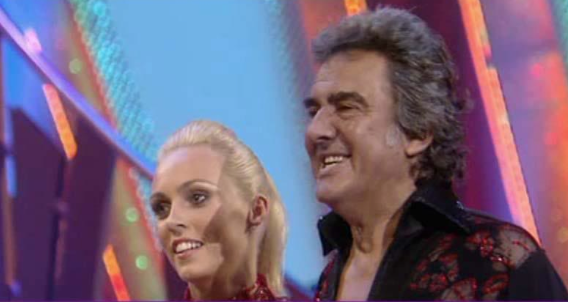 10 Celebs You Forgot Had Done 'Strictly'
Related