"I love what we call an 'ugly Christmas sweater', I have been wearing them over the years on the show ['The View']," she said.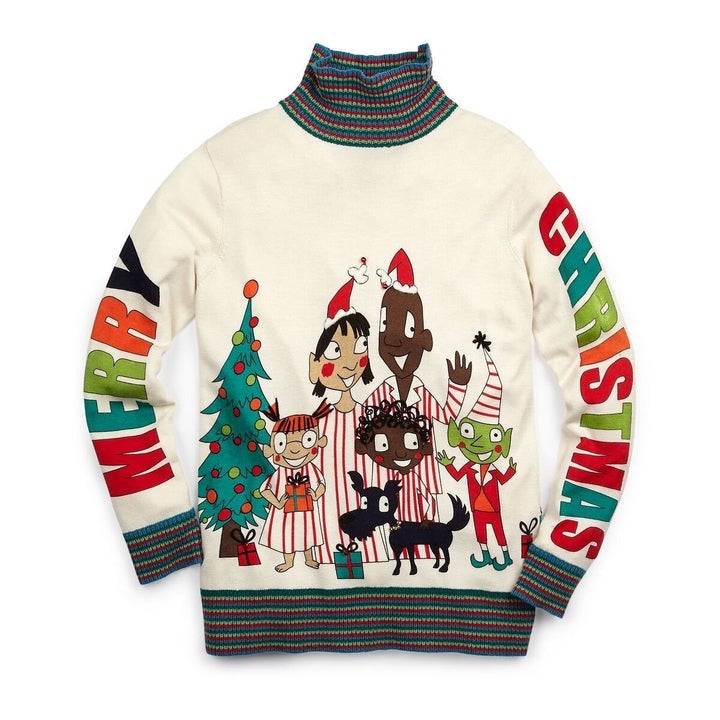 Oh, except Goldberg doesn't want you to call hers 'ugly'.
"Mine are kind of 'funny Christmas sweaters' or 'Christmas sweaters with a twist'," she said.
"They are actually quite wonderful, and they feel good."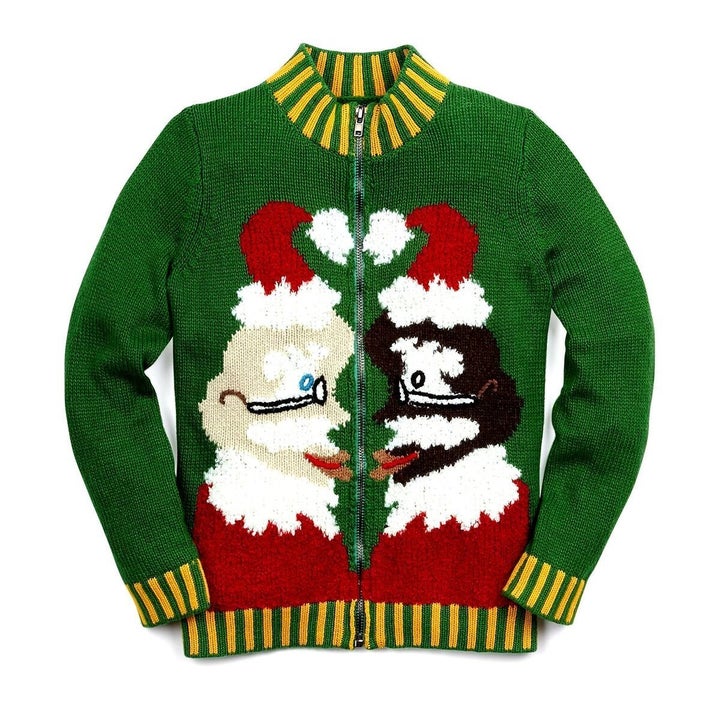 The current collection also includes a Hanukkah sweater and Goldberg has plans to include a Kwanzaa sweater and a Ramadan sweater in next year's line.
"Silly sweaters can unite us and what is better than that?" she said.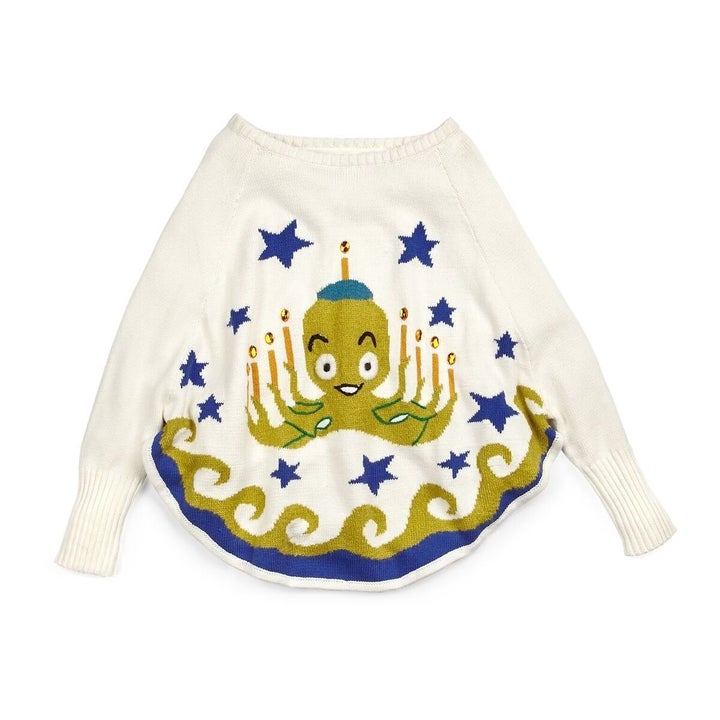 We're all with the sentiment but seeing as the jumpers will cost £115 each from luxury department store Lord & Taylor, we're not quite sure who they'll be uniting except very wealthy Whoopi Goldberg fans.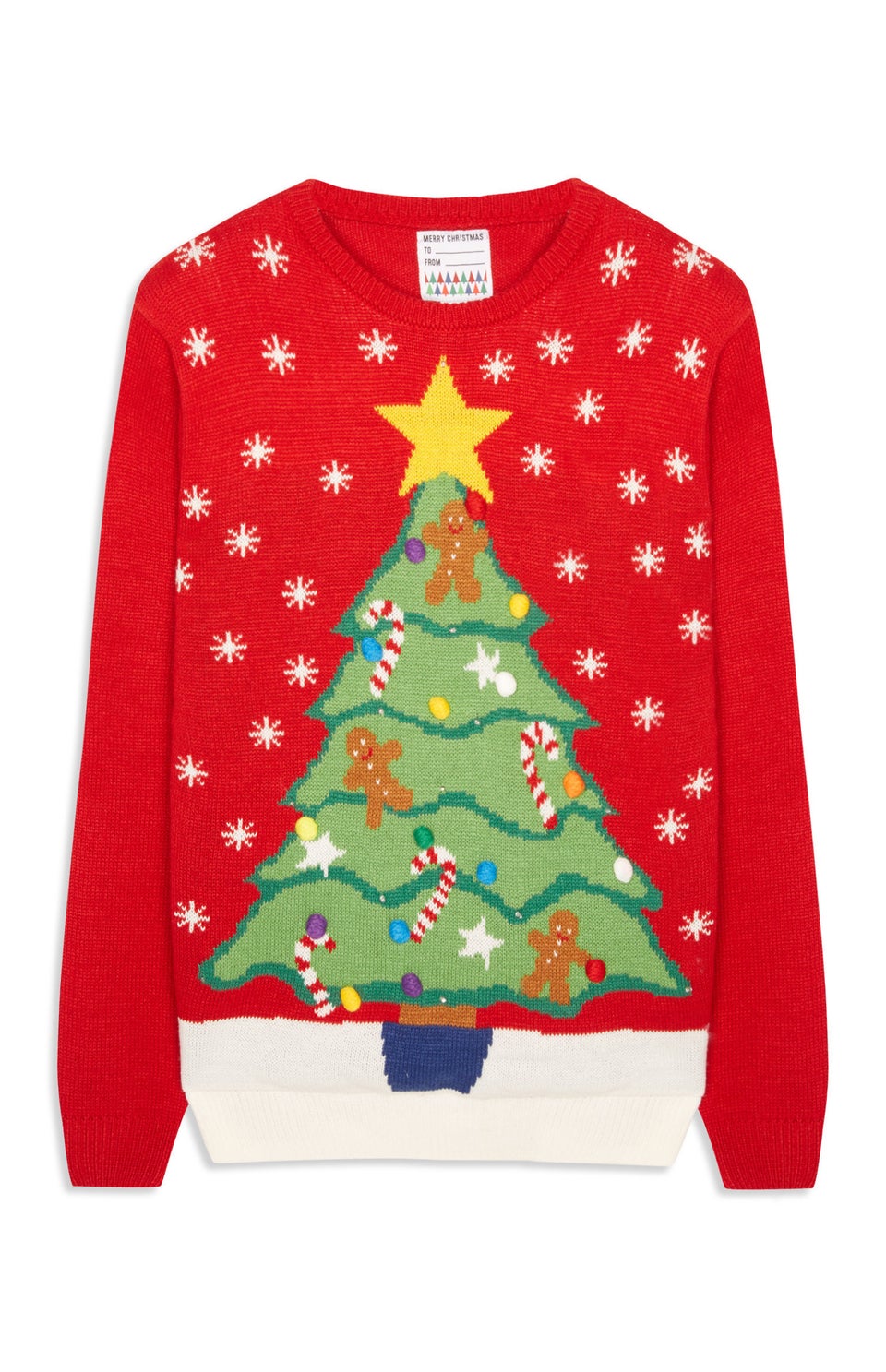 Primark Christmas Jumpers 2016