We've all heard plenty on the importance of getting a good night's sleep.
So why is that when times get busy, sleep is often the first thing we sacrifice in the face of work deadlines and hectic social calendars?
While the myth of the eight-hour sleep no longer holds true (experts recommend between seven and nine hours of sleep a night for adults), your body and mind can't function properly without sufficient sleep. And it's all about the quality, rather than the quantity.
Whether the issue is trouble getting to sleep because of anxiety or stress, or a snoring partner waking you up in the night, a sleep overhaul can help transform your sleeping habits - and open you up to the myriad benefits of high-quality sleep, night after night.
We chatted to sleep physiologist Joseph Gannon, of The Sleep Disorders Clinic, for his top tips on overhauling your sleep and why it's worth it.
Stop Napping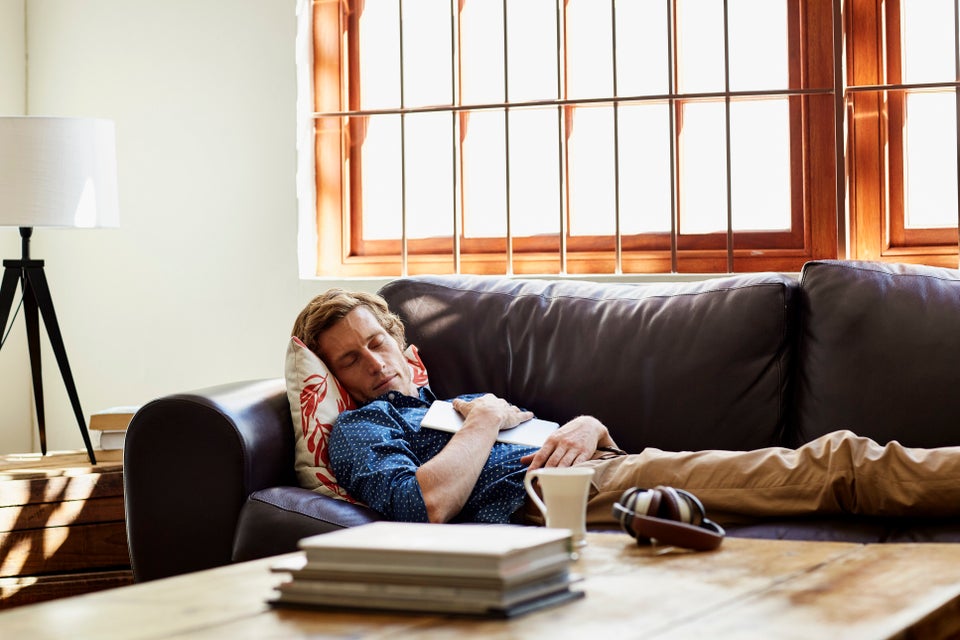 Morsa Images via Getty Images
Fight The Temptation To Sleep In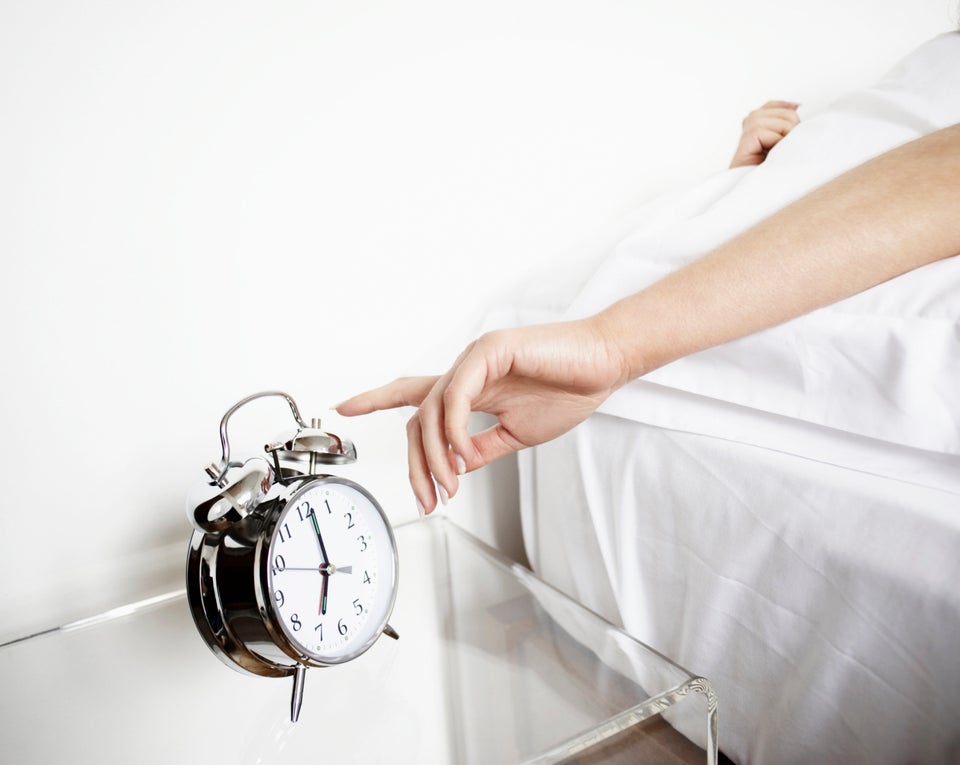 Brand New Images via Getty Images
Bad Sleep Often Means Bad Diet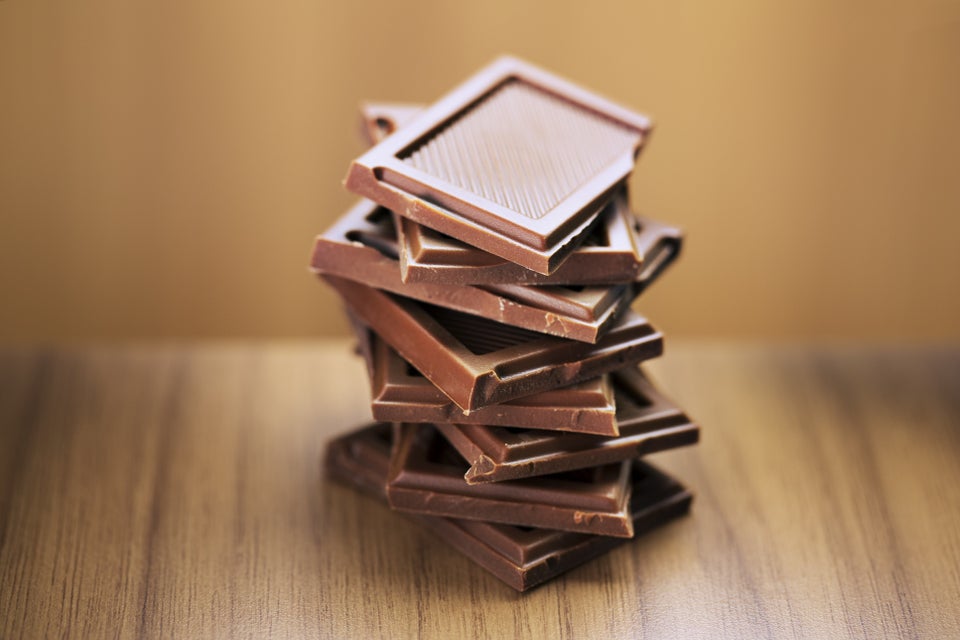 Chris Ryan via Getty Images
Solve A Snoring Problem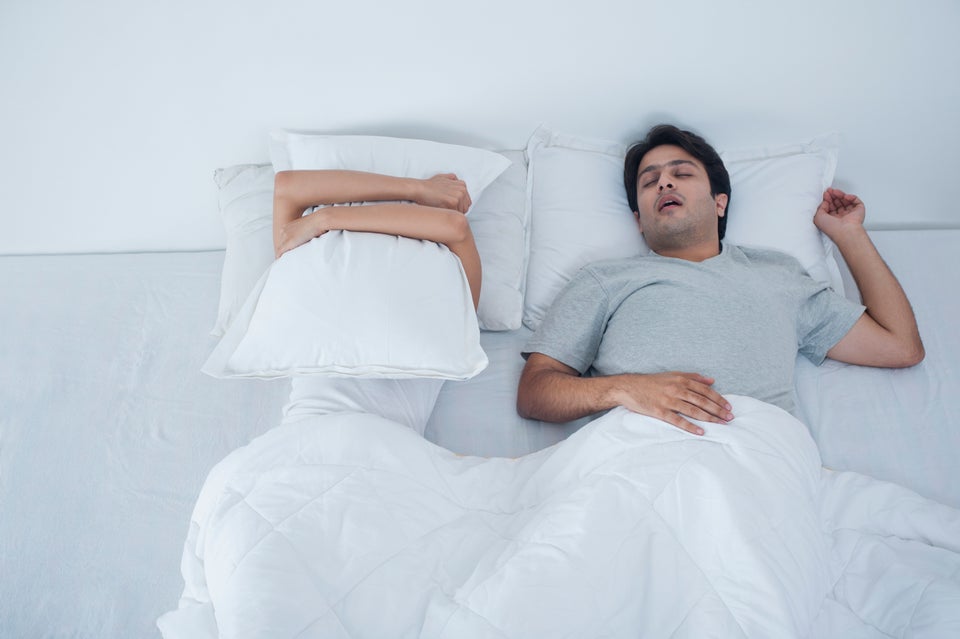 uniquely india via Getty Images
Sleep Boosts Your Mood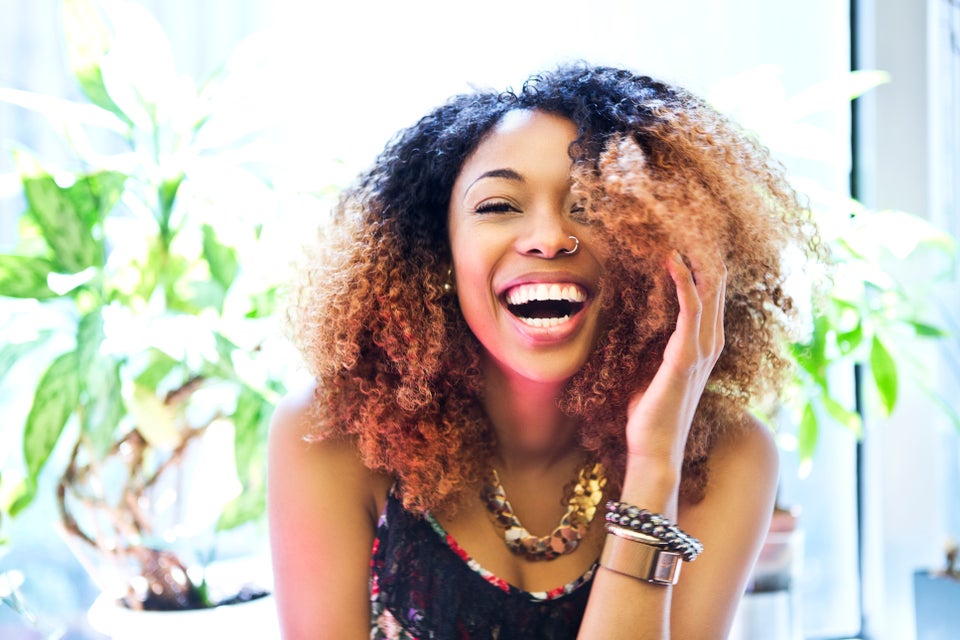 Michael Rowe via Getty Images
You can now try a mattress from sleep experts TEMPUR® for 100 nights (if purchased from 22 August – 1 November 2016). This offer is available at participating TEMPUR stockists.