The report suggests there are parents who believe languages will be less useful after the UK leaves the EU. Alongside this, concern has grown over the difficulty of achieving a high grade in these subjects at GCSE and A Level, particularly among those from disadvantaged areas.
The latest report comes after BBC analysis revealed the number of students opting to learn a language in secondary school is at its lowest level since the year 2000. In some areas, uptake has fallen by as much as 50% – and French and German are taking the biggest hit at GCSE.
But people who have learned to speak a second (or sixth!) language have told us how it's changed their lives for the better – and why you should enrol in a course now, even if you missed out at school.
'It Opens Up Opportunities Of Further Friendships'
Amy Lloyd, 25, from West Yorkshire, learned German and Spanish in school and went on to study them at college and uni. "By learning another language, you can truly understand and get under the skin of other cultures," she says. "It opens up opportunities of further friendships as well as opportunities for work and travel."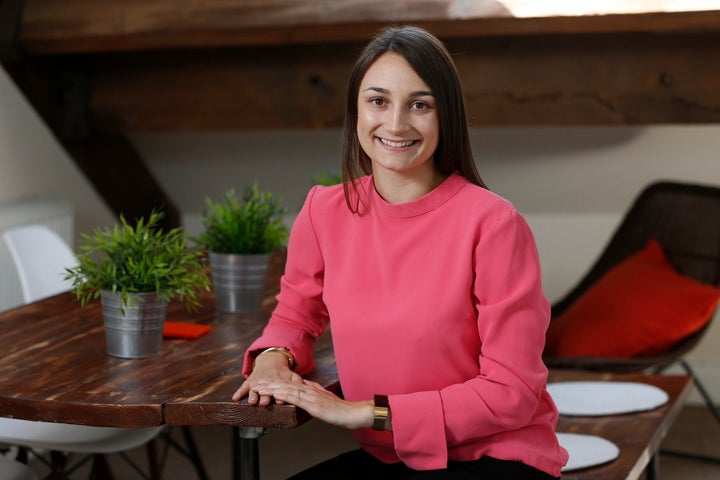 Lloyd says being multilingual has also helped her find new clients in her job as a PR. "Once you can speak another tongue, your worldly perspective changes and there then becomes more than one version of yourself – it's really cool," she adds.
'Making Someone Laugh In Another Language Is My Biggest Achievement'
Sara McQueen, 24, from Moray in Scotland (but now living in Leeds), says holidaying in a country where you know the language can make it less stressful. She studied French up to Masters level at university. "A few years ago on a family holiday in rural France, my 10-year-old brother burnt his hand and we took him to get checked at the local hospital," she says. "The nurses told me that it was handy I was able to translate and it felt great to be able to help."
McQueen acknowledges that learning a second language isn't easy – she struggled with French grammar herself at uni – but thinks it's worth persevering. "The embarrassment at mispronouncing things fades," she says. "Making someone laugh in another language is my biggest achievement ever and even if I mostly use it now to watch French films without subtitles, I couldn't imagine not having put in the hours to indulge in that."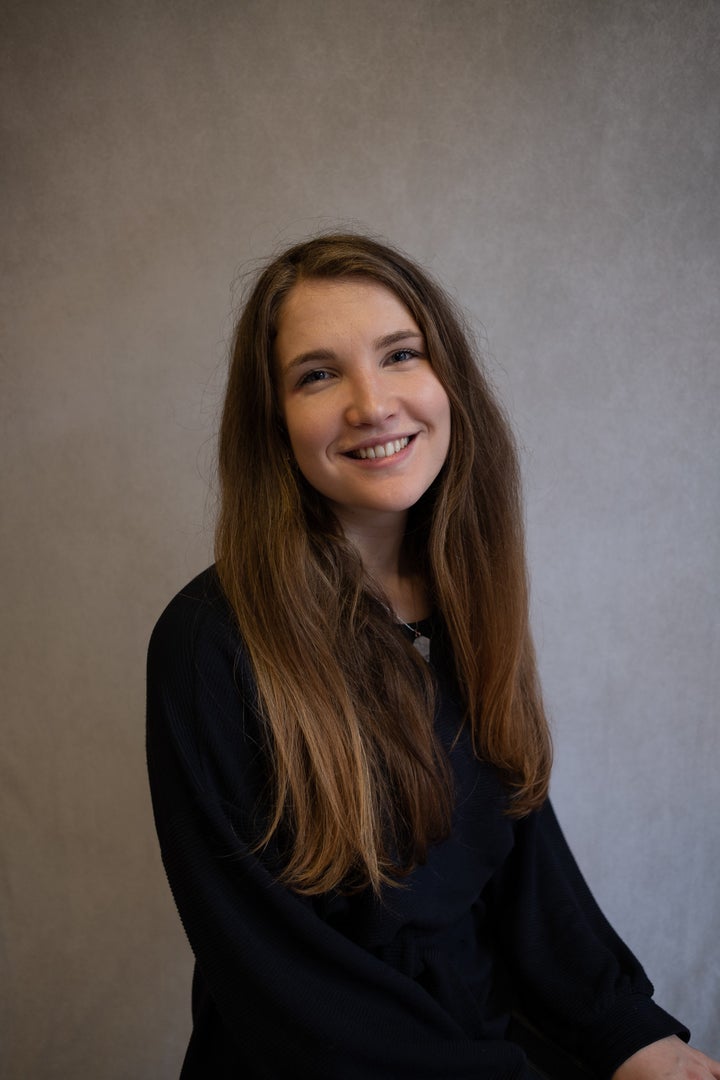 'It's A Sign Of Respect'
Meanwhile Melanie Jones, 42, who's based in Essex, says knowing another language "opens doors and warms people up to you". Jones grew up bilingual speaking German and English, then later learned French.
"What it mainly does is it connects you with people in other countries even knowing (or trying to know and learn) their language," she says. "For me it's a sign of respect. The (mis)use of language on both sides can be a lot of fun."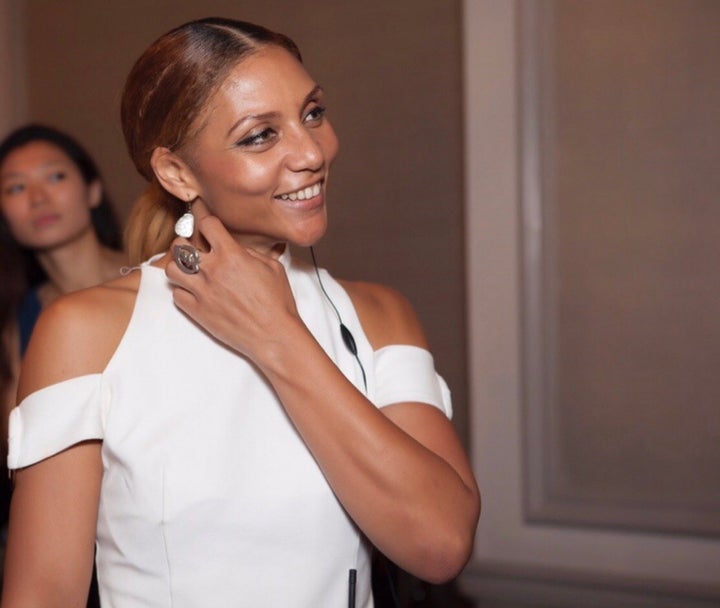 'It Allows You To Cherry Pick How You Deliver Your Thoughts'
Luciana Ianari, 23, was born in Rome, moved to Nairobi in Kenya when she was eight, and now lives in London. She speaks Italian, English, and some Swahili thanks to her multicultural living – and also learned French and Spanish at school. It's common for her to switch between three languages in one sentence when she's talking to her mum, she says – and she'll choose which language she speaks depending on her mood.
"Knowing different languages and their idioms allows you to cherry pick how you deliver your thoughts and emotions in the best possible way," she says. "For example, anything related to work or if I'm in a serious mood I'll discuss in English. If I'm discussing personal matters or I'm in an excited / jokey mood my Italian will be my go-to language. If I'm in a relaxed / dreamy mood then I'll sprinkle some French. Swahili is usually for a *gasp* moment or when I talk about home."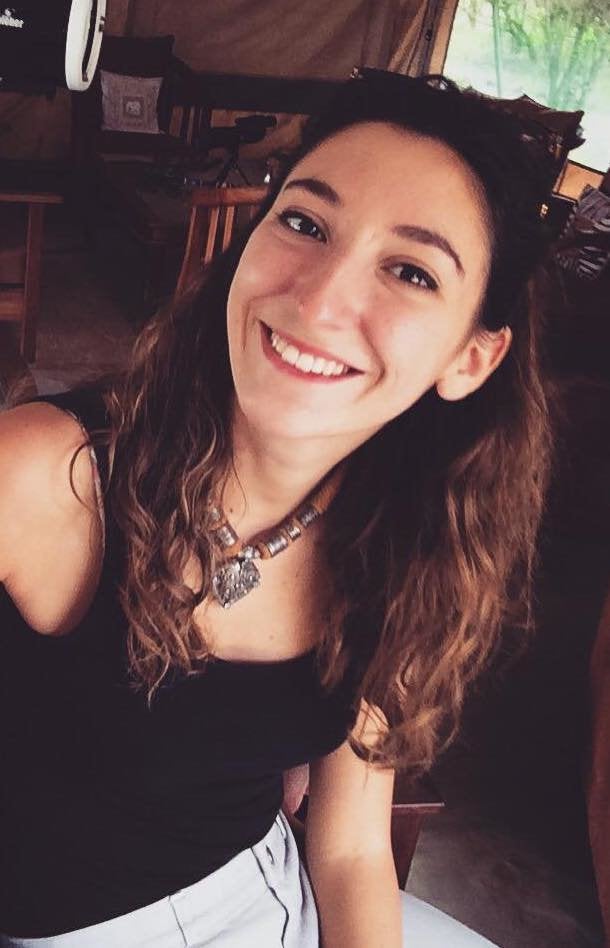 'It Makes Life More Entertaining'
Marcela Kunova, 36, loves being able to understand people, music and films from different cultures. She's gained a love of languages from moving countries multiple times: she speaks Slovakian and Czech (where her parents are each from), plus fluent Italian and French, and some Japanese.
"Some things can't be translated and being able to appreciate foreign art in its original form is exciting," she says. "I also like international humour, puns and again, things you can't translate. It makes life more entertaining."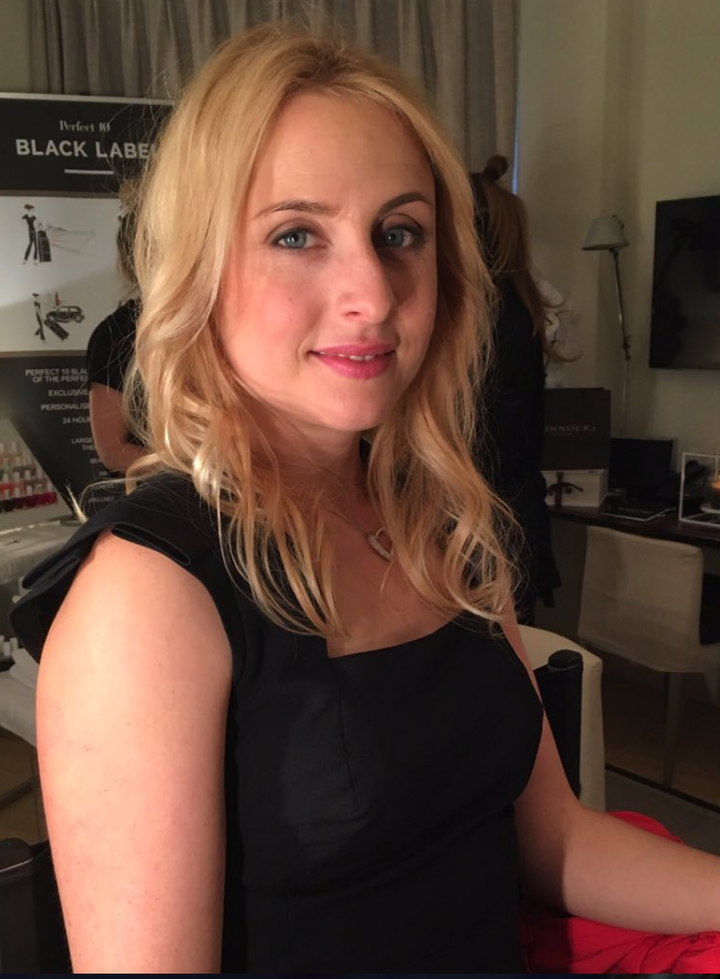 Kunova's flare for languages came in handy when she was attending an Italian lesson, and overheard two men – a Japanese man and a Korean man – rating the women in the class, making comments such as who had the biggest boobs.
"I sat there for about five mins giggling to myself and then I asked them – in perfect Japanese – whether they would like to stop being rude, or start rating the boys as well," she says. "You should've seen their faces – they were livid.
"None of them expected a blonde, white girl from central Europe to start talking Japanese at them."