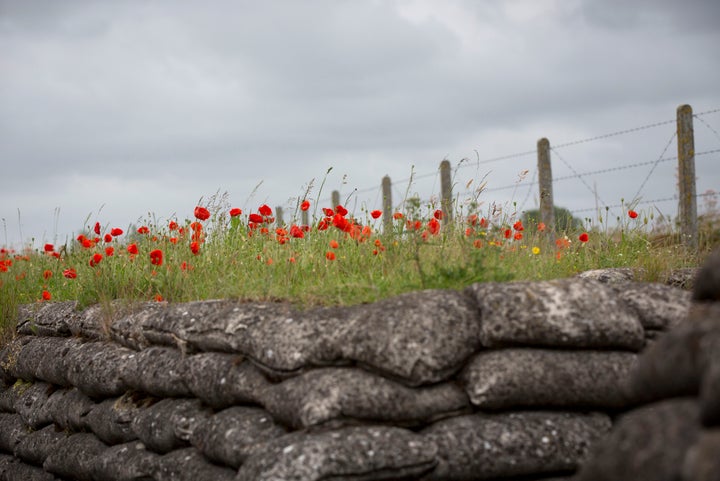 As people around the country stand in remembrance of members of the armed forces, many will be wearing and laying wreaths of poppies.
But why do we use the flower as a symbol of remembrance?
The poppy was a common sight on the battlefields of the First World War, particularly springing up from the earth which had been churned up by fierce fighting.
John McCrae was a Canadian who served during WW1 whose experiences of the Great War moved him to express himself in poetry.
McCrae, who died from pneumonia before the end of the war, wrote the well-known poem 'In Flanders Fields' about the poppies which sprang up between the graves of those who perished on the Western Front.
The poem begins with the lines: "In Flanders fields the poppies blow/Between the crosses, row on row."
It was published in Punch magazine in 1915 after initially being turned down by The Spectator.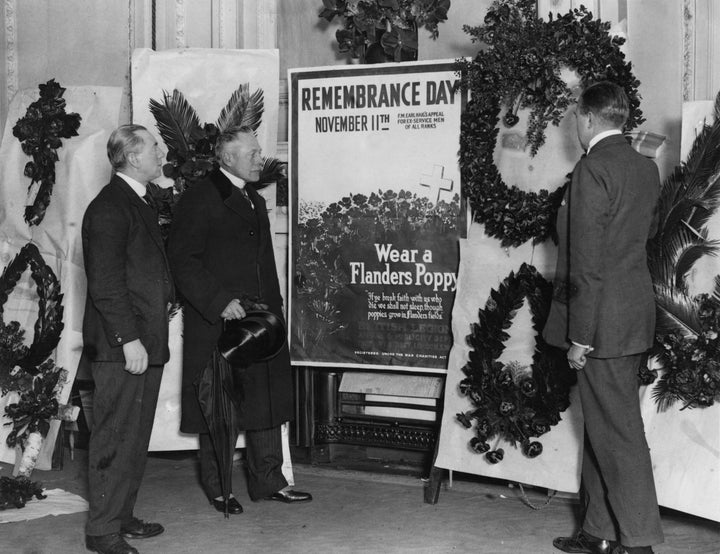 In response to the poem, US humanitarian Moina Michael wrote her own called 'We Shall Keep The Faith' and pledged to wear a red poppy in remembrance make it a symbol.
Artificial poppies were first manufactured in France by Anna Guérin, who brought them to the UK in 1921. They were then adopted by Field Marshall Douglas Haig, who founded the Royal British Legion. The symbol continued to spread from there.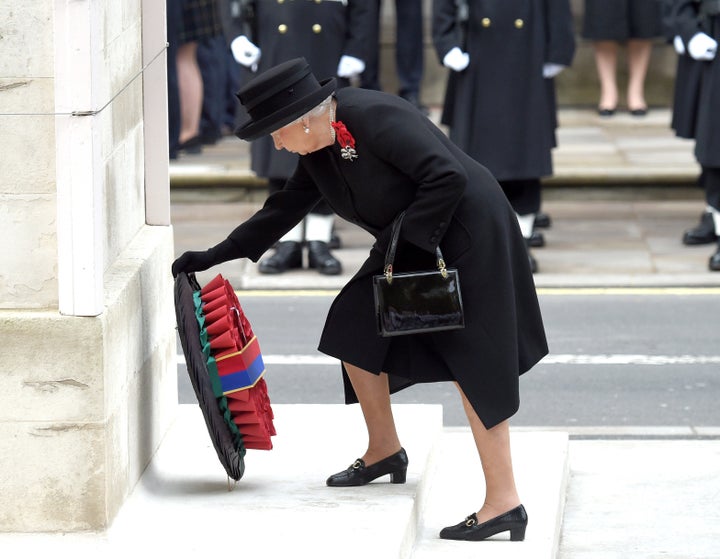 The Poppy Factory, in Richmond, Surrey, was founded in 1922 to provide injured servicemen with employment. To this day it continues to employ disabled veterans and makes approximately 36 million poppies each year.
Around five million poppies are also produced at Lady Haig's Poppy Factory in Edinburgh.
As well as the red poppy, a number of other styles of flower have also been worn around Remembrance Day.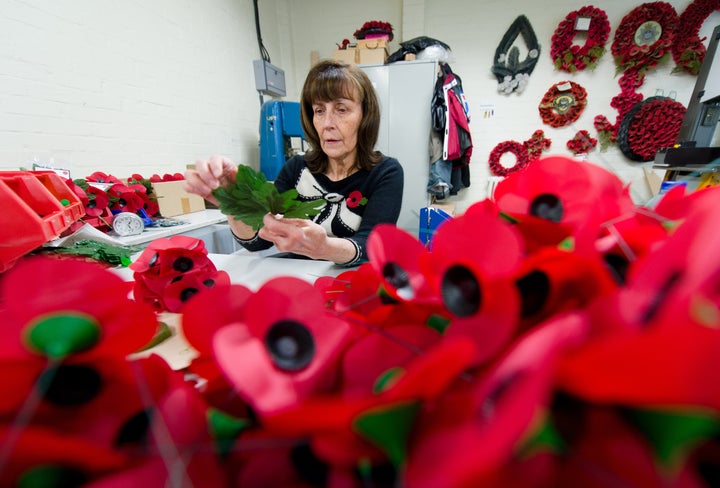 White poppies are sometimes worn by those who identify as pacifists or to represent all casualties of war, including civilians.
A purple poppy, and in recent times a purple paw, is worn by some to commemorate animal victims of war.
Related